Retired executive chairs major fundraiser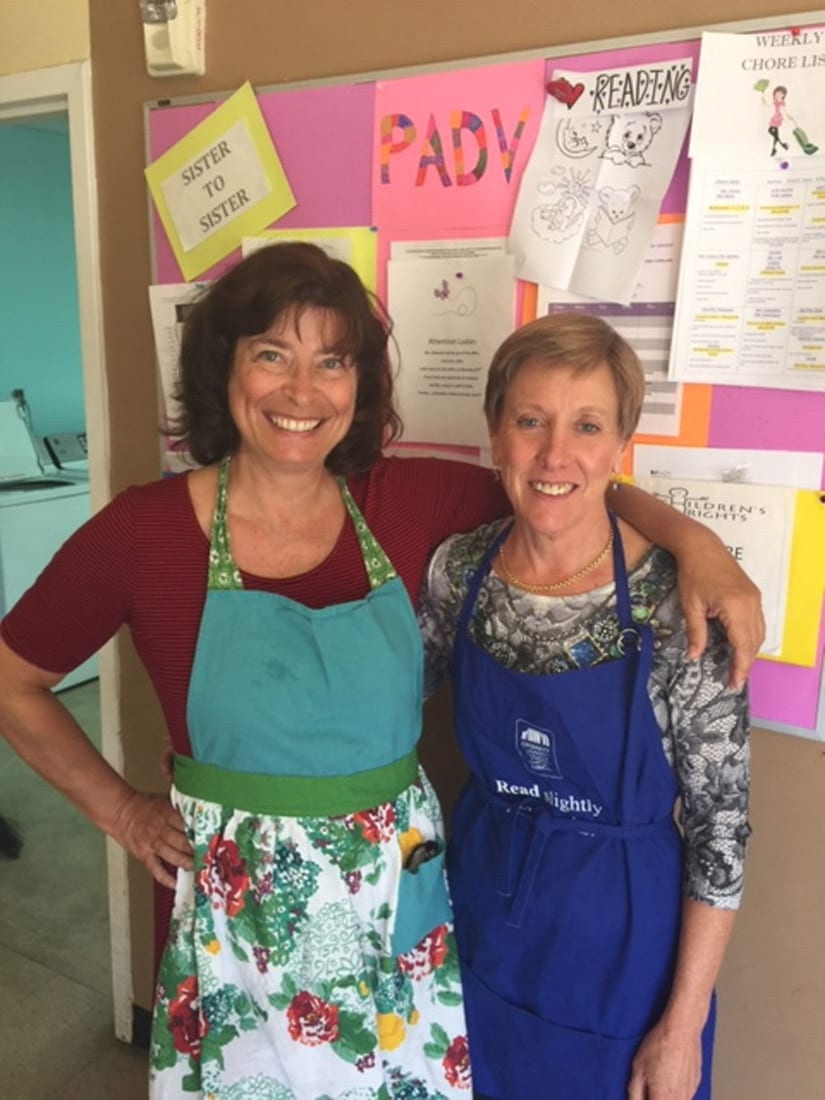 BY: Mickey Goodman
Getting involved in the Partnership Against Domestic Violence (PADV) was a natural fit for Buckhead resident Karen Atkins, who has personal experience with domestic violence and wanted to help others in similar situations. The organization's mission is to end the crime of intimate partner violence, empower survivors and provide a 24-hour hotline and two 24-hour safe houses. The retired VP of sales and benefit services at ADP was asked to join the PADV's board in 2014 and was named chair of the 2019 PADV Hearts with Hope Gala that took place in May at the InterContinental Hotel.
"I began by volunteering to cook dinner for 25 residents at a safe house once a month, which I continue to do," says Atkins. "The more stories I heard from women in the residences, even friends and acquaintances, the more involved I became. One in six women will be affected by domestic violence."
Since joining the board, Atkins has put her business acumen to good use and attracted new corporate sponsors. "Whether the donation is $100, $10,000 or more, there is a return on investment for companies and employees when they feel involved," she says. In addition to PADV, Atkins mentors young women in the Professional Women's Alliance and works with inner-city children through Buckhead Church.
To donate or become involved with PADV, visit padv.org.
Mickey Goodman
Award-winning Ghostwriter, Journalist, Content Creator.