The best of Helen, Georgia, beyond the kitsch.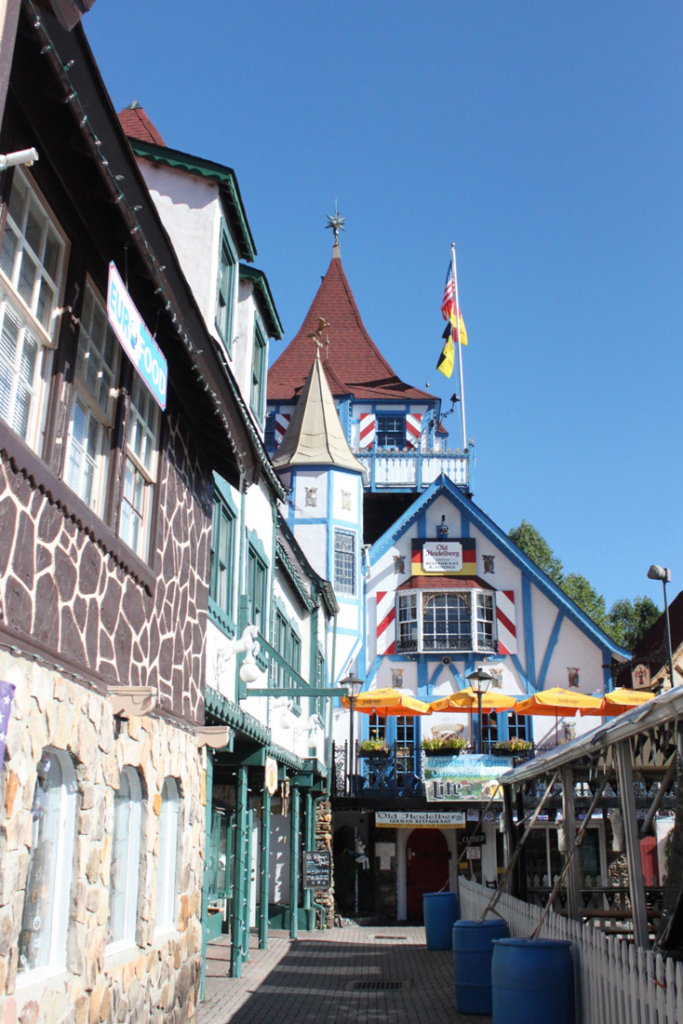 Driving two hours north of Buckhead can feel like crossing into a totally different country— especially in the Alpine town of Helen, which is as close to Germany as you can get in Georgia without a passport. Originally inhabited by Cherokee tribes and later European miners, it now has fewer than 500 residents. But a meeting between local business owners in 1969 led to its reincarnation as a Germaninspired town. The local artist hired to paint the storefronts suggested the German theme after his time serving overseas. They used Unicoi State Park as a way to get visitors to the town and their downtown, transformed into a fairytale Alpine village, to keep them there. Helen now has one of the largest Oktoberfest celebrations in the United States. So whether you're an avid outdoorsman or woman, or just want to sit back with a stein of suds, there's plenty to keep you occupied and connected with nature.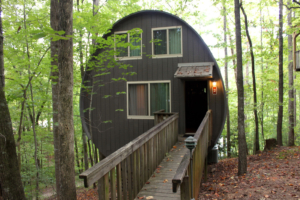 Check into a lake view cabin at Unicoi State Park and Lodge, where accommodations include 15 former metal wine vats that create the perfect harmony between glamping and tiny houses. They're much more spacious than they sound, with a full kitchen and dining area, bathroom, living room, balcony and lofted bedroom. Disconnect from the outside world without cell service or Internet. But if you just have to post about your trip, the main lodge is a short walk away and has Wi-Fi throughout. The lodge also houses 100 hotel-style rooms, and the park offers both standard campsites and backcountry options.
Unicoi has trails for all fitness levels, ranging from the leisurely 2.5-mile round trip Lake Loop to the 4.8-mile, one-way Smith Creek Trail for experts only that leads to Anna Ruby Falls, one of the many picturesque waterfalls in North Georgia. The park also has activities such as the Screaming Eagle zipline, paddleboarding, fly fishing and mountain biking. If you're especially ambitious, climb Yonah Mountain or Brasstown Bald, the highest point in the state. Unicoi State Park and Lodge is located fewer than 3 miles from downtown Helen.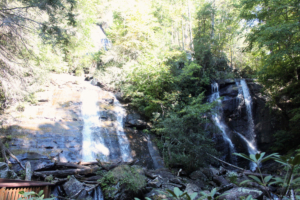 The park has a shop where you can purchase sodas and snacks, but pick up the essentials of bread, eggs and wine at Betty's Country Store on your way out of town. The shop also has a deli counter for a quick bite. For breakfast or lunch, start at downtown favorite Hofer's, which might already have a line out the door by the time you arrive. Grab a Reuben for now and a box of pastries for later. Jumping Goat Coffee Roasters and Sweetwater Coffee House, both in nearby unincorporated Sautee Nacoochee, serve caffeinated beverages for your daily jolt. When you're ready for the full German dining experience, a quintessential part of any visit to Helen, Bodensee Restaurant is the most authentic eatery in town with generous portions and brews straight from the Motherland. The Hungarian-style goulash and buttery spaëtzle will warm you up after a day of exploring.
Grab a glass of local wine at any one of Helen's nearby vineyards. Habersham Winery is a popular stop that has been in the community since 1983. They serve three labels, including muscadine varieties, chardonnay and merlot. Yonah Mountain Vineyards in nearby Cleveland is another to try, especially for the unrivaled views of the namesake mountain and stunning tasting room.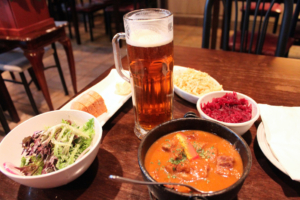 If you still need something to keep you entertained, check out the shops in downtown Helen and the Sautee Nacoochee Center for locally made pottery and other crafts. Although the resemblance between Germany and Helen ends with the architecture, restaurants and fall celebrations, the town is one of North Georgia's best for escaping the chaos of city life.
IF YOU GO…
Where to Stay
Unicoi State Park and Lodge
1788 Ga. 356, Helen
800.573.9659
unicoilodge.com
Where to Eat
Betty's Country Store
18 Yonah St., Helen
706.878.2617
bettysinhelen.com
Hofer's
8758 N Main St., Helen
800.525.4964
hofers.com
Bodensee
64 Munich Strasse, Helen
706.878.1026
bodenseerestaurant.com
What to Do
Anna Ruby Falls
unicoistatepark.org/anna-ruby-falls.html
Unicoi Wine Trail
unicoiwinetrail.com
Screaming Eagle Aerial Adventures
unicoilodge.com/adventures/zip-lines
STORY AND PHOTOS: Caroline Eubanks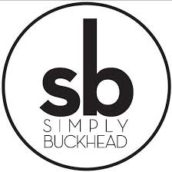 SimplyBuckhead
Simply Buckhead is an upscale lifestyle magazine focused on the best and brightest individuals, businesses and events in Buckhead, Brookhaven, Sandy Springs, Dunwoody and Chamblee. With a commitment to journalistic excellence, the magazine serves as the authority on who to know, what to do and where to go in the community, and its surroundings.