HAPPY DAYS HERE AGAIN AT FIVE-DAY FAIR IN DUNWOODY.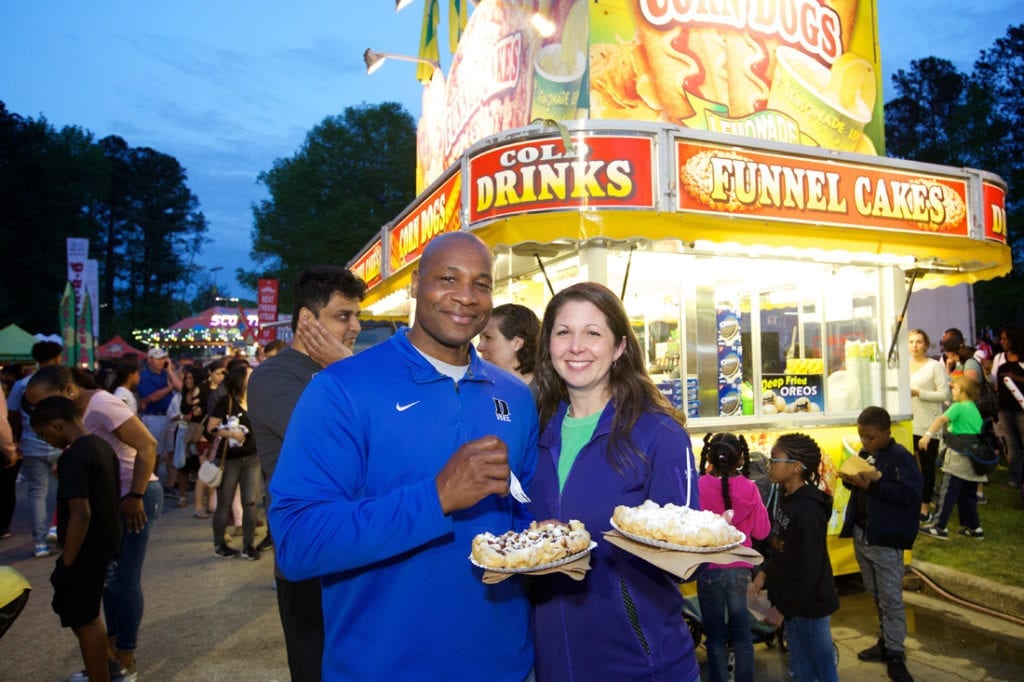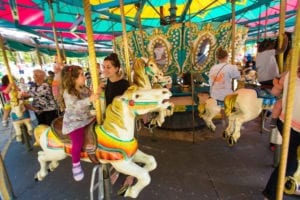 Started as a relief effort to help local families devastated by a tornado in 1998, Dunwoody's Lemonade Days Festival continues to squeeze those proverbial lemons into a refreshingly sweet treat, serving up five days of fun and games this summer after COVID waylaid the signature spring event for two years running.
Head to Brook Run Park on Aug. 18- 22 to brave thrill rides like the 80-foot Nemesis 360, rock out with the top 10 contestants of Dunwoody Idol, shop crafty creations in the country store, treat kids to pony rides and a petting zoo, and chow down on burgers, BBQ, cotton candy and funnel cakes. Adult beverages are also on tap.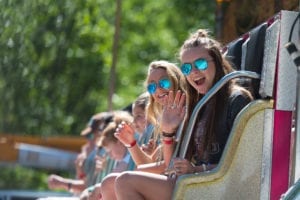 Now in its 21st year, with expanded offerings including more than 30 full-scale carnival rides and a 5K, the fundraising festival still has the sunny appeal of a county fair with a neighborly mission.
"As Dunwoody Preservation Trust's primary fundraiser, it makes all of our other activities possible. All proceeds go directly back into our community in the form of education, community celebrations and preservation of our history and heritage," says Hope Follmer, manager of community events for the nonprofit organization.
Admission is free and ride tickets are $1 each. Grab a wristband for unlimited rides ($20 Wed., $25 Thurs.- Sun.; valid for day of purchase only). Parking is available at Kingswood UMC, Peachtree Middle School, St. Patrick's Episcopal, St. Barnabas and Crossroads Church of Dunwoody.
LEMONADE DAYS FESTIVAL
Aug. 18-22
4-10 p.m. Wed.-Fri., 10 a.m. – 10 p.m. Sat., noon-10 p.m. Sun.
Brook Run Park
4770 North Peachtree Road
Dunwoody 30338
dunwoodylemonadedays.org