PREPARING FOR SUMMER WITH THE SEASON'S HOTTEST BEAUTY TREATMENTS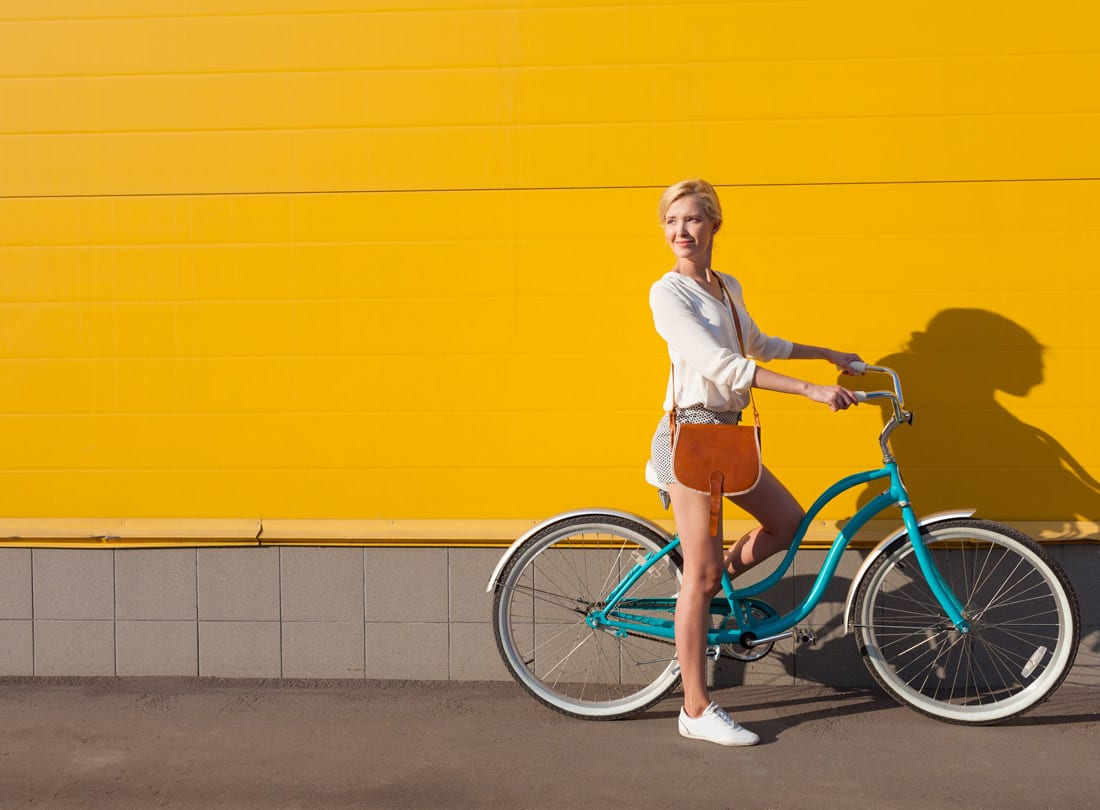 STORY: Rebecca Cha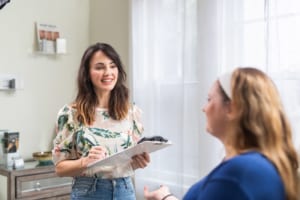 Summer is upon us, and that means shedding some of those clothes and showing off more skin. So even if you're not going to be strutting on the beach in an itsy-bitsy bikini or skimpy swim trunks, you want to look your best. Skincare specialist and physician assistant Casey Powell, who, in addition to practicing on the West Coast, works out of the Buckhead office of the concierge 2UMedical clinic, has laid out five of the season's trendiest treatments.
1. Hand rejuvenation.
The hands, like the neck area, are a dead giveaway of age, and exposure to the sun, even if you're just sitting in traffic resting your hands on the steering wheel, can wreak havoc on your exposed skin. But by using fillers normally used on the face, hands can be restored to their onceyouthful appearance. "Rejuvenation treatments usually last up to 14 months," says Powell. "And there's no downtime and no problem with immediate sun exposure."
2. Sculptra Butt Lift.
Feel like heading south for the summer but don't want your booty to do the same? Sculptra can help keep gravity at bay. As with other injectables originally used on the face, it has become one of the most popular solutions for plumping up less traditional areas, including the derriere. "Sculptra stimulates your own collagen to 'wake up' and produce more of it," says Powell. "The backside takes anywhere from 10 to 40 vials, and the results last five to six years." And the treatment doesn't affect regular activity or exercise.
3. Microneedling.
Who would guess that getting thousands of tiny needles stuck in your face would be a beauty treatment? One of the many procedures that fall under the umbrella of Collagen Induction Therapy (CIT), microneedling stimulates the skin to build more collagen via response to the tiny puncture wounds. But is it safe for summer? And what about redness or peeling? "Your skin may be sensitive for a couple of days, and the sun can break down collagen, but as long as you're using a good sunblock [minimum SPF 30], you'll be fine," says Powell.
4. Kybella.
Originally approved by the FDA to destroy fat cells under the chin (what experts like to call "submental fullness"), Kybella is now being used to treat other "off-label" areas. "It works to dissolve fat around the knees, the bra area and the jawline," says Powell. "It's also amazing at mitigating unsightly jowling and for tightening the neck." She advises that there will likely be a few days of swelling post-treatment, but that the results can be worth a little downtime.
5. Fillers.
Whether you're looking to plump up lips, cheeks, under the eyes or elsewhere, fillers such as Restylane, Restylane Lyft, Juvéderm, Radiesse and Sculptra are summer-friendly. "These fillers are injected deep in the skin, not superficially, so there's virtually no adverse effects from sun exposure," says Powell. As with any cosmetic procedure, Powell recommends talking with your provider about any health issues or concerns you may have, as well as what your expectations are before moving forward to maximize the results and make sure it's the right step for you.
2UMEDICAL
3125 E. Shadowlawn Ave. N.E.
Atlanta 30305
404.847.9555
2umedical.com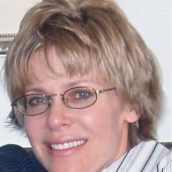 Rebecca Cha
Food, beauty and interiors writer at Simply Buckhead. Linguist, teacher, chef, parent.