Alexandra and Zach French, founders of the Gift of Surrogacy Foundation, chaired and hosted the organization's gala fundraiser in early February at the 42West venue on Atlanta's Westside.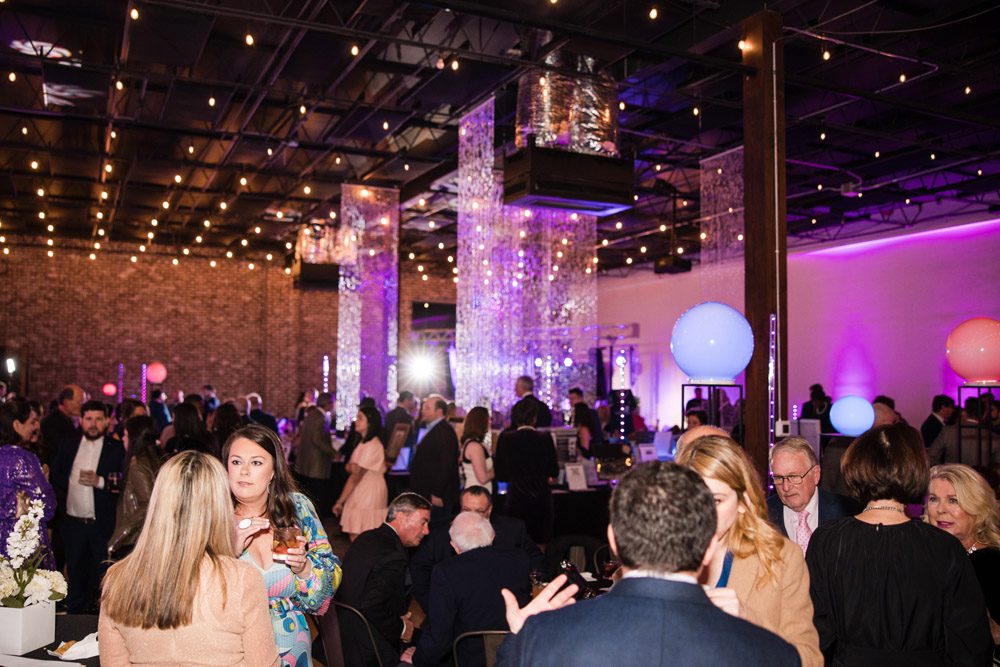 The hors d'oeuvres and open bar enjoyed by 300 guests were accompanied by music from Scattered, Smothered and Covers, a DJ, a wine pull and silent and live auctions. The event raised more than $150,000, surging past the goal set to fund one full surrogacy journey. The nonprofit was launched in 2022 after cancer survivor Alexandra had a second child via surrogacy. The objective is to provide education about and access to surrogacy options, mentorship, support and financial grants to those whose medical diagnoses prevent them from having children on their own.
PHOTOS: Andrea de Anda Photography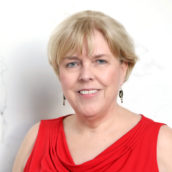 H.M Cauley
Atlanta-based writer and editor contributing to a number of local and state-wide publications. Instructor in Georgia State's Communication department and Emory's Continuing Education division.