ANNUAL CENTER FOR PUPPETRY ARTS GALA TURNS 40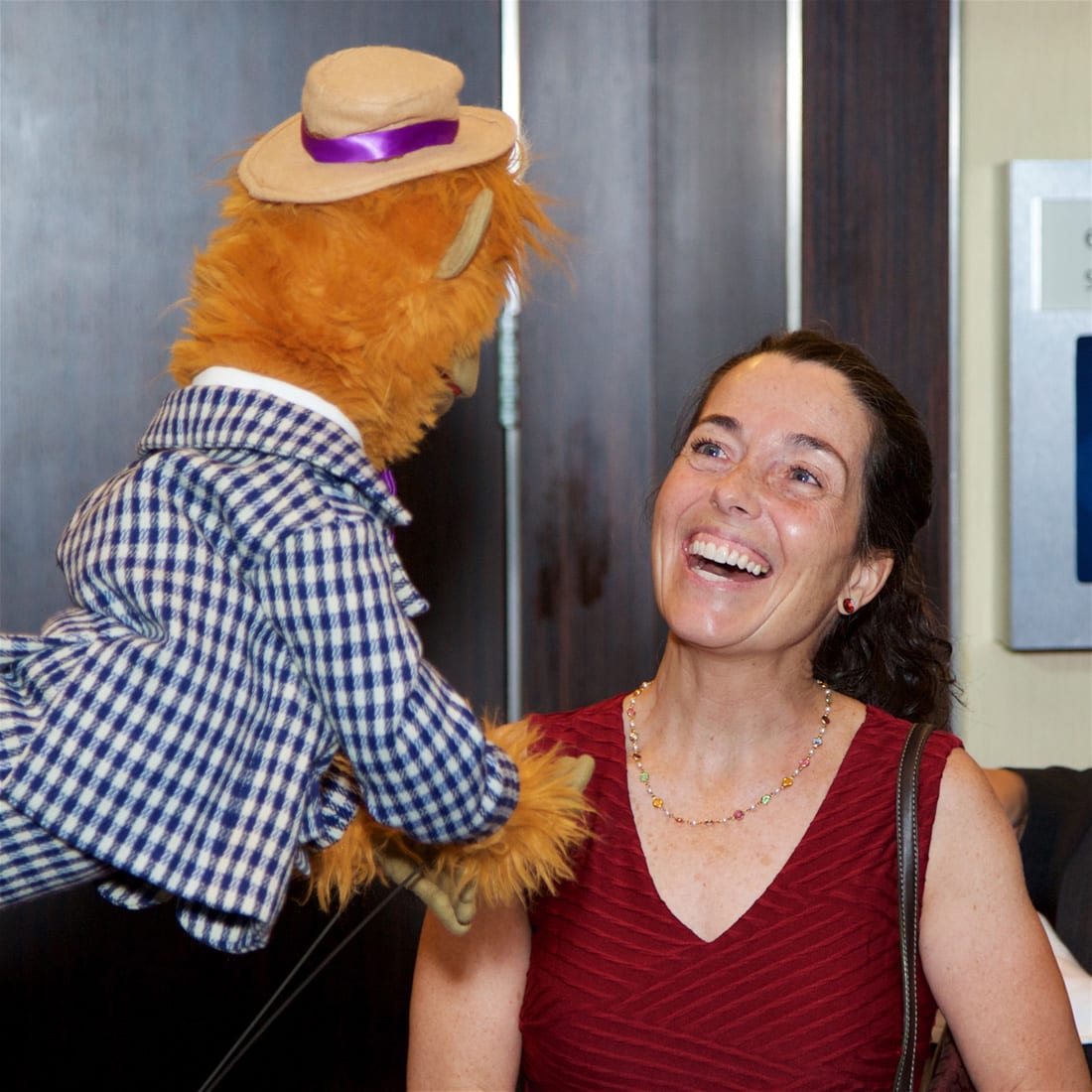 BY: Karon Warren
PHOTOS: Randy McDow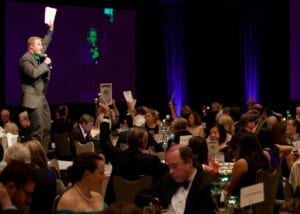 The annual fundraising gala for the Center for Puppetry Arts, this year's String Fling invites Atlantans to enjoy a "Puppets Masquerade" as they participate in live and silent auctions, a cocktail hour and a black-tie seated dinner at the Grand Hyatt Buckhead. The Sept. 22 event raises nearly $250,000 each year to provide creative experiences through varied programming at the center.
"This year's String Fling is going to be an especially big celebration as it marks the Center for Puppetry Arts' 40th anniversary," says Vanessa Blake, gala co-chair. "We're proud to be honoring Dean DuBose Smith and Bronson Smith, who have been instrumental in shaping the city's arts and culture landscape for decades," adds cochair Jeffrey Blake. "String Fling will provide a fun-filled evening of puppet-themed entertainment, a delicious dinner and one of the best silent and live auctions in Atlanta."
The goal is to help the center continue offering entertaining and educational programming for all ages, such as performances of Peter Pan, showing Sept. 25 through Oct. 28; a screening of This Frog: A Kermit Kompilation from Sam and Friends to Stardom on Sept. 29; and, of course, the exhibits at the museum itself, which showcase puppet collections from around the globe.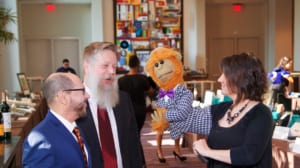 SPRING FLING 2018
Sept. 22; 6 p.m.
Individual tickets $300
Grand Hyatt Buckhead
3300 Peachtree Road N.E.
Atlanta 30305
404.873.3391
puppet.org/contribute/string-fling-gala