Education pioneers!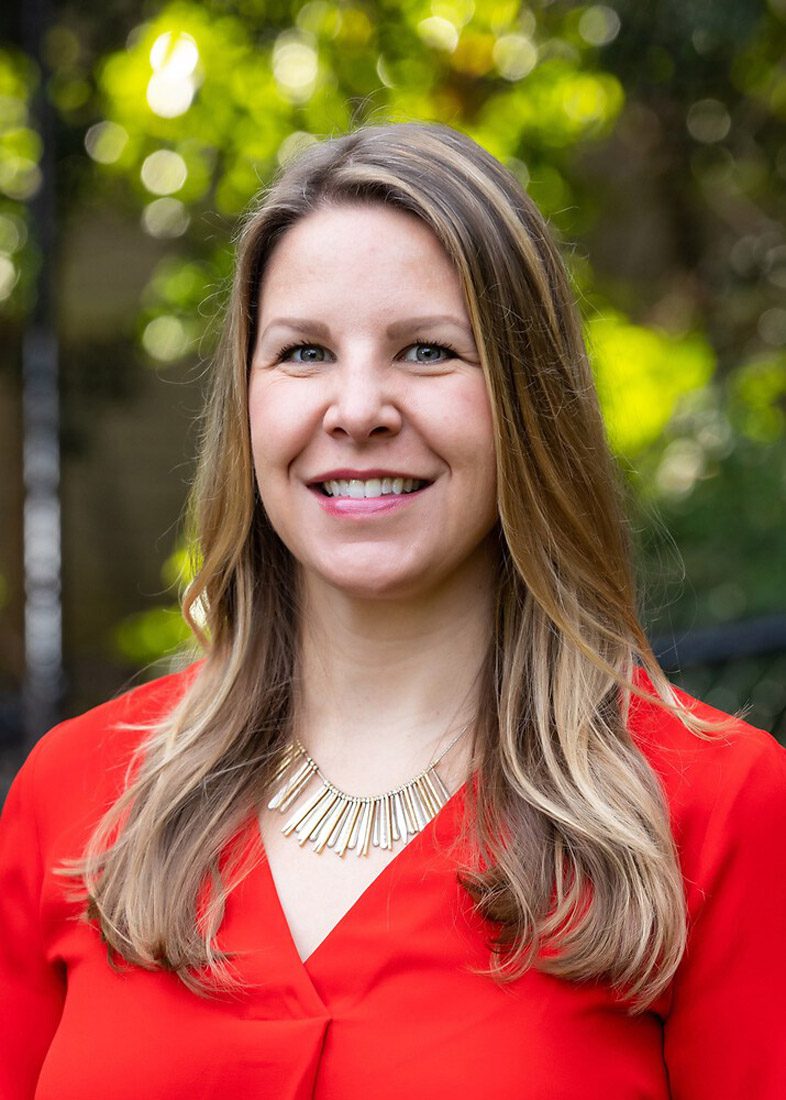 Sixty years ago, David Schenck founded the first school in the U.S. to teach children with dyslexia related learning differences. Originally located in his home, it quickly outgrew the space and moved into a nearby church. Today, the campus on Mt. Paran Road in Sandy Springs serves 250 students, from kindergarten through sixth graders, who have difficulty with reading and specific language skills.
In 2013 the school launched The Dyslexia Resource, a nonprofit community outreach organization to share its expertise with teachers who work with struggling readers. It was renamed ReadSource in 2022 with Head of School Kara A. Loftin, Ph.D., as executive director.
"In 2020 through 2022, we trained more than 750 teachers in 26 states and foreign countries," says ReadSource Managing Director Brooke Kamke. "We also provided direct remediation to students through our partnership with Purpose Built Schools Atlanta and saw a dramatic improvement." The organization also partners with Made by Dyslexia, a global charity that promotes teacher training.
"We were able to reach a broader audience [during the pandemic]," Kamke says. "We've recently developed a fully digital course offering 10 hours of reading instruction."
THE SCHENCK SCHOOL
schenck.org
@schenckschool
Mickey Goodman
Award-winning Ghostwriter, Journalist, Content Creator.