Leggings and socks are having a moment.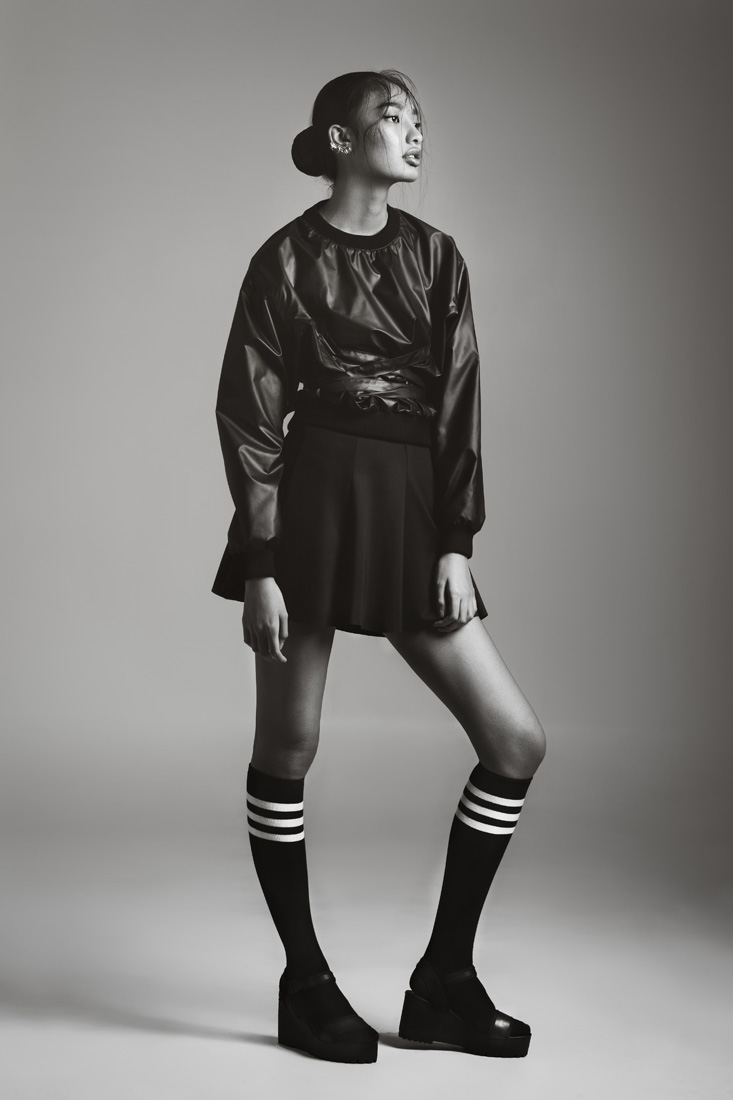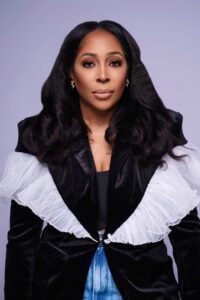 Leggings are mostly equated with athleisure, and socks aren't typically on the forefront of fashion, but they are both trending this season as major accessories to complement any look. "Legwear should add a statement to an outfit, and these items do just that," says Melissa Young, fashion stylist at Melissa J. & Co. Styling in Buckhead. Here, Young highlights some of the season's top legging and sock styles.
Sheer Leggings and Knee-High Hosiery Socks
"Look for a color close to your skin tone or go for black, which looks good on everyone, and avoid sheer white because it can appear dated and not elegant," Young says, who suggests splurging on a highquality pair of sheer tights and socks to avoid runs. She likes to pair sheer tights or knee-high hosiery socks with a mini skirt and a chunky sweater, or to go for a "Chanel vibe" with a tweed dress and a nice pump—"a look that's cute for holiday parties." She notes that even gray can be a good sheer color for an elevated look, but if you choose the hue, then go for a monotone ensemble with a gray dress or skirt to make it blend together effortlessly.
Cotton-Ribbed Leggings
"Any type of ribbing adds character to an outfit, and it camouflages legs a bit more than a sheer style. Ribbed leggings are great for an office look," Young says. Pair them with menswear, such as a waist vest, a blazer and loafers, and add feminine accessories like a cute headband and chunky necklace. For a going-out getup, style them with a knee-high boot, a mesh turtleneck and a long maxi coat that falls above the ankles. And make sure to accessorize with gold and/or silver jewelry.
Vintage Striped and Slouch Socks
These two throwback sock trends are pure fun. Retailers from Free People to Amazon are selling the thigh-high and calf-height socks that have two or three black, white or colored stripes around the top. Wear them with running shorts and sneakers for a casual, on-trend look, suggests Young. For slouch socks, Young loves Skims' selection. "I have them in every color," she says. "They look super cute for a workout and give the old Richard Simmons athletic vibe." But you can also don them over black sheer or ribbed leggings and pair them with loafers or Doc Martens, a look Young says has been super-hot on and off runways.
Faux Leather Leggings
This long-lasting trend is still going strong. "There are so many ways to wear the faux leather," says Young. For a sporty look, style it with a white or graphic T-shirt, a black button down and sneakers, and top it with a moto jacket and skull cap. Or dress it up with a turtleneck sweater, ankle boot such as a Chelsea boot, and layer with a trench coat and fedora. "Think flowy and wide up top for balance and proportion," Young says. Another option for a sophisticated look: Wear tights underneath the leggings, add a blouse, tailored jacket and a heeled sandal [to show off the tights], which Young says Atlantans can get away with because of our mild winter weather.
MELISSA J. & CO. STYLING
470.869.0093
melissajyoung.com
@stylebymelissaj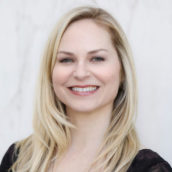 Karina Antenucci
Managing Editor and Wellness Columnist at Simply Buckhead. Blogger at Badass + Healthy.