LUXE BODYWEAR BRAND OPENS FIRST GEORGIA STORE IN BUCKHEAD!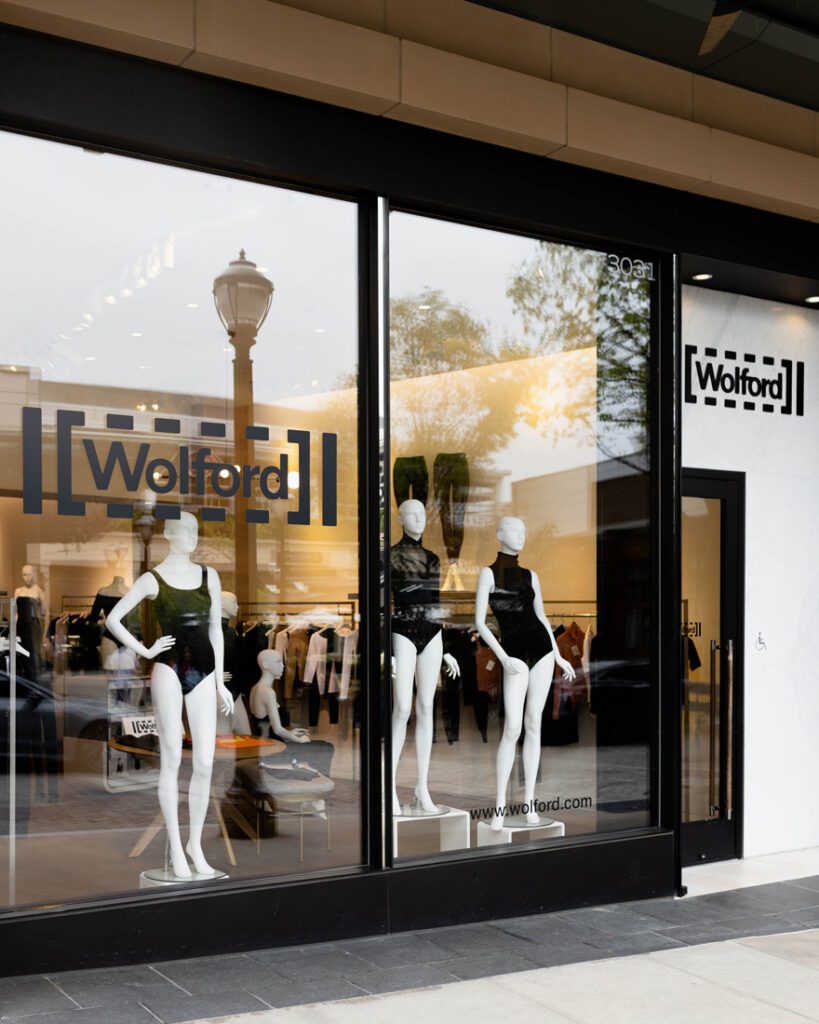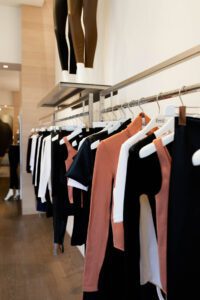 Buckhead Village has welcomed another style icon to its upscale retail. Shop haute bodywear, legwear and lingerie at the first Georgia location of Wolford, a world-renowned brand that's been turning heads with quality fabrications since it was founded in Austria in 1950.
Channeling timeless elegance in go-to staples, Wolford embraces femininity with fit, comfort and versatility. Bestsellers include the supple Edie Forming Legging ($425), made of stretchy vegan leather with shape-enhancing seams, wide waistband and a "free cut" option to individually alter the length to taste; and the strapless Fatal Dress ($240), an easily packed summer must-have that seamlessly transitions from dress to skirt to top for day-to-night drama.
"Wolford's mission has always been to empower women to look and feel their best," says Tina Gershoff, president of Wolford Americas. "Our product offering has evolved with the needs of our customer base, building on wardrobe essentials from bodies, legwear and dresses to pants and now athleisure."
Limited edition designer collaborations, including recent collections with Sergio Rossi and Mugler, have been in the mix from the start.
The Atlanta storefront marks the 25th U.S. brick-and-mortar location of Wolford, part of the global luxury fashion Lanvin Group. "We can now offer the customer an immersive brand experience," Gershoff says. "The boutique allows them to touch and feel our premium signature fabrics and to experience the variety of categories offered by the brand."
WOLFORD
wolfordshop.com
@wolford