FREE THE BODY AND MIND AT A FLOAT SPA IN BUCKHEAD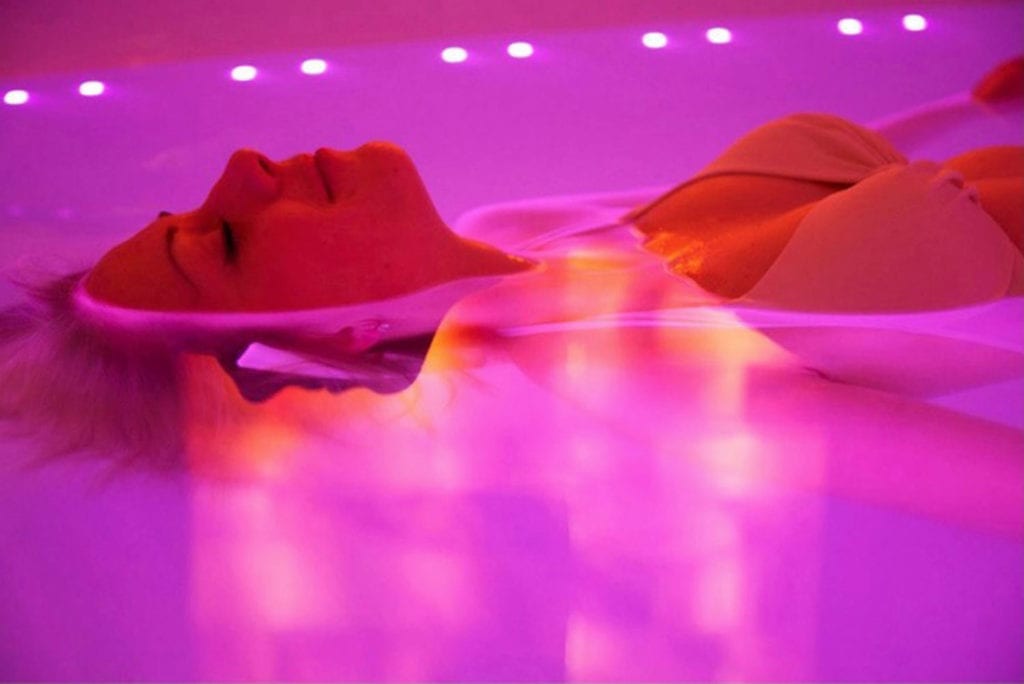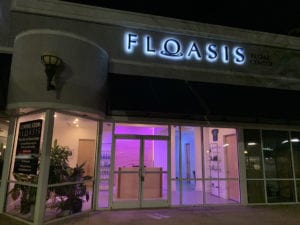 Feeling frazzled? Shut out the world for 60 minutes of bliss at Floasis on Roswell Road in Buckhead. The recently opened center offers floatation therapy, which is essentially floating inside a sensory-free pod, to alleviate stress and soothe aches and pains. Infrared saunas are also on-site.
"A lot of people don't know quite what to expect but have been blown away at how relaxed their bodies and minds feel after a float," says David Munn, owner of Floasis. "The float tank is the only place where you can escape the pull of gravity. You don't realize how much that affects you until it's been taken away."
A 29-year hair stylist saddled with chronic back pain following an injury and multiple surgeries, Munn found float therapy as a way to help ease pain without medication. Seeing a need for this in their area, he and his wife, Tonya, a medical aesthetician, opened up shop.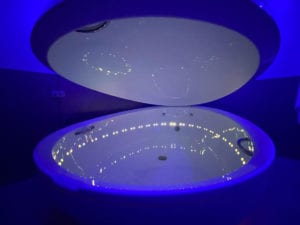 The float sessions are held in four private rooms where users are lulled into a meditative state of Zen in the cocoon-like pods. The body is naturally buoyed in 10 inches of heated water infused with Epsom salt. The pod lid can be closed to fully block light and sound or left open, pending preference.
"Our goal was to create a modern facility that everyone could feel comfortable visiting," Munn says of the space with chic, minimalist decor. Each float is $88 for 60 minutes ($69 for first visit) and memberships are available.
FLOASIS
3655 Roswell Road, Suite 85
Atlanta 30342
404.500.3100
floasisatlanta.com