EXPERT ADVICE ON NAVIGATING IMPORTANT CHALLENGES.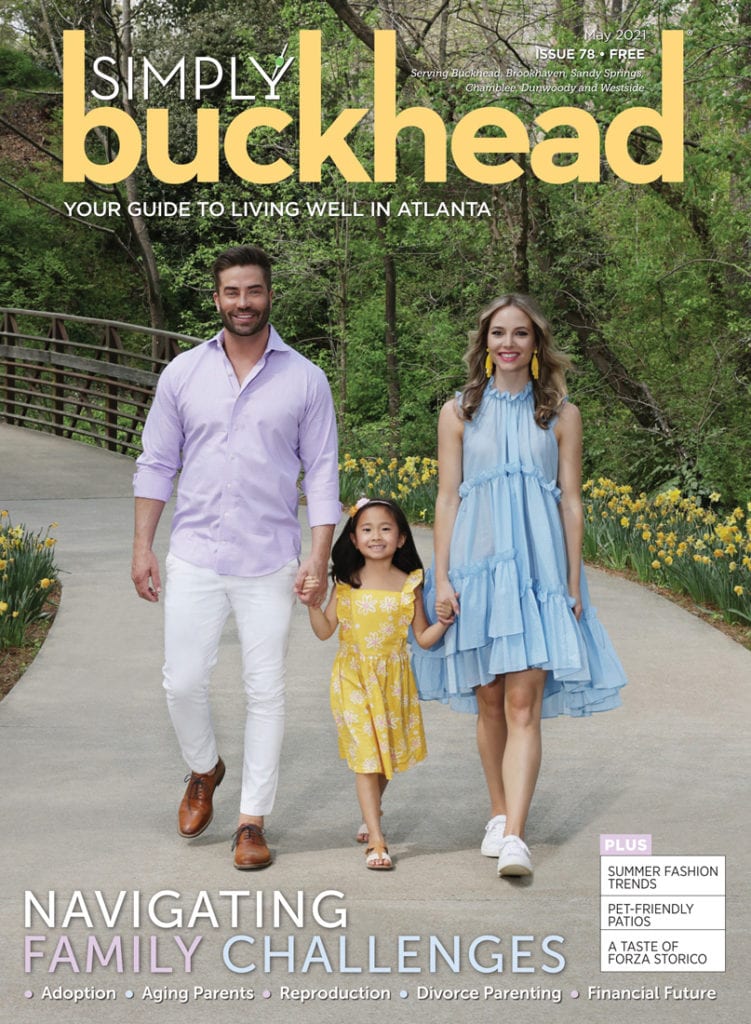 Families are nothing if not dynamic, and while the idyllic home with a white picket fence, two children and a dog might hold appeal, the reality for most families is a bit more complicated. Whether you're dealing with reproductive issues, divorce, adoption or the prospect of planning for aging parents, these stories show that, even with the challenges these life events can present, with the right help, it's possible to thrive.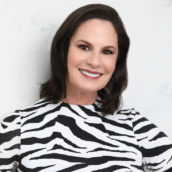 Joanne Hayes
Publisher & Founder
Joanne Hayes is a 26-year veteran of the publishing industry, having worked for 12 years as an Account Executive for an award-winning Journal Register Company newspaper group, Southern Rhode Island Newspapers, and 3 years as the Marketing Director of SO Rhode Island, a publication of the award-winning magazine company Providence Media, prior to her move to Atlanta in 2009.
Simply Buckhead Magazine was conceived by her company, ValueStream Media Group, and began publication in 2010, with Joanne at the helm as Publisher and Founder.  The publication quickly became the "must-read" publication for people who live, work, shop, dine, entertain, travel, have families, homes, and pets and participate in philanthropic efforts, and has literally been read online all over the world.  Atlanta Pet Life, Atlanta's premier quarterly pet lifestyle magazine, was acquired in 2018 to add to their portfolio.  Joanne is proud to have two regional Atlanta publications serving the most dynamic in-town market.
ValueStream Media Group is a media partner and sponsor to CURE Childhood Cancer, Bert's Big Adventure, Atlanta Community Food Bank, The nsoro Educational Foundation and Joanne currently serves as a Board Member for the Atlanta Community Food Bank.