Carrie Hadley expands Atlanta's perfume offerings.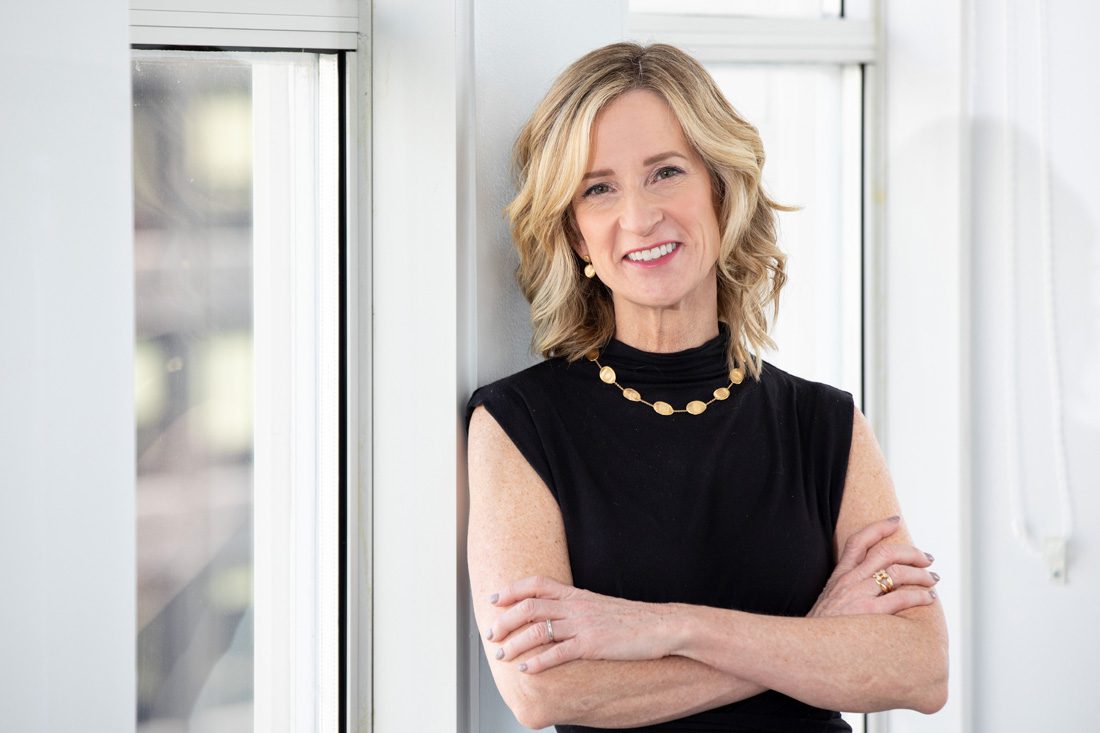 Carrie Hadley had her lightbulb moment five years ago during a trip to the south of France where she was taking perfume-making classes. She so enjoyed the experience that when the time was right for her to transition from flexible sales jobs after 18 years of raising her three daughters, she began studying perfume and decided to open a perfume store— one filled with luxury, high-quality, independent brands you'd have to travel to fashion hubs like New York, Paris or Milan to find.
"I started reaching out to brands that I was following and asked, 'If I opened up a store in Atlanta, would you allow me to represent your brand?' Many of them told me Atlanta is not sophisticated enough to understand their products. I didn't believe that," says Hadley, who didn't take no for an answer and proceeded anyway.
Despite having no background working for a fragrance house or in mass-market retail, she opened INDIEHOUSE modern fragrances in downtown Alpharetta in March— and then again in June (hello, COVID)—of 2020. In November of last year, the second location arrived in Westside Provisions District.
"Fragrance is like fine jewelry, sexy shoes or a gorgeous handbag. It's an accessory!" she says.
Here, the founder and creative director talks perfume and how INDIEHOUSE stands out.
What's the INDIEHOUSE experience?
When you walk into our shop, all of the unisex fragrance bottles are grouped by mood. For example, the "modern romantic" section is florals, musks, things that are soft and sensual. The "urban bohemian" collection features sugar, spices, fruits and vanilla notes. "The sophisticated" group includes woods, mosses, the richer and more powerful scents.
What's the best way for someone to pinpoint a personal scent?
Think of fragrances as an extension of what you want to communicate. The one thing I know for sure is that women don't have one mood. You don't have one pair of shoes because you are communicating different versions of yourself with each wardrobe choice. It's good to know where or how you'll wear the scent.
What are the criteria for selecting the brands you sell?
I look at price point to make sure we have offerings in the $100, $100-200 and $250-plus ranges, and for a motivating or inspirational story behind the products—what is the fragrance artist trying to tell us?
Why is it important to you that your products follow European Union ingredient laws?
Products manufactured in the EU are key for us because it has one of the highest clean standards for toxins and allergens in the world. The only one cleaner is Japan, and we have a line from Japan as well. The EU is strict about what you put on your skin and what you can inhale.
What makes the brands you sell special?
All but three or four brands are exclusive to us in Atlanta. The only crossover we have with those brands is with Saks and Nieman's. I travel a couple times a year to Paris and Milan to see what is going on in the marketplace. What's fun about our shopping experience is that you will interact with brands, such as Maison Crivelli from Paris, Masque Milano from Italy and Spirit of Kings from Dubai, that you've never encountered before. A regular department store needs to move volume and has to offer things most people will like. Our niche brands don't need to sell to the masses, so they can play a bolder game because most of them are formulating in really small batches using the highest quality ingredients.
What is your personal favorite scent of the moment?
It depends on the day and what I have planned! I tend to lean into the powerful leather scents like White Whale by Masque Milano that has a salty ocean top note and warms up into gorgeous, powerful leather.
INDIEHOUSE MODERN FRAGRANCES
indiehousefragrances.com
@indiehousefragrances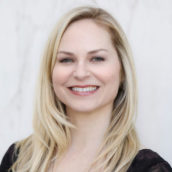 Karina Antenucci
Managing Editor and Wellness Columnist at Simply Buckhead. Blogger at Badass + Healthy.