Local lawyer strives to support retired K-9s and their handlers!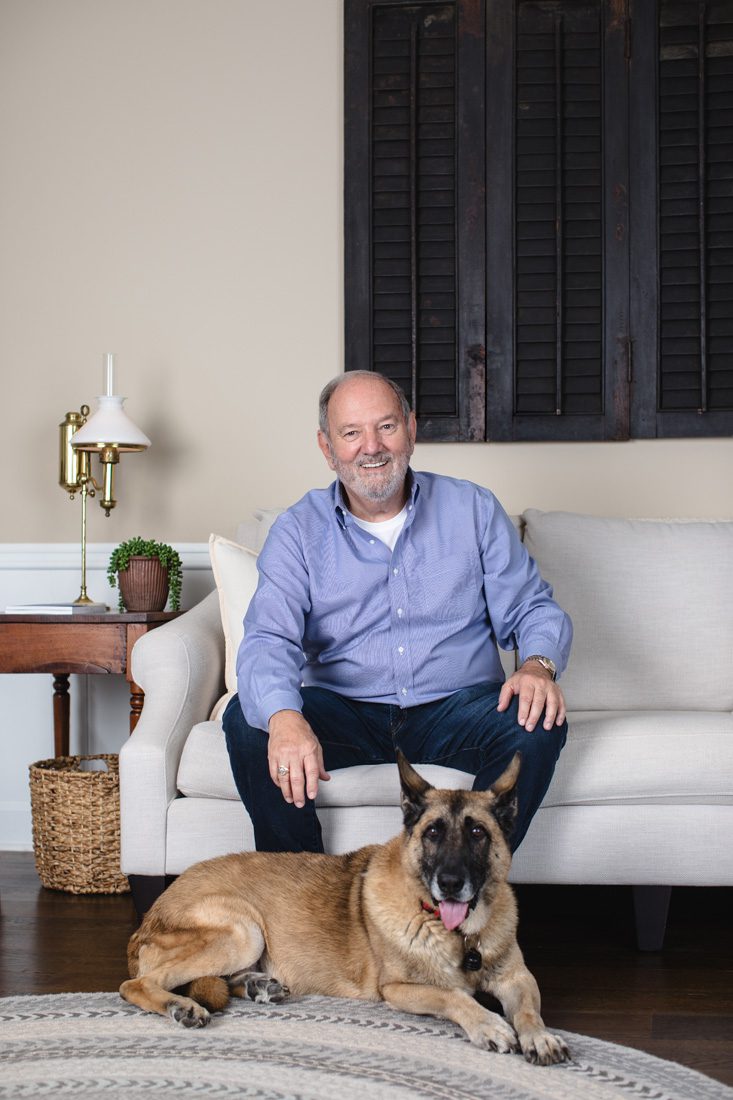 I t all started with Zoom, the four-footed K-9 partner of my good friend, Adam Gardner, who was with the Fulton County Sheriff's Office before becoming the chief investigator for the Gwinnett County District Attorney's Office. Zoom, whose official title is "officer," spent several years in the military, did three overseas tours and received commendations for saving many Marines. Eventually, he could not do the work required by the tours anymore and moved into private police duty. Adam and Zoom worked in the Fulton County Bomb Unit, and Zoom found a lot of incendiary devices during his law enforcement career. When Zoom retired five years ago, Adam was given the opportunity to adopt him. Watching that process, I realized something: Retired K-9 officers typically do not receive any financial support once they are no longer on the job.
I was in law enforcement for seven years after I completed four years as a Marine. I moved into the private security business for 18 years before becoming a lawyer and opening Isenberg & Hewitt, a business and personal injury law firm, in 1985. I have many friends in law enforcement, and I heard stories about handlers and their K-9 partners. Most departments allow handlers to adopt their dogs when the animals are ready to retire. However, there's no retirement fund for the dogs even though they are officers. Their handlers don't receive a stipend when they adopt, and their salaries don't increase to help manage the often substantial veterinary bills that come with caring for a retired police dog. Those dogs tend to need a great deal of medical care; some have been injured, stabbed or shot. They've worked hard for years, and their health doesn't get any better as they get older.
I wanted to do something. Inspired by Adam and Zoom, I started BARKs five years ago to give back to the K-9 officers who have served their communities with honor and to provide financial support to their handlers. Through the organization, we try to do two things: help arrange some kind of discount with the K-9's vet if one has not been put in place and contribute as much as possible to their veterinary bills. We pay as much as half if we can with the funds we have. Zoom was the first dog we helped through BARKs. Recently, we were able to offer support to two retired bomb unit K-9s, one from the Georgia Tech Police Department and one from the Georgia World Congress Center Police Department.
To date, we have helped a handful of dogs, but the organization is still in its infancy. Everything has been word-of-mouth. We want to get out there and make connections with police departments across metro Atlanta and talk to legislators who would like to support what we are doing. Of course, we welcome donations or sponsorships that will allow us to do what we can for these dogs and their handlers. They deserve that. These K-9 officers have accomplished so much; they've recovered drugs, detected bombs or other explosives and kept a lot of people safe. But they're also family dogs who go home with their handlers when they finish working. Many police officers are as close to their dogs as they are to their human families.
I often say that I probably like dogs more than people. We haven't been able to help as many as we'd like to yet, but I enjoy doing this. It makes you feel like you're contributing just a little bit to thank them and their handlers for their service. I just want to do whatever I can.
BARKS
retiredk9s.org
As told to Amy Meadows
PHOTOS: Erik Meadows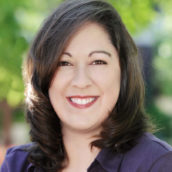 Amy Meadows
15 Minutes With columnist at Simply Buckhead. Freelance feature writer, children's book author and President of Green Meadows Communications, LLC.