The recipe for a successful kid's birthday shindig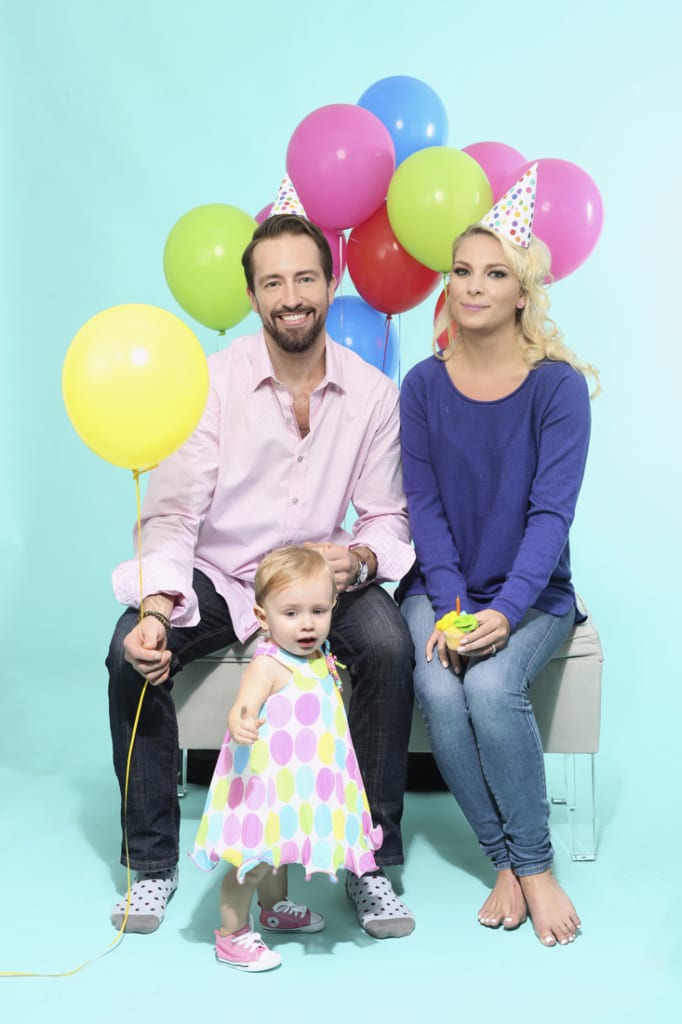 One of the best parts of being a kid is celebrating birthdays. Some parents like to go over the top when planning a baby's first few, putting on fancy affairs that rival a wedding in terms of cost and preparations. Others prefer a simple event with friends and family. No matter how you choose to celebrate, here are some tips that will come in handy when organizing the ultimate child's party.
Theme.
Let the kids help in some way. Even toddlers can stuff or paint goodie bags. If the birthday boy or girl has older siblings, get them involved by letting them choose the theme.
Guest list.
How many people you invite depends a lot on your child. Popular wisdom says to invite as many guests as your child's age. This is especially true for younger children who can be overwhelmed by a large, chaotic celebration. It's OK to host two parties: a small, simple affair for the birthday boy or girl, and a larger, more grown-up affair for the parents. After all, you made it through another year, too.
Invitations.
A well-worded invitation saves questions and awkward situations, something that becomes more important as your child gets older. Don't be shy. If you don't want to or can't accommodate siblings, say so on the invitation. Let parents know if you prefer that they stick around or whether they can just drop their kids off and swing by to pick them up later. Also, letting the parents of invited kids see who else is on the guest list helps with carpools and avoids the strained silence that follows when an invitee asks a neighbor or friend who wasn't invited if they're going to the party.
Decorations.
Go all out, or stay simple—either is perfectly acceptable. For small children, paper plates and napkins with their favorite character on them may be all that's needed to set a festive mood. An inexpensive decoration that doubles as an activity is a tiny house constructed from a large appliance box. Paint it, leave it plain or let the kids decorate the box with washable markers.
The food.
Whether you go with a full catered spread or just a birthday cake, be sure your guests know what to expect. In addition to letting them know whether or not to come hungry, it also opens the door for parents to tell you about their child's food allergies.
---
Four Kid-Friendly Party Ideas
Need a little help keeping the youngsters busy on the big day? These folks have you covered. And best of all, the first three bring the fun to you.
FUN BUS
Imagine a full-size bus with the seats removed and the walls and floor covered in carpet that serves as a playground on wheels. Kids hop aboard (while the bus is parked) and enjoy fun, fitness-themed activities. 770.569.7529, funbuses.com
WILDLIFE WONDERS
Little ones love animals, including the critters from this mobile petting zoo associated with the North Georgia Zoo. 706.348.7279, wildlifewonders.org
MYSTICAL PARTIES
Is your child's dream party guest Elsa? Darth Vader? Batman? These folks can make it happen. 404.579.9057, mysticalparties.net
CATCH AIR
If you'd rather have the party somewhere besides your house (bonus: there's no cleanup to be done!), take note of this indoor playground that caters to small children with Tiny Town rides, a soft play area and an interactive dance floor. 678.882.1205, catchairparty.com
---
BIRTHDAY PARTY ETIQUETTE
As your kids grow up, they'll be invited to countless birthday parties. Here's a cheat sheet on how to be that A-list guest who gets invited back again and again.
RSVP.
Most party venues require a head count several days before the event, so don't make the organizer have to call to ask if your child is coming. In addition to being difficult to plan, it's hard on a birthday child who's expecting a dozen kids, only to have three show up.
ARRIVE ON TIME.
If you must be late, let the party host know, and make sure your child knows they may miss something.
SIBLINGS.
In an unofficial survey, thoughts were mixed on whether siblings of invited guests are welcome at a party. But everyone agreed that if you're bringing a sibling, you need to tell the host or party planner ahead of time. And remember, all parties have a per-child cost. If you bring an extra child, offer to pay for that child.
SPECIAL ACCOMMODATIONS.
If your little one has dietary restrictions, let the host know in advance, and offer to make accommodations. For instance, if your child is gluten-free, send him to the party with a flourless cupcake or slice of cake so he doesn't feel left out.
STORY: Sue Rodman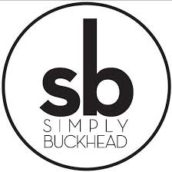 SimplyBuckhead
Simply Buckhead is an upscale lifestyle magazine focused on the best and brightest individuals, businesses and events in Buckhead, Brookhaven, Sandy Springs, Dunwoody and Chamblee. With a commitment to journalistic excellence, the magazine serves as the authority on who to know, what to do and where to go in the community, and its surroundings.