Children are more than capable.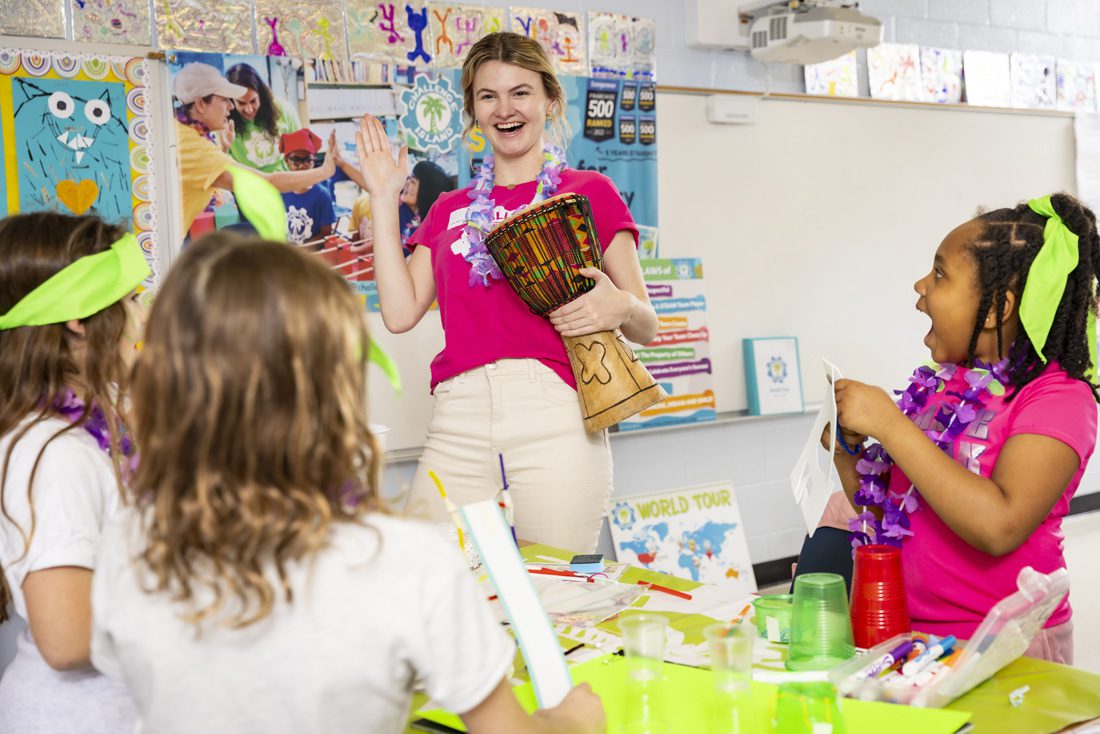 It's parents' job to present opportunities for them to grow and fine-tune their life skills. The following five local resources offer valuable tools they can use now and in the future.
LANGUAGE CLASS
Whether you're preparing for a family trip abroad or want your child to be exposed to a language school doesn't offer, an extracurricular language class is a great learning opportunity. From American Sign Language to Chinese, the Atlanta Institute of Language in Buckhead offers kids classes for 6- to 11-yearolds, family group classes designed for families of three or more and private, one-on-one or semi-private (two students) tutoring in 12 different languages.
CPR COURSE
Kids can save lives, too. The American Heart Association does not mandate a minimum age requirement for learning CPR, a set of medical skills that utilize chest compressions and rescue breaths to restore a heartbeat and breathing. Studies have shown that children as young as 9 can learn it. At CPR Certification Atlanta in Sandy Springs, older kids can master the seven steps of CPR and how to use an AED machine—especially great skills if they have younger siblings or are starting to babysit.
STEAM PROGRAM
STEAM (science, technology, engineering, art and math) education offers kids hands-on learning with real-world applications that help them develop skills such as critical thinking and leadership beyond a traditional science, math and art class. While a child might use a screen in school, you won't find any digital devices at the Challenge Island's STEAM programs. What you will find are kids working together and exploring their imaginations and creativity to problem solve using a treasure-chest of supplies. Choose from after-school enrichment, camps, workshops and more.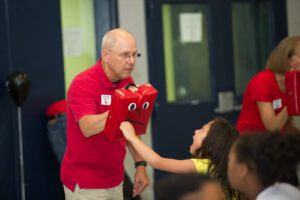 SELF-DEFENSE WORKSHOP
Are you concerned about the safety of the world we live in and how you can protect children from predators? Revved Up Kids can come to your home to provide a Safety Sense for Elementary Age Children (6-11) private workshop. The 45-minute to two-hour session is designed to empower children to feel smart, strong and safe, equipping them to defend themselves and tell a trusted adult if they ever meet an unsafe person. Also offered are co-ed and girls' self-defense classes for ages 11-19 in person at the Peachtree Corners studio or via Zoom or Vimeo On- Demand, as well as online internet safety workshops for ages 10-14—a valuable lesson for this day and age.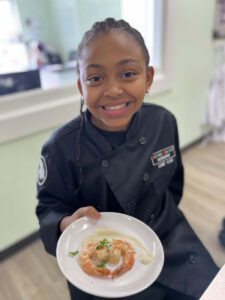 COOKING SCHOOL
If your kids love spending time in the kitchen with you, they might love expanding their know-how with professionally led cooking classes. Cultivate their culinary interests at Young Chefs Academy in Sandy Springs that offers everything from weekly classes to camps and birthday parties for littles as young as 4. Children will learn the art of cooking and the science of baking with a variety of age-appropriate recipes and culinary techniques while getting to know various types of cuisine. A Families in the Kitchen workshop invites parents and other adults in the family to join the fun and gain some new cooking skills.
ATLANTA INSTITUTE OF LANGUAGE
404.444.1532
ailanguage.org
@atlantainstituteoflanguage
CHALLENGE ISLAND
770.580.3732
challenge-island.com
@challengeislandatl
CPR CERTIFICATION ATLANTA
404.495.8567
cprcertificationatlanta.com
REVVED UP KIDS
678.526.3335
revvedupkids.org
@revvedupkids
YOUNG CHEFS ACADEMY
404.255.9263
sandyspringsga.youngchefsacademy.com
@youngchefssandysprings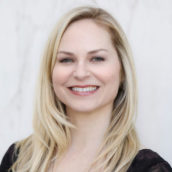 Karina Antenucci
Managing Editor and Wellness Columnist at Simply Buckhead. Blogger at Badass + Healthy.