Want to update your wardrobe for fall? Get ready to elevate and simplify.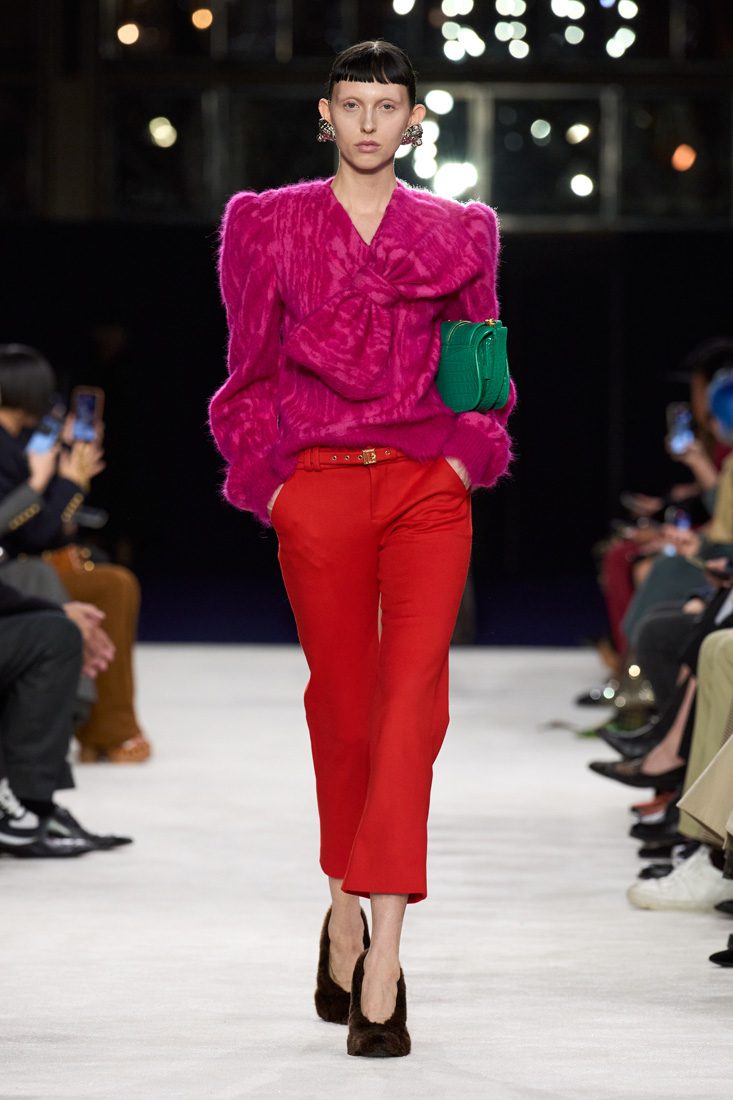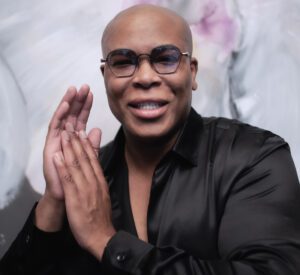 There's something about fall fashion. Maybe it's years of September issue reverence. Maybe it's because the richness of fall textures and tones offers a stark contrast to summer's skimpier fare. Whatever the reason, fall fashion always has a significant impact on culture and our closets. In New York and Paris, the autumn/winter '23 runways were filled with suiting, neutral colors with bright pops of red and eye-catching tailoring details. So what does that mean for us?
We tapped image consultant and personal shopper Jerrimiah James (you may have seen his showroom in the Buckhead Village District) to break down the trends we can expect to wear this fall and winter.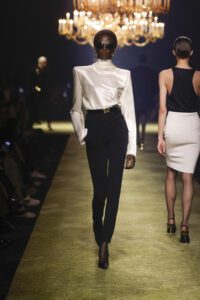 Summer Trends, Evolved
Fashion doesn't usually jump haphazardly from one trend to another completely unrelated trend, but rather evolves gradually from season to season. As such, the everything pink explosion we saw this summer with the Barbiecore trend is going to shift and take a slightly more sophisticated route this fall. "We'll see some continuation of that pink, but it is going to be morphing into a more sophisticated red," James says. "Think oxblood and jewel-toned ruby."
These Shoes are Made for Talking
Handbags have been having a major moment the past few seasons, with everything from crescent bags to bean bags taking mainstage as the centerpiece of ensembles. James says that will change this fall. "Your shoes are going to be more interesting than your handbags," he says. "Handbags are going to return to classic silhouettes, and shoes are going to do more of the talking." And after several post-COVID seasons of sneakers being all the rage, it's time to move on to more sophisticated shoes, and he forecasts loafers being the "it" shoe for fall.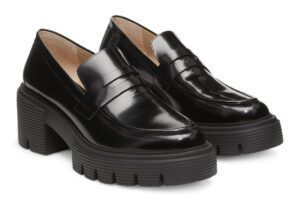 Return to Styling
Good news for the fast fashion nay-sayers: We're moving on from buying an outfit to wear once, and it's time to start creatively restyling pieces in our closets. "The age of sustainability is upon us," James says. "People want to be fashion-forward but not be excessive or wasteful. We aren't going to wear something once anymore. We want to rework it multiple times and reimagine it in new ways."
Sumptuous Details
This idea lends itself perfectly to the "quiet luxury" trend that took off this summer and is continuing into autumn. Quiet luxury marked a shift from flashing our wealth with labels plastered all over our bodies to a "stealth wealth" approach of having quality pieces that speak for themselves. If you're going to wear something repeatedly, you want it to be well made and worth showing off time and again. "People are investing in luxury, well-made pieces," James says. "That means less fast fashion and more silks, cashmeres and 100% wools—things that you feel really good in and that have a lot of life."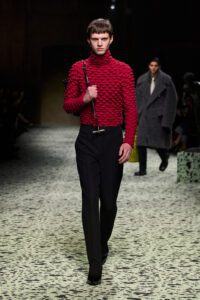 One Style Fits All
A huge trend we saw on the fall runways was male and female models wearing the same pieces, which is highly indicative of the fashion landscape. Instead of women being marketed a "boxy silk blouse" and men being marketed a "slim fit silk button-up," we'll just see a silk shirt for anyone to wear. "We're going to see more fluidity between menswear and womenswear moving forward," James says. "It isn't just an adventurous season; it is going to become common for clothes to be approachable for everyone."
JERRIMIAH JAMES
jerrimiahjames.com
@jerrimiahjames
STORY: Emily L. Foley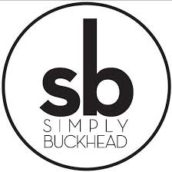 SimplyBuckhead
Simply Buckhead is an upscale lifestyle magazine focused on the best and brightest individuals, businesses and events in Buckhead, Brookhaven, Sandy Springs, Dunwoody and Chamblee. With a commitment to journalistic excellence, the magazine serves as the authority on who to know, what to do and where to go in the community, and its surroundings.