Local industry expert shares tips for navigating a home renovation!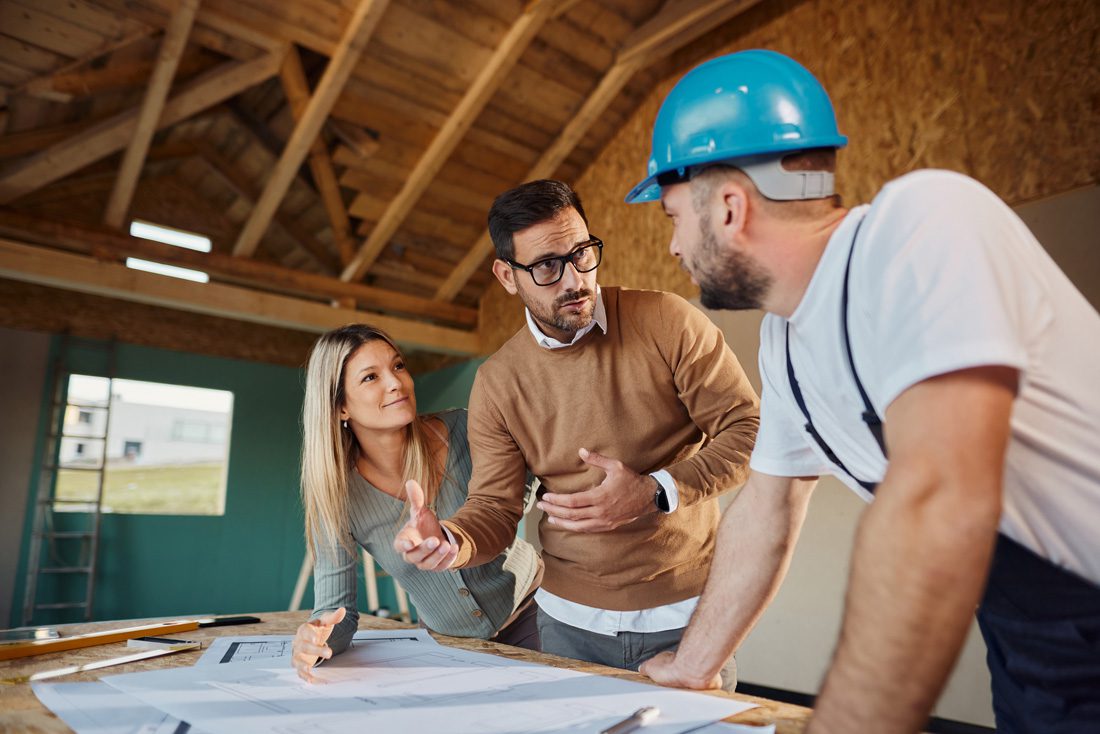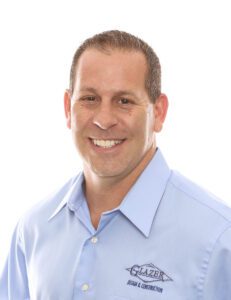 It's no surprise that we're mesmerized by the work of Chip and Joanne Gaines or Jonathan and Drew Scott. The home renovations these personalities pull off on their respective television shows are remarkable, and they might just serve as inspiration for your own residential facelift. However, before you put sledgehammer to drywall on demo day, it's important to understand what to expect from the home renovation process. Here, Randy Glazer, owner and president of Sandy Springs-based Glazer Design & Construction, shares a few insights for navigating the home improvement experience.
What should I do at the beginning of a home renovation project?
First, you have to have a plan in place. You want to have your design completely planned and all of your finishes and appliances selected and ordered before you begin. You don't want to start demo and have to wait four months for a plumbing fixture. At the same time, you'll want to work with your contractor to begin pulling any permits you need, depending on what your city or county requires. That process can take quite a while as well, often months.
Will the contractor be the only company or individual I work with?
It will depend on if the contractor you choose offers all of the services you need. If the company does not, then you will want to work with an architect if you are adding onto the house. You may want to find an interior designer who can help you pick out all of your finishes and other selections, like cabinets, plumbing, tile, fixtures and so on.
How do I choose the right contractor for my project?
You want to choose a contractor who is a good fit for your project. Look at other projects they have done that are similar to yours and talk to their past clients. Also make sure that any contractor you choose has the proper credentials, such as a state general contracting license and workers' compensation and liability insurance.
What about budget?
The days of a $35,000 master bathroom renovation are gone. If you make your design selections before the project begins, then you won't be surprised by those costs. Once you know those numbers, you can get more information about the cost of labor and other expenses.
How much time will it take to finish my project?
Every job is different, but I always tell people that a kitchen or bath renovation will take a minimum of two months, usually longer.
During the renovation, should I plan to stay in my home or find temporary housing?
A kitchen renovation is the most challenging. If you have children, we often suggest that you move out of the house temporarily or set up a room with a microwave or a small cooktop with access to a bathroom sink. If you stay in the home, make sure that an air filtration system is used and plastic is put up to keep the dust level down. Also, ask if your contractor is pet friendly; your animals will be living with the renovation as long as you are, and your contractor should have a plan to keep them from getting into the construction site. Renovating is not an easy process. It's a big investment, and you should try to make it as enjoyable as possible.
GLAZER DESIGN & CONSTRUCTION
404.683.9848
glazerconstruction.com
@glazerdesignandconstruction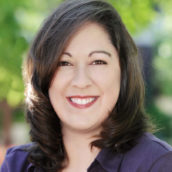 Amy Meadows
15 Minutes With columnist at Simply Buckhead. Freelance feature writer, children's book author and President of Green Meadows Communications, LLC.