I consider myself a pretty confident woman, but as I sat at The Mercury in Ponce City Market, waiting on my first date courtesy of One on One Matchmaking, I was nervous – but in a good way.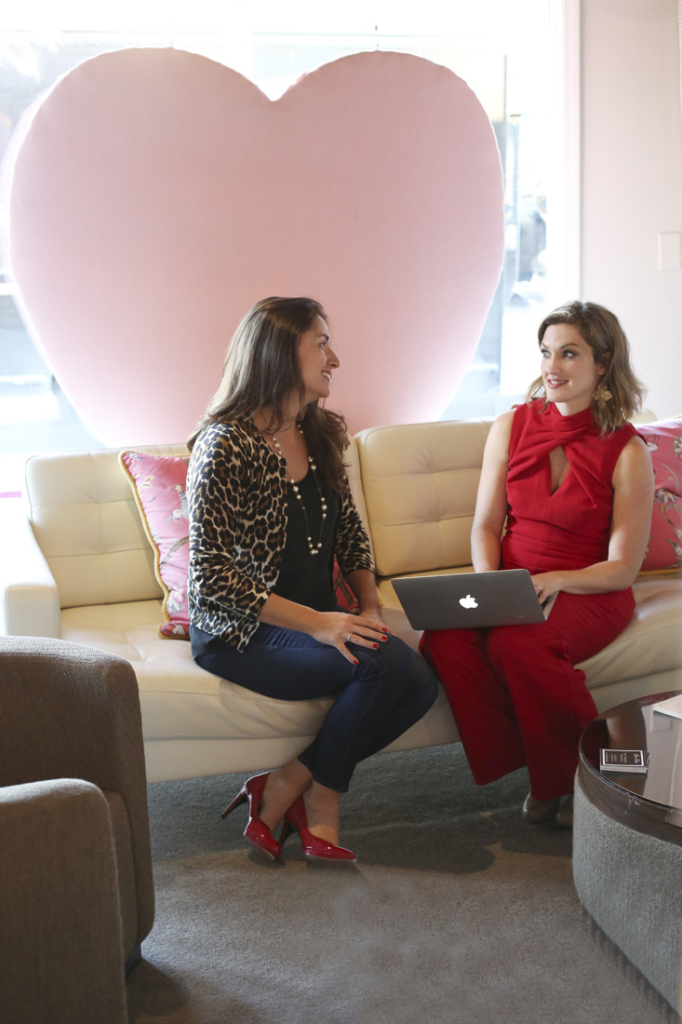 For the last two years, I've met men in bars. I've met them through online dating apps such as Tinder and Bumble. But this time it was different. After an hour of learning all about me, a matchmaker had thought that this man might be a fit for me. And I couldn't wait to find out whether she was right…
This is the beauty behind Buckhead's One on One Matchmaking, created by Sarah Kathryn Walmsley (who also owns Eight at Eight Dinner Club) in 2008.
"I decided to launch One on One because several Eight at Eight clients shared that they'd like individual attention," she adds. "And since then, we've worked with about 2,640 clients."
According to Jennifer Miotke, president of One on One (and my matchmaker), this option for meeting people works best for those who are looking for a personal assistant when it comes to dating.
"We are local, involved and our services are geared toward individuals who are looking to be in a committed relationship," says Miotke, who has worked with the company since 2010. "Our average client is college-educated, and more than half have an advanced degree. They are fit, social and have a job that they love."
That was one of the things I liked best about this option for meeting people—someone else was doing the heavy lifting of getting to that first date.
First, I had an initial phone call with Miotke, so she could get a sense of whether she had any clients who might be a good match for me. During this phase, Miotke asked about my partner preferences: age, professional level and factors I find attractive.
Next, I came in to the office for an hour-long meeting where we chatted about my upbringing, past relationships and what I'm looking for in my next relationship. By the end of the conversation, she read me bios for four men and had me choose two to go on dates with.
The best part? I gave my availability for dates over the next week, and they did all of the organizing. Within a few days, I'd received an email sharing when and where I would be meeting my dates.
The day of the date, I received an email to remind me of my date's bio. And the day after, I received an email and phone call to get feedback on how things went.
"Feedback is a valuable part of the process," Miotke says. "We gather the feedback and use it to help clients tweak their game and improve their odds of finding love."
The thing to keep in mind is that hiring a matchmaker is like spending money on a fitness studio membership or a life coach: It's an investment in your wellbeing and future, which means you will need to spend money.
"The going rate for matchmakers in Atlanta, which includes our company, starts at $3,500 and goes up," Miotke explains. "If you have the resources, I can't for the life of me figure out why people buy designer handbags and expensive cars, but won't invest in finding the love of their life. It's probably the best investment in your future you can make."
As for my first date with One on One, Miotke did a strong job of matching me with someone I had a ton in common with, was attracted to and enjoyed an evening of good food and conversation with. And best of all, it led to a second date that was just as enjoyable.
3102 Roswell Road N.E.
Atlanta 30305
404.355.7828
1on1matchmaking.com
STORY: Amelia Pavlik
PHOTOS: Sara Hanna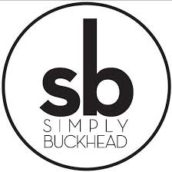 SimplyBuckhead
Simply Buckhead is an upscale lifestyle magazine focused on the best and brightest individuals, businesses and events in Buckhead, Brookhaven, Sandy Springs, Dunwoody and Chamblee. With a commitment to journalistic excellence, the magazine serves as the authority on who to know, what to do and where to go in the community, and its surroundings.