VAN MICHAEL SALON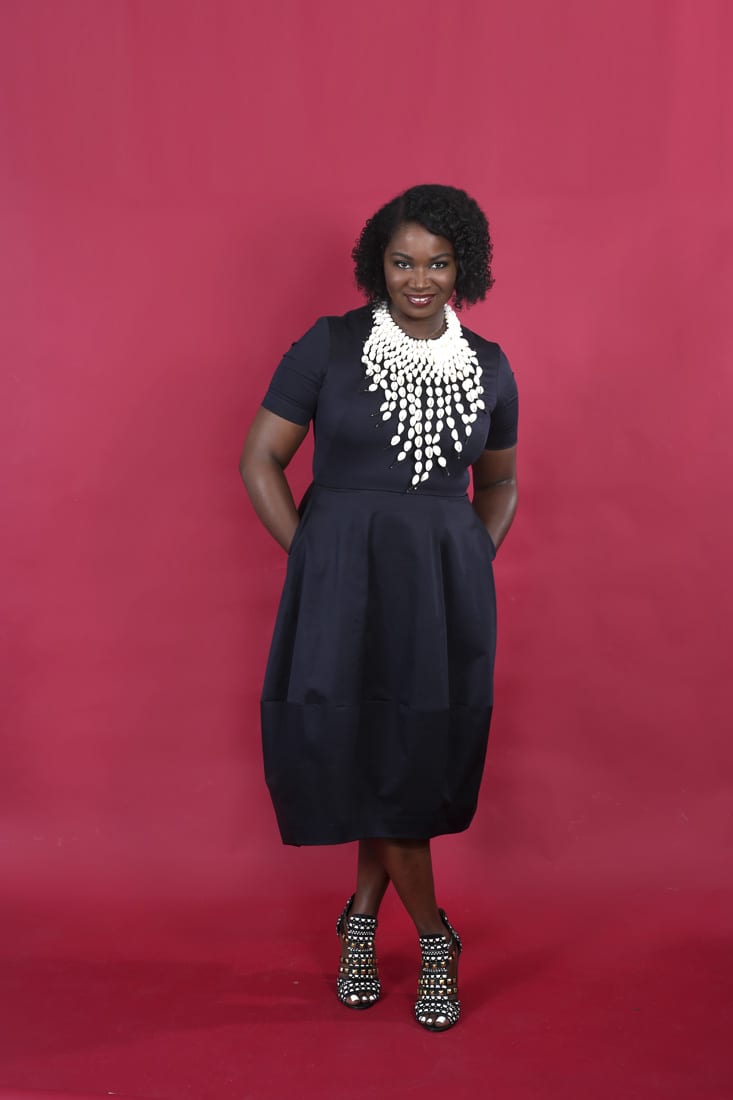 When Nikole Morrow-Pettus first applied for a makeup artist job at Van Michael Salon in Buckhead 23 years ago, she was rejected. Refusing to be put off, she applied for and landed the receptionist position instead. Today, she has the job of the woman—now, a close friend—who turned her down at the time: cosmetic director. In her role, Morrow-Pettus is responsible for hiring and training the makeup artists who work for all seven Van Michael salons in Atlanta. The Ohio native, who lived in Germany, Holland, Oklahoma and Kentucky before moving here in 1992, credits her youthful gumption and professional success to repeated "new girl on the block" status growing up that forced her to learn how to converse with strangers. Something certainly clicked, as her client list features a copious number of celebrities, including Zoe Saldana, Viola Davis, Kerry Washington, Samuel L. Jackson, Michael B. Jordan and Denzel Washington.
What are you known for professionally?
The feedback I've received from people over the years is that they are really taken by my attention to skin. The eyes are the easiest thing to make look amazing, whether you are an amateur or advanced makeup artist.
But can you make someone's skin look better?
I want the skin to shine through the makeup and be luminous. I am well-versed in airbrushing, but I try to talk my clients out of it.
How did you get your big break as a celebrity makeup artist?
When I was still the newest girl at Van Michael giving comp makeup touch-ups to ladies who just had their hair done, I connected with Carolyn Sloss of Allied Advertising. I didn't realize I was being interviewed as I did her makeup. Then she called and hired me. My first press tour 17 years ago was for Save the Last Dance with Julia Stiles, and I have been the exclusive makeup artist for Allied ever since.
Do you have a favorite celebrity moment?
One favorite moment was with Kerry Washington. She was here promoting the movie Call Girl, a Spike Lee flick, and having some anxiety about doing interviews. I have the most intimate relationship [with actors] out of the whole crew. Hair and makeup gets to go into people's hotel rooms when their hair is wet straight out of the shower, and they have no concealer on. We help transform them to what the public will see and also get their rawness, their mood. I told Kerry, "Let's just get through it, and I'll do your makeup and hair, and even if you're nervous, you are going to look great."
What's a hot makeup trend you're seeing on the red carpet?
Strobing, which is highlighting the face, versus the "Kardashian era" of contouring. Primers and products are becoming more luminous in a range you've never seen before. Laura Mercier has the illuminating primer that I love to use underneath foundation. Then on top, I use a cream or powder to highlight the top of the cheekbones, the bridge of the nose, the lip and chin— wherever I want light to project.
Do you have a beauty mantra?
Let this moment be open; let this person be open to my art; let them give me any insight I need to further my art.
What do you do in your downtime?
I have a 2-year-old, I have no downtime. I am a driven, career-minded person, but I am learning to slow down, watching him see the world through a baby's eyes.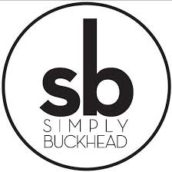 SimplyBuckhead
Simply Buckhead is an upscale lifestyle magazine focused on the best and brightest individuals, businesses and events in Buckhead, Brookhaven, Sandy Springs, Dunwoody and Chamblee. With a commitment to journalistic excellence, the magazine serves as the authority on who to know, what to do and where to go in the community, and its surroundings.