The Mourning Glory Gala, an annual fundraiser for Kate's Club, drew more than 300 corporate, professional and community leaders to the Loews Atlanta Hotel in May in support of the nonprofit's mission to empower children dealing with the death of a parent, sibling or caregiver.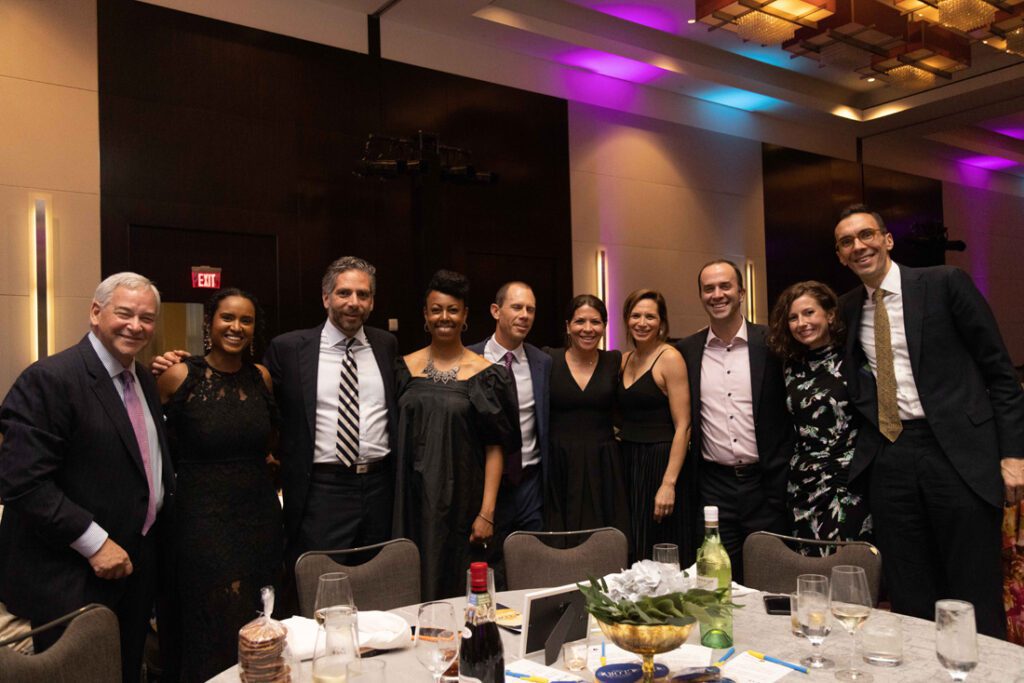 Guests enjoyed a cocktail reception, dinner, live entertainment by Atlanta Beat Band and dancing. Bids on live and silent auction items of lunch with Braves legend John Smoltz and trips to Tuscany and Antigua contributed to the event raising more than $300,000.
This year's event honored Atlanta Hawks forward Onyeka Okongwu, who lost his older brother in a skateboarding accident, so his partnership with Kate's Club is close to his heart. Okongwu has also worked to build a legacy to his sibling and has focused his energies off the court to serving young people and honoring nurses.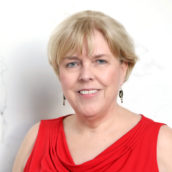 H.M Cauley
Atlanta-based writer and editor contributing to a number of local and state-wide publications. Instructor in Georgia State's Communication department and Emory's Continuing Education division.