How a devoted mother turned her daughter's needs into a thriving Sandy Springs nonprofit for disabled adults.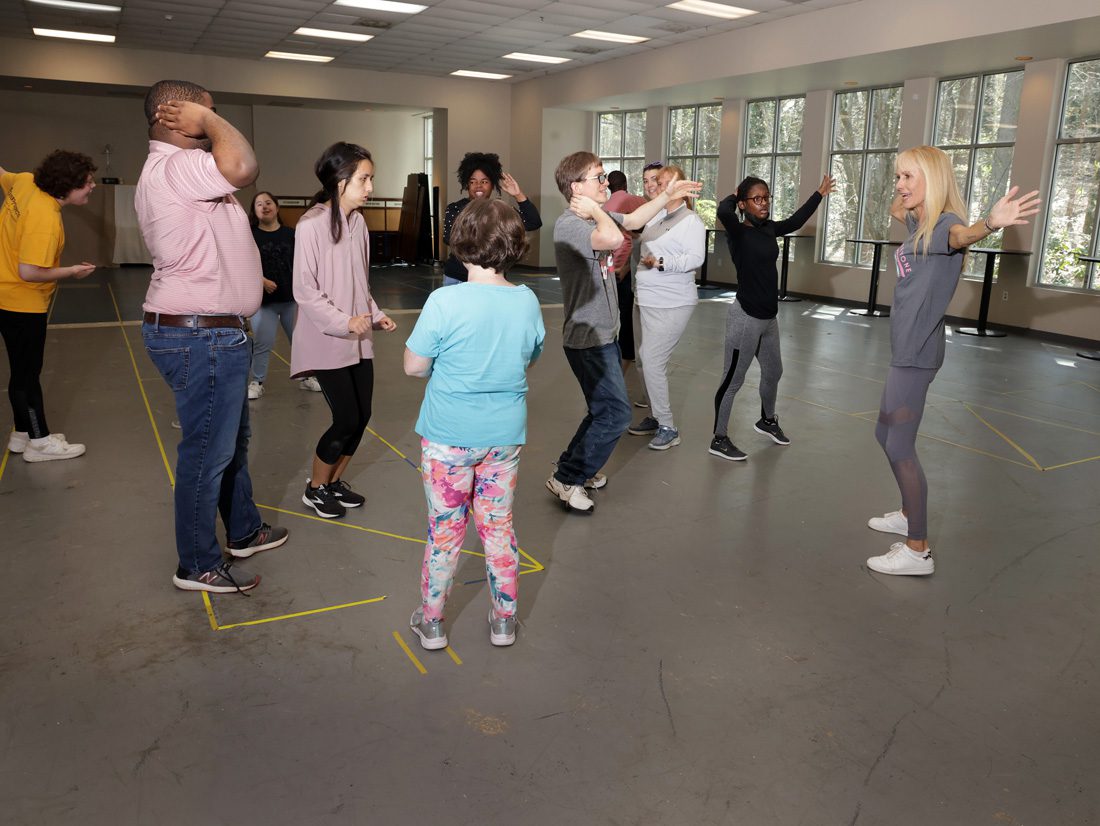 When my daughter, Indya, was nine months old, we realized that something was not quite right with her development. I wanted to do everything in my power to take her to her fullest potential. Things were good until it was time for her to transition out of the school system in 2000. The public programming available was essentially an adult daycare, with no real stimulation for these wonderful young people who truly wanted to be part of the community. It was not where my happy, bubbly girl belonged.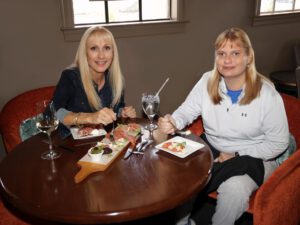 I stumbled on Great Prospects, a small nonprofit for the developmentally disabled, founded in 2004. I had been looking for a light in the window for Indya, and I knew this was it. I took over as CEO in 2011 with the idea of creating a unique program filled with therapeutic opportunities for ambulatory adults who need daily activities.
I reached out to Theresa Frerking of Rivercliff Lutheran Church in Sandy Springs, and we began operating out of the community building there. We started with five participants, and now we have 18 people in our program, including Indya, who is now 33.
I work with my staff, including Executive Director Emily Kopp and Program Director Brittany Gordon, to plan all our activities, and each one has a reason behind it. Courses such as music, yoga and fitness are instructed by professionals who have degrees in occupational therapy or are registered behavioral therapists, and everything we do involves therapeutic learning and peer support. We make sure our participants are involved in community outreach projects, such as collecting cans for burn victims. The key factor is making sure that everyone has fun.
Great Prospects factors into almost all aspects of my day in one fashion or another. Whether I am onsite as the CEO, interacting on social media, making connections in the community or simply being a single parent to a participant, I have a hand in everything. I'm also a retired professional ballerina, a certified teacher and a member of the Royal Academy of Dance in London. I spend several afternoons and evenings each week in a local dance studio teaching character dance at all levels. At Great Prospects, you might see me jump in and dance with our participants.
I'm lucky to have found a calling that allows me to help others. This program has become an integral part of my life.
GREAT PROSPECTS, INC.
770.314.4243
greatprospectsinc.org
@greatprospectsinc
FAVORITE SPOTS
Everything I need is right in Sandy Springs, from great restaurants to convenient shopping and more. Here's where you might find me on a typical day.
Morning Motivation
My mornings begin with getting Indya ready to head over to Great Prospects. We often take our 2-month-old Scottish Westie, Charlie, who has become the program's beloved mascot. Along the way, I'll grab a cup of coffee at Starbucks.
Active Afternoons
The days are busy, so I love heading to Trader Joe's on Roswell Road for a lunchtime salad. Sometimes I'll have lunch with Indya and my 29-year-old son, Stone, at Flower Child, located off Johnson Ferry Road. When I want to enjoy coffee and conversation with friends, I go to Café Vendôme.
Evening Enjoyment
On evenings when I'm not teaching ballet, Indya and I love to share a meal at Il Giallo Osteria & Bar on Roswell Road. And I love catching a movie at The Springs Cinema & Taphouse, right in the heart of Town.
As told to Amy Meadows
PHOTOS: Sara Hanna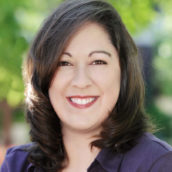 Amy Meadows
15 Minutes With columnist at Simply Buckhead. Freelance feature writer, children's book author and President of Green Meadows Communications, LLC.