Wine enthusiast Brandon Lewis has "grape" expectations for his collection.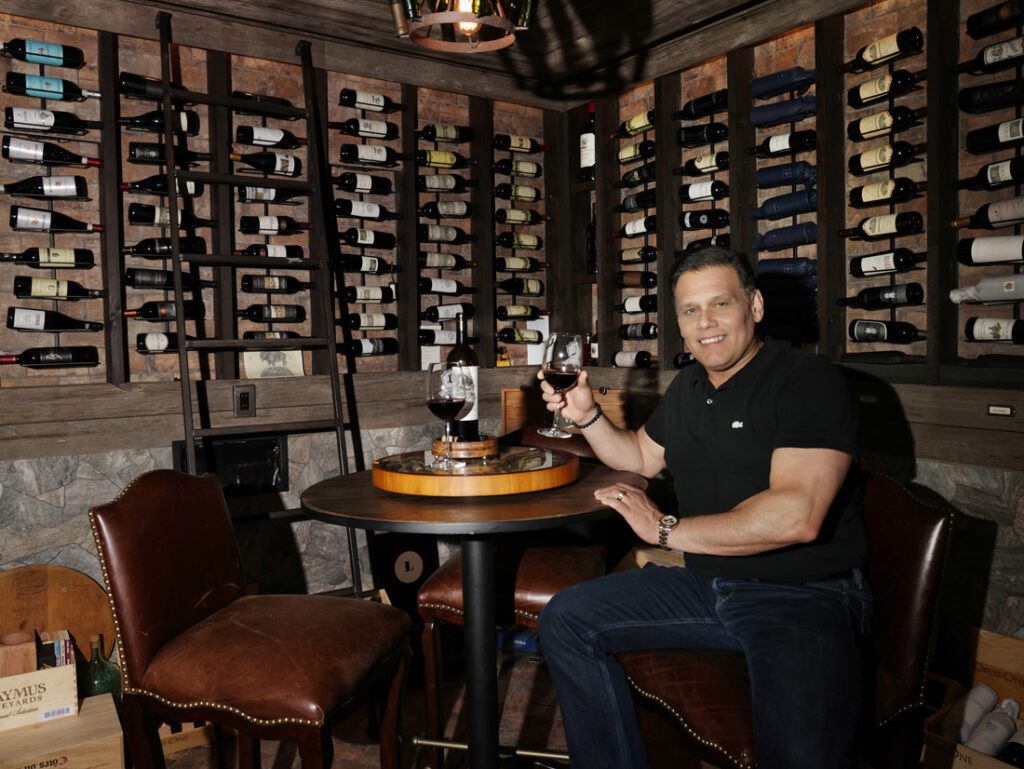 For Brandon Lewis, the art of being a wine connoisseur is not necessarily the ability to purchase the most expensive or fashionable bottle of vino. Instead, it's the prowess to recognize an exceptional bottle of wine that sells for less than $50.
"There are hundreds of amazing wines out there that are not very expensive," says the Chamblee resident, who has spent the last several years curating an extensive collection of nearly 400 bottles that hail from Northern California, Spain, France and Italy, among other locales. "The ultimate satisfaction is learning how to find what tastes like a $1,000 bottle of wine for $30.
It's out there. You just have to figure out how to get it." At times, Lewis turns to his fellow wine enthusiasts or wine clubs for information and recommendations that fit his tastes.
Lewis, who has a background in the restaurant and nightclub industries, never intended to become a prolific wine collector. He developed a palate for great wine after spending time in Italy as a young adult, as well as during his visits to Napa years later. He began purchasing bottles during his travels, but when he was gifted two exclusive, valuable bottles of Screaming Eagle wine by the proprietor of Antoine's Restaurant in New Orleans as thanks for helping prepare an insurance claim after the restaurant's wine collection was damaged during a hurricane, his penchant for wine collecting skyrocketed. Today, his home features a custom-built wine cellar that holds Lewis's fully cataloged and growing collection, valued at around $150,000 and includes prized private selections from such renowned California wineries as the Kenzo Estate and the O'Brien Estate.
"When you find that unique bottle of wine, it's like an artist finding a piece of art they've been searching for for years. And when you know you have one of maybe 1,500 bottles of wine in the world, it's amazing," Lewis says. "You don't have to go to school or have a ton of money to have fun with this hobby. You just have to start with one bottle of wine."
PHOTO: Sara Hanna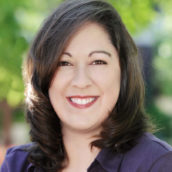 Amy Meadows
15 Minutes With columnist at Simply Buckhead. Freelance feature writer, children's book author and President of Green Meadows Communications, LLC.