OWNER AND CREATIVE DIRECTOR, NEST STUDIO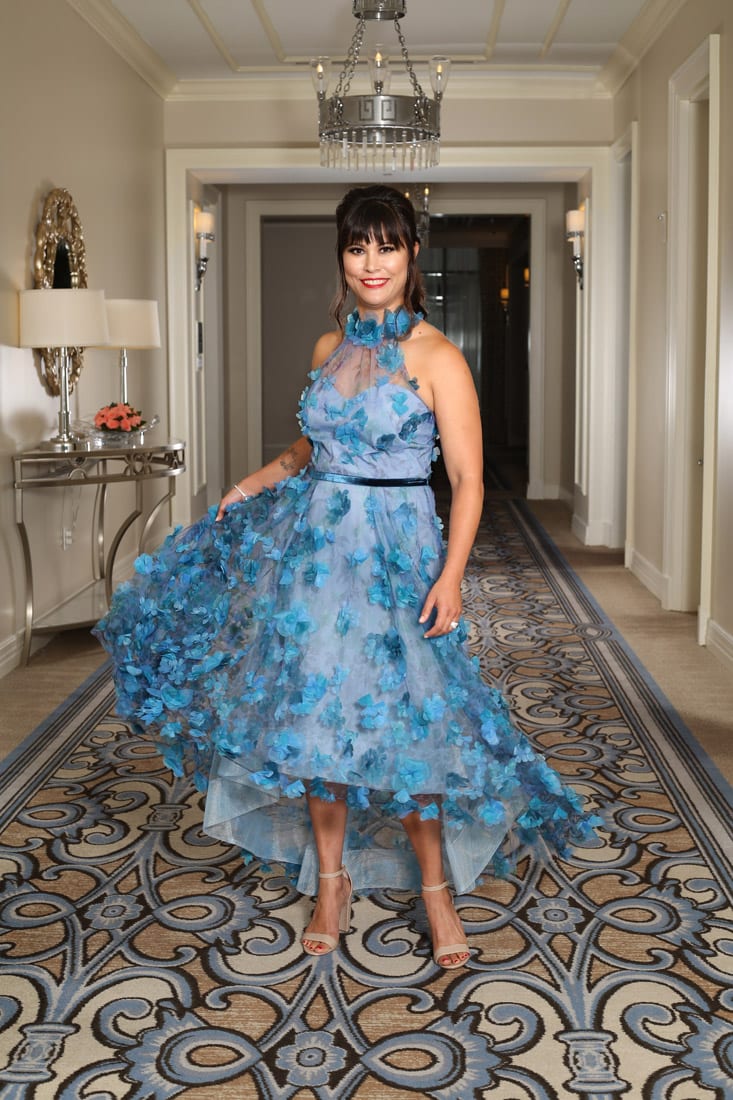 STORY: Giannina S. Bedford
Jessica Davis is a perfect example of hard work and determination paying off. The self-described "design geek" was born in Australia and grew up in Dallas and Hong Kong. After graduating with a degree in art history from Princeton in 2000, she worked as a producer on Bob Vila's show Home Again, which awakened her love for design. She went back to school to study interior design, then spent eight years working in the New York and Los Angeles offices of hospitality design firm Wilson Associates. But after becoming a mother, she wanted a change of pace. So in 2012, she launched her own firm, Nest Studio, and began promoting a hardware line she created with a friend who owned a lighting company.
Nest's tailor-made knobs and pulls for residential and hospitality projects combine mixed materials and high-end finishes, transforming what's often seen as a functional item into a work of art. Through her website, blog and an early adoption of Pinterest, Davis made a name for herself, and soon showrooms were interested in her dramatic yet functional hardware.
Today, Nest Studio's fabrications are in approximately 50 showrooms around the U.S. and Canada, and internationally in London, Bangkok and Sydney. Most of the company's employees are part-time working mothers who, like Davis, left the corporate world to have more flexibility. In January, Davis relocated from New Jersey to Atlanta for her husband's job. Nest's hardware side of the business remains up north, but Davis is looking to expand the firm's interior design business in Atlanta. When she isn't designing, Davis is busy being mom to two young children and renovating a mid-century modern home in the Paces neighborhood with plans to move in this summer.
To what do you attribute your success?
Perseverance. Hardware has a long lead time, and the manufacturing process is labor and money intensive, so some of the designs I may have created four or five years ago, it takes a long time for them to come to fruition. It's constantly tweaking and trying to figure out how to take a product from a sketch to market and not giving up because it might be taking a long time.
What are some of the challenges you've encountered along the way?
The biggest challenge comes with manufacturing. We're constantly trying to find partners who can do what we want because our products tend to be specialized, and we tend to do a lot of mixed materials and interesting shapes that are more complicated to manufacture.
What do you consider to be your biggest accomplishment?
Collaborating with artisans whose work I truly admire, from the likes of plaster artist Stephen Antonson to Iliahi Anthony in Hawaii, who is preserving the art of lauhala weaving. I've learned so much working with other people who are masters of their crafts.
Do you have a favorite project you've worked on or a preferred style?
We do residential design as well as hospitality, bars and restaurants, and a house I did in LA was on the January cover of Better Homes & Gardens, which was exciting. My style is sort of across the board. I can veer more traditional or more modern, but the unifying element is always a little bit of a mix.
Who do you think is a Rising Star?
Katie Gong. She's a woodworker/ sculptor I discovered via social media. She's a woman using her hands and working in a field traditionally dominated by men, which I can relate to in the hardware world. I love too that she's open to collaborating with people like me and other artisans and companies, from coffee shops to fashion brands.
WHERE DO YOU SEE YOURSELF IN FIVE YEARS?
I really want to expand my interiors practice down here. I feel like Atlanta is a great place to do interior design. People take pride in their homes and want to show that by the way they're designed. I also, for some reason, love the idea of opening up a retail store that has a curated mix of home goods and fashion.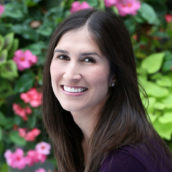 Giannina Bedford
Giannina S. Bedford is multi-faceted writer and editor. Her work covers design, travel, food and business. She's penned Simply Buckhead's home feature since inception and held a variety of editorial roles at the magazine. Her freelance work has appeared in Condé Nast Traveler, USA Today, Virtuoso Life, Hemispheres and TravelandLeisure.com. She also contributes regularly Atlanta Business Chronicle. Fluent in Spanish, Giannina was born in Miami and grew up in Brazil, Chile, Hawaii and Australia. She currently lives in Dunwoody with her two kids and husband.