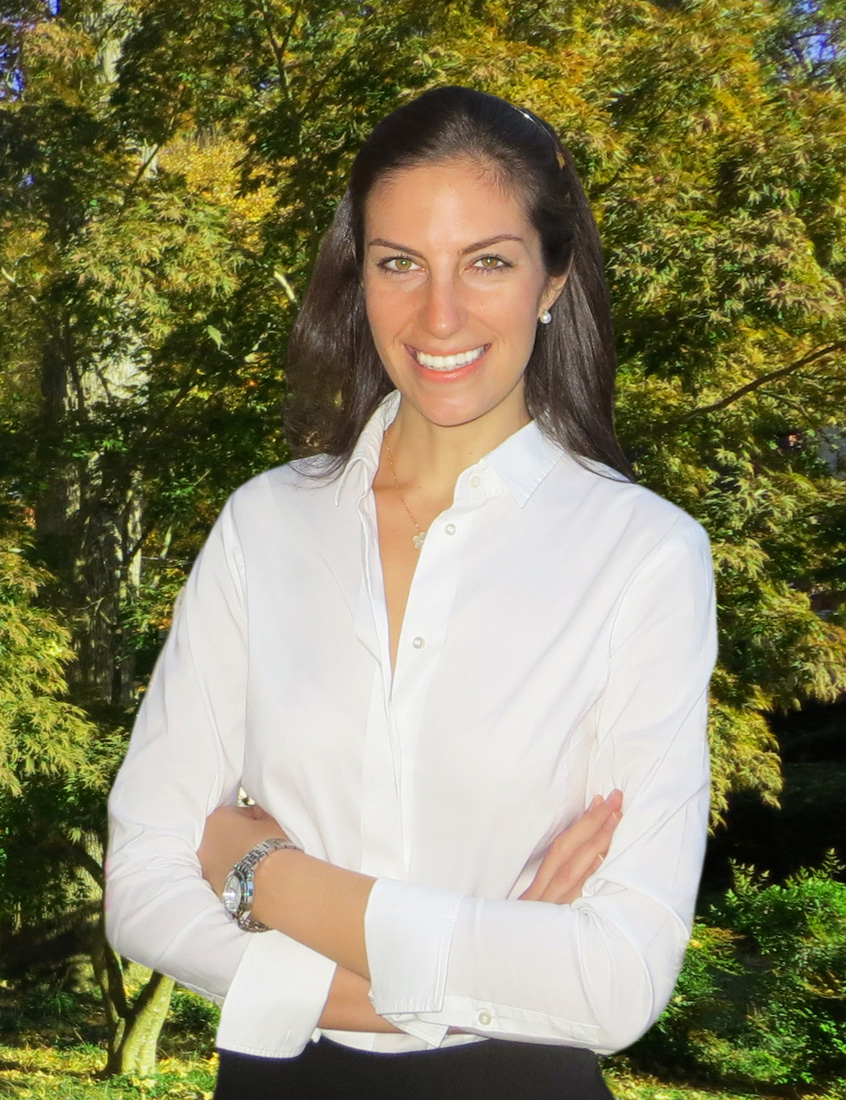 If there's anyone who knows where and how Atlantans travel, it's Kristen Korey Pike, the founder and CEO of KK Travels Worldwide, a luxury travel advisory firm. From its offices in One Buckhead Plaza, Pike, who herself has visited more than 45 countries, works with a broad spectrum of vacation- and business-going clients, a task that in 2015 earned her a place on Travel & Leisure magazine's annual "A-List" of "the best specialists in the business." Here, she shares with us some of her expertise and insights.
What are the top trends in travel right now?
Multigenerational travel, river cruising and experiential travel.
How do you choose a good carry-on, and do you recommend any particular bag?
Make sure it's durable and functional and has a separate compartment for laundry. Take a look at Awaytravel.com; its bags let you charge your devices on the fly.
Any specific tips for business travelers?
Be loyal to your frequent flyer and hotel programs. And sign up for global entry/pre-check.
What's your personal favorite destination?
South Africa for its cosmopolitan cities, abundant wildlife, food and wine scene and fascinating history.
What's one of the strangest things a client has ever asked you to do when booking a trip?
To charter a separate flight for her luggage while she was on safari in East Africa.
---
KRISTEN'S TOP TIPS
This year's hottest destinations:

1. New Zealand— adventure, scenery, outdoors, food/wine.
2. Japan—culture, cuisine, festivals, nightlife, technology, ancient traditions, art, temples/shrines, cherry blossoms.
3. Cuba—had been largely off-limits to most Americans for half of a century; offers culture and local gems, fascinating sights, exposure to old buildings and cars.
Top three things travelers do wrong when booking a trip:
1. Booking through an online travel agency like Expedia.com with no customer service.
2. Not knowing country entry requirements (passports, visas, vaccinations, etc.).
3. Not allocating enough time to immerse themselves in a new destination.
Advantages of using a travel advisor to book a trip:
1. Access to intimate destination expertise.
2. In a relationship driven industry, having access to key players in the industry (hotel owners, general managers, sales contacts, etc.) is invaluable.
3. Access to exclusive complimentary perks and amenities (upgrades, breakfast included, hotel/ resort credits).
4. Having an advocate in the event that something goes wrong.
5. Customized experiences that can be tailored to the interests of the traveler.
Three things to always take on the road:
1. A scarf that can serve as a blanket for long, chilly flights.
2. Healthy snacks like almonds, granola and dried fruit.
3. Bose noise-cancelling headphones.
STORY: Jill Becker
Jill Becker
Award-winning writer and editor who has penned stories for CNN, Woman's Day, Good Housekeeping, and dozens of other outlets.