A local lifestyle guru keeps things chic on her website.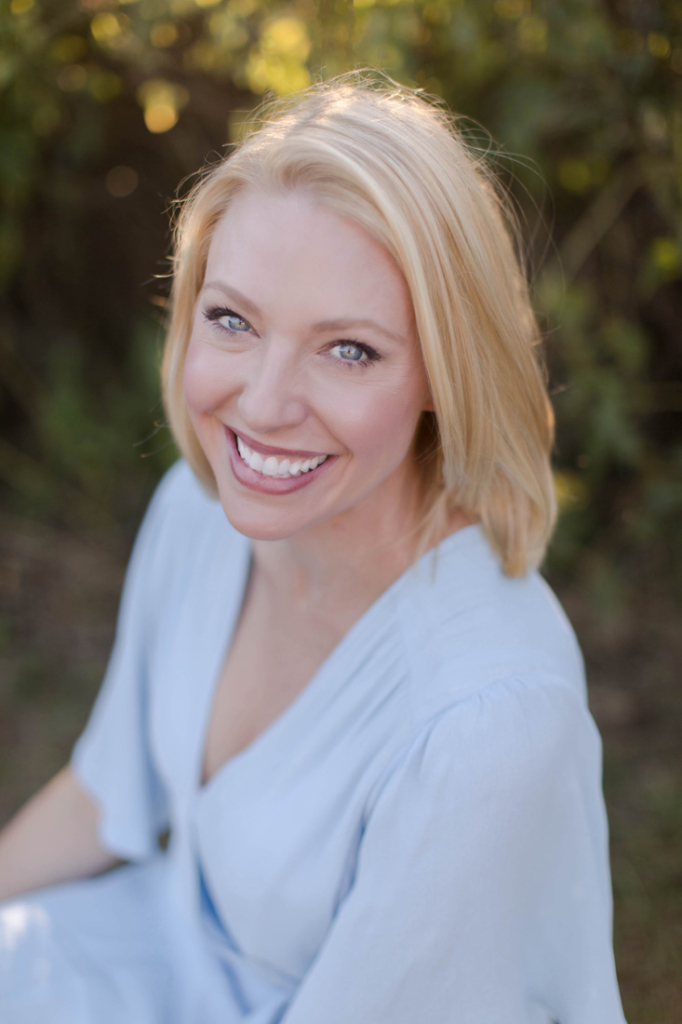 Meet Kelly Page, the bubbly, business-savvy woman behind Bluegraygal.com, a one-year-old website featuring decorating, fashion and lifestyle content as well as an online shop. A full-time, stay-at-home mom to a 9-year-old daughter and 6-year-old identical twin boys, Page, who lives on the edge of Sandy Springs, balances her maternal duties with her TV appearances, product development, shop keeping, marketing and promotions for brands ranging from Calico to The Shade Store. She also often partners with retailers such as Buckhead's Huff Harrington. In her past life, her professional gigs included TV news reporter for a Comcast affiliate in Rome, Georgia, marketer and producer and national advertising guru for AT&T. She describes Bluegraygal as a lifestyle destination with decorating and dressing-up ideas from a regular "gal." Below, we find out more.
Why did you launch Bluegraygal when you did?
[The idea] came from a woman and mother's need to express herself. Everyone I talk to is looking for something of their own. I think we're all trying to figure that out. I stumbled upon [my something] last year, and it's been amazing. I think readers can sense that I'm having a blast.
What sets your brand apart from the rest?
I think most bloggers prefer to be behind the computer. I'm one of the rare birds that feels more comfortable in front of a live camera. I talk just as I do in person. I have a regular lifestyle segment appearance on an NBC Atlanta morning show called "Atlanta & Company." I go on-air with them every three weeks. The videos add a lot of depth to your site, too! I consider myself a visual storyteller [rather than a blogger]. I believe words and photographs can only tell so much of the story. There's something emotional about seeing a real person in front of you. It's important that my readers feel connected to me and what I'm saying to be invested in the journey.
You've collaborated with many major brands. Do you seek out these partnerships yourself?
I'm a mom of three who's used and tried everything along the way. So this is my authentic, honest opinion about what works for me. I only write about brands I believe in. Companies are beginning to find me, but I'm still very choosy about who I work with.
You have another big collaboration coming up this season, don't you?
Yes, I recently signed on with Target, which is very exciting. I'm going to be working with [the company] on how to incorporate home trends on a budget, especially for the holidays.
Does Bluegraygal's web store only sell products made by women?
Yes, and all of the collaborations have happened very organically, based on a mutual love for what we were creating. The porcelain pieces are by a girl in Nashville; the plush pumpkins are made in Minnesota. I designed my own set [of plush pumpkins] in an exclusive color palette based on what I have in my home. I looked over swatches for months to make sure it was a true reflection of my taste. You can only buy them through the site, but Pottery Barn recently invited me to do some local pop-up shops at The Avenue East Cobb location.
Any advice for other moms who might be considering dipping their toes back into the working world?
There is no such thing as the perfect balance. You will always feel guilty one way or the other, like you're letting down your company, your children or your husband; there's always somebody not getting your full attention. Every week I learn something to help with my workflow and ways to adjust so I can be more available for my company or my family. It's a balancing act, but so worth it!
BLUEGRAYGAL POP-UP SHOP
Nov. 12, 10 a.m.-6 p.m.
Pottery Barn at The Avenue East Cobb
4475 Roswell Road Suite 600
Marietta 30062
bluegraygal.com
STORY: Kate Abney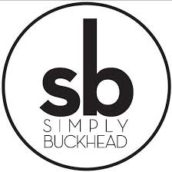 SimplyBuckhead
Simply Buckhead is an upscale lifestyle magazine focused on the best and brightest individuals, businesses and events in Buckhead, Brookhaven, Sandy Springs, Dunwoody and Chamblee. With a commitment to journalistic excellence, the magazine serves as the authority on who to know, what to do and where to go in the community, and its surroundings.