LOCAL LIBRARIES' ONLINE PROGRAMMING IS FLOURISHING.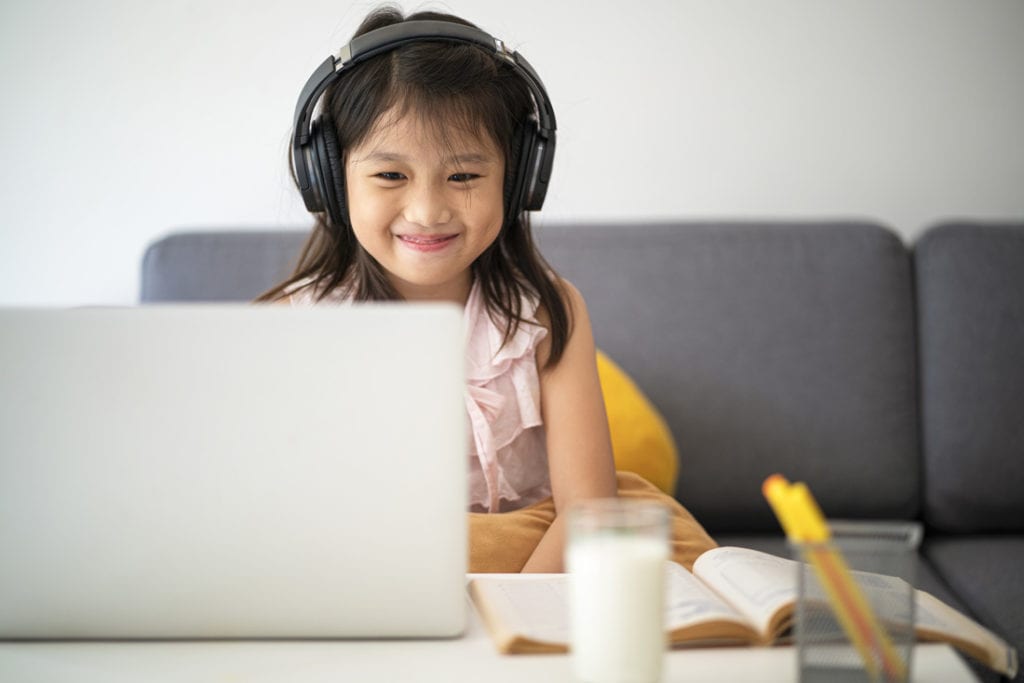 Usually a beehive of activity, the Buckhead branch of the Atlanta-Fulton County Public Library has been somberly quiet for months. The pandemic has quashed the laughter of kids enjoying story time entertainment, teens clicking away on computers and patrons plopping piles of books on the checkout counter. While the public has been banned from crossing the library's threshold, it doesn't mean they've had to forgo the joys of reading, checking out videos or meeting up with friends for a book club gabfest. The Atlanta-Fulton branches on Northside Drive and Buckhead Avenue in Buckhead and Mount Vernon Highway in Sandy Springs are still conducting business, just not business as usual.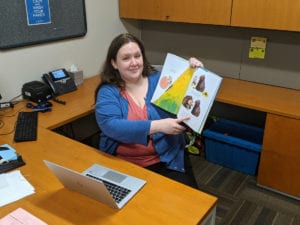 "The library staff have been hard at work creating new and inventive ways to serve our patrons during this challenging time," says Fulton County System Director Gayle Holloman. "I am pleased with all the work staff has put into creating story times, craft programs, read-aloud programs for adults and teens, even cooking and fitness! Book clubs are meeting by Zoom, and our curbside services are allowing us to get books in patrons' hands."
Creativity and imagination have become new skills for librarians, notes Teryn Gilliam, who oversees eight Atlanta-Fulton branches, including those in Buckhead. "All our programming is done by our staff, and we've had to step up our game," she says. "Our librarians are doing yoga, Zumba and crafting programs. They've also become digital production and editing experts. Everyone has stepped up to the plate in some form or fashion."
The libraries have long offered a plethora of virtual connections. Audio books, ebooks and movies are available with a library card. Classes on cooking, kitchen chemistry, fitness and more are offered throughout the week. Genre-specific book clubs are meeting online to discuss mysteries, sci-fi stories and true crime accounts.
And kids programming has been especially popular, says Gilliam. "We have streaming story times that give children a bit of a break. They can view puppet shows, hear multiple books and enjoy a song, dance or puppet activity after each one. And we also have 'Book Break' for adults, where we read about 30 to 40 minutes of short stories, a book chapter or poems."
The Chamblee and Dunwoody branches of the DeKalb Public library also offer curbside pickups, online book clubs, teen trivia contests and streaming workshops on topics such as creating photo journals and writing resumes. Kids can tune into weekly story times, including one in Spanish, and download a "Stay Home" calendar of daily activities. The recently-added Hoopla service provides downloadable movies, music, graphic novels, ebooks and audiobooks.
The online programs have generated so much interest that Gilliam doesn't see them going away—even when the pandemic does. "They're overwhelmingly popular, so even when we get back to normal, full service, we're going to continue virtual programming to some degree."
How to Get a Library Card
Online library cards are available to DeKalb residents. Start with the generic information form online, then contact a local branch to complete the registration. Atlanta-Fulton also has a brief online registration from. Cards give access to ebooks, audiobooks, videos, newspapers and magazines, educational videos and homework help for kids.
Atlanta-Fulton also offers access to virtual programs with a library card through its Facebook page, facebook.com/fulcolibrary.
DETAILS
ATLANTA-FULTON PUBLIC LIBRARY BRANCHES
Buckhead
269 Buckhead Ave.
404.613.7350
Northside
3295 Northside Parkway
404.613.6870
Sandy Springs
395 Mount Vernon Highway
404.612.7000
afpls.org
DEKALB COUNTY PUBLIC LIBRARY BRANCHES
Chamblee
4115 Clairmont Road
770.936.1380
Dunwoody
5339 Chamblee-Dunwoody Road
770.512.4640
dekalblibrary.org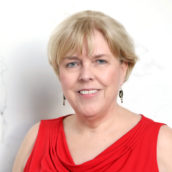 H.M Cauley
Atlanta-based writer and editor contributing to a number of local and state-wide publications. Instructor in Georgia State's Communication department and Emory's Continuing Education division.