LOCAL TRAINERS SHARE 5 PEACHTREE ROAD RACE-READY TIPS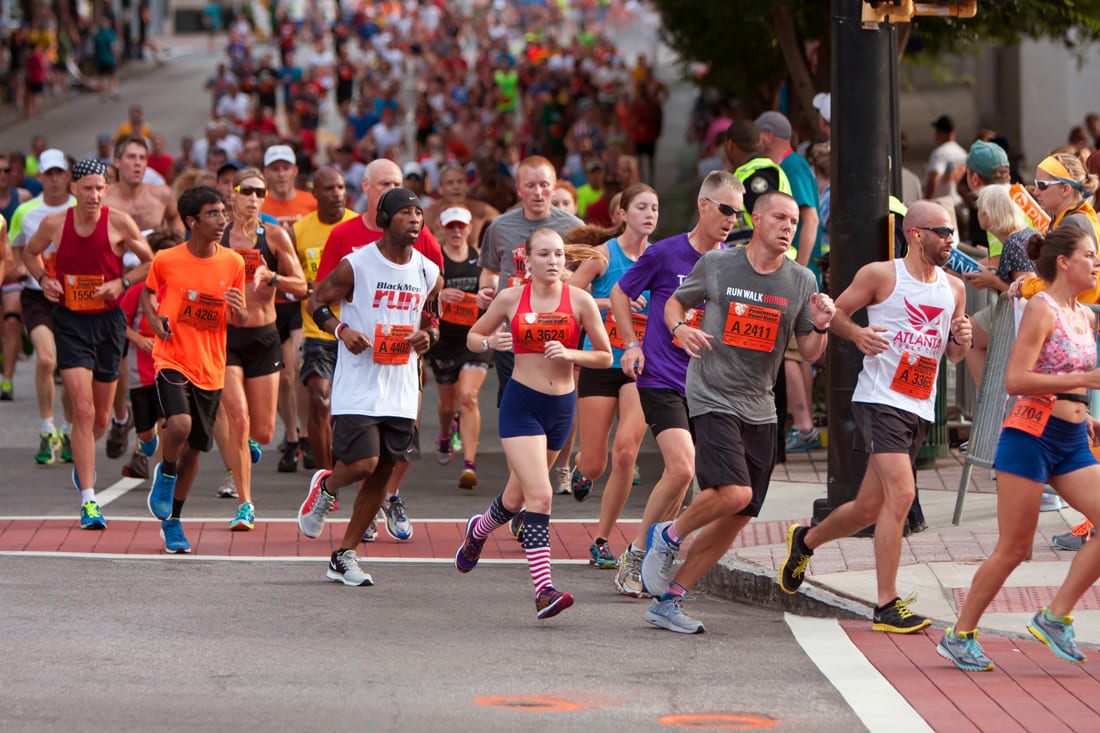 You did it! You've signed up to run your first AJC Peachtree Road Race, Atlanta's, and the world's, largest 10K run. And then the panic ensues. How are you going to prepare for this hilly and humid physical challenge that has taken place each July 4th since 1970? We've rounded up tips from seasoned Atlanta trainers to help you map out a plan.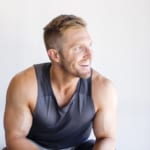 1. JUMP FOR JOY.
"Explosive movements such as squat jumps will help you build hip and leg strength, which makes you faster," says Jeff Toney, co-owner of Buckhead's Fit9 fitness concept. To do the jumps, lower into a seated position, aligning the hips, knees and ankles at 90 degrees, and jump as high as you can, being sure to land softly and deeply to absorb the impact. Do three sets of 20 a few days a week.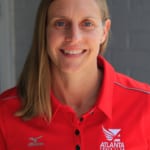 2. SAY NO TO SHIN SPLINTS.
If you're a running newbie, shin splints can be a problem. Amy Begley, an Atlanta Track Club coach who was a 2008 Olympian in the 10,000 meters event, recommends you do toe and calf raises to ready yourself for the uphills and downhills of the course. For toe raises, start with your heels on the ground, raise your toes toward your shins and hold for a second. For calf raises, the toes stay on the ground as you lift your heels. Repeat each exercise until the muscle being worked feels tired. Both exercises can be repeated every day and can be done while you're at your desk or just standing around.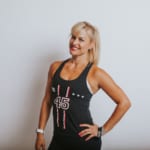 3. STRETCH IT OUT.
Most runners have tight hip flexors, especially if they sit at a desk most of the day, says Jessica Muenster, vice president and trainer at F45 Training in Buckhead, who has completed the Peachtree Road Race twice. "This can cause pain in the lower back and tightness in your IT bands [that run along the side of the leg down to your knees]," adds Muenster, "which is why I recommend doing a yoga pose like pigeon at the end of each workout." To do the pose, sit on the floor with one leg bent at as close to a right angle as you can get it and the other leg straight behind you. Try to keep your hips facing to the front. As your flexibility increases, walk your hands out in front of you and lean into your elbows. Repeat on each side, and hold for 10 to 30 seconds.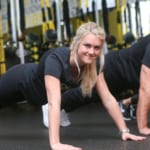 4. BE AN INSIDER— AND OUTSIDER.
Run indoors and outdoors, recommends India Welton, owner of Solcioty Fitness Buckhead. "Of course, you want to prepare your body for outdoor conditions such as humidity and increases or decreases in elevation," she says. "But treadmills are an excellent way to condition for sprints, hills and even breaking away from the pack, which can help prepare you for the pavement."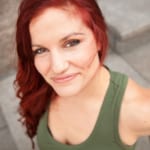 5. JUST BREATHE.
The more you learn to control your breath, the more easily you'll be able to build your endurance and run long distances, says Caron Christison, lead teacher and director of business development for Buckhead's Highland Yoga. "Yoga is a great way to build flexibility while working on your breath," she says. "One technique we incorporate is parallel breathing— equaling the length of your inhales with the length of your exhales. Classic yogic breath is five counts in and five counts out. Finding a steady breathing rhythm allows your body and mind to remain calm, even during strenuous or challenging activities.
AJC PEACHTREE ROAD RACE
July 4 atlantatrackclub.org/peachtree

STORY: Amelia Pavlik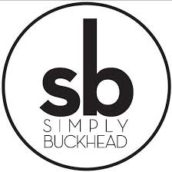 SimplyBuckhead
Simply Buckhead is an upscale lifestyle magazine focused on the best and brightest individuals, businesses and events in Buckhead, Brookhaven, Sandy Springs, Dunwoody and Chamblee. With a commitment to journalistic excellence, the magazine serves as the authority on who to know, what to do and where to go in the community, and its surroundings.