Eatonton's claim to literary fame.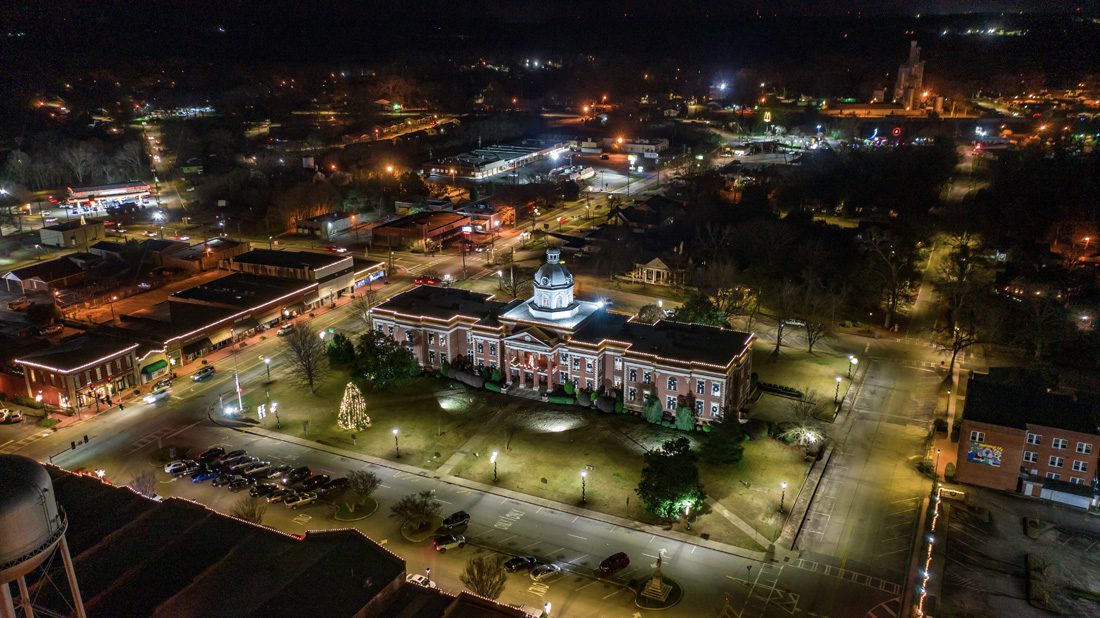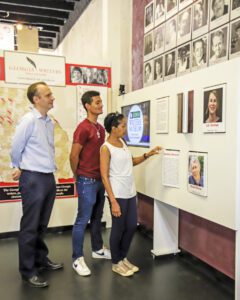 Just 84 miles east of Buckhead, Eatonton is a picturesque burg that could stand in for just about any Southern Town, USA. And it has done so a few times, providing backdrops for movies such as My Cousin Vinny in 1992 and the upcoming Vendetta starring Bruce Willis. The quaint center square, complete with fountain and flora, is anchored by a red brick courthouse, with the quintessential clock and bell tower, whose footprint dates back to the 1820s. Around what's bragged to be one of the state's largest town squares is a smattering of art galleries, craft and gift boutiques, clothing shops and the Eat A Ton Cafe, with exposed brick walls, rustic hardwood floors and a menu of midday favorites.
But beyond its Hollywood-ready quaintness, the seat of Putnam County draws visitors for its literary heritage. Though decades apart, authors Joel Chandler Harris (Brer Rabbit Stories) and Alice Walker (The Color Purple) both called the town home. Eatonton was recently added to the Southern Literary Trail and is also the site of the Georgia Writers Museum, founded in 2014 to honor the state's literary stars.
"Eatonton is the largest literary hub outside of a major metropolitan area," says Melissa Swindell, the museum's executive director. "We have nine authors who have lived within 30 miles of town."
Those writers are honored with photos on the museum's wall of fame, and their creative endeavors are part of the museum's collection that aims to represent the state's literary heritage. "We have 74 inductees, including the last one, John Lewis," says Swindell, who lives in Sandy Springs. "And we have works in the collection that include the first work by Augustus Longstreet, the second president of Oxford College of Emory University in the late 1700s, through Alice Walker, who is still living."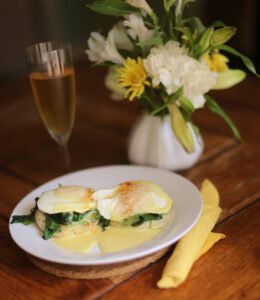 The museum also presents author talks that feature Southeastern writers as well as those with regional ties. Typically on the first Tuesday of the month, the discussions may showcase names such as Mary Kay Andrews, a prolific writer known for her engaging and entertaining beach reads. (Talks are also live-streamed for remote viewing.) Saturday writers workshops draw visitors who can pick up tips from experts such as former AJC reporter and author Jim Auchmutey.
Those who want to make a workshop a weekend getaway can book into the Dot 2 Dot Inn. Hosts Richard and Karen Garrett, originally from the U.K., took over the white-columned mansion in 2018 and spruced up the original fireplaces and doors installed by a wealthy planter family in 1844. Cordon Bleu-trained Karen delights guests with made-to-order breakfasts, including her homemade brioche French toast, and dinners by request. Other dining options within a 15-minute drive of downtown are The Silver Moon, the Iron Fork Cafe and the Lake Oconee Bistro on the edge of the water.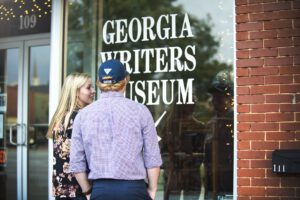 Weekenders can spend a leisurely Sunday following the Writers Museum's driving and walking tours that take visitors past locations key to local authors' lives: Walker's birthplace, her family home, the Pex theater where The Color Purple had its film premiere, the post office where Harris had his first job and Blackwell's Furniture, a former tavern building where Harris was born. One attraction that invites guest inside is the Uncle Remus Museum, a log cabin created out of former slave quarters. A series of small dioramas showcase characters of Brer Rabbit, Brer Fox and Brer Bear as told by the folksy narrator, Uncle Remus. In 1881, Harris published the tales based on stories he heard slaves sharing on the Turnwold Plantation that was located about 9 miles from the museum.
Outdoor enthusiasts will find an array of options close by, as Eatonton is strategically tucked between Lakes Oconee and Sinclair, as well as the Oconee National Forest. Along with boating, swimming, fishing and hiking options, there's always a niche to nestle down with a good book.
EATONTON-PUTNAM COUNTY
eatonton.com/tourism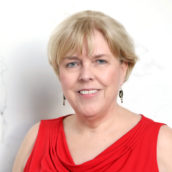 H.M Cauley
Atlanta-based writer and editor contributing to a number of local and state-wide publications. Instructor in Georgia State's Communication department and Emory's Continuing Education division.