As a teenager, Christy Bush began a life-long love affair with photography that propelled her to the University of Georgia where she pursued a degree in fine arts.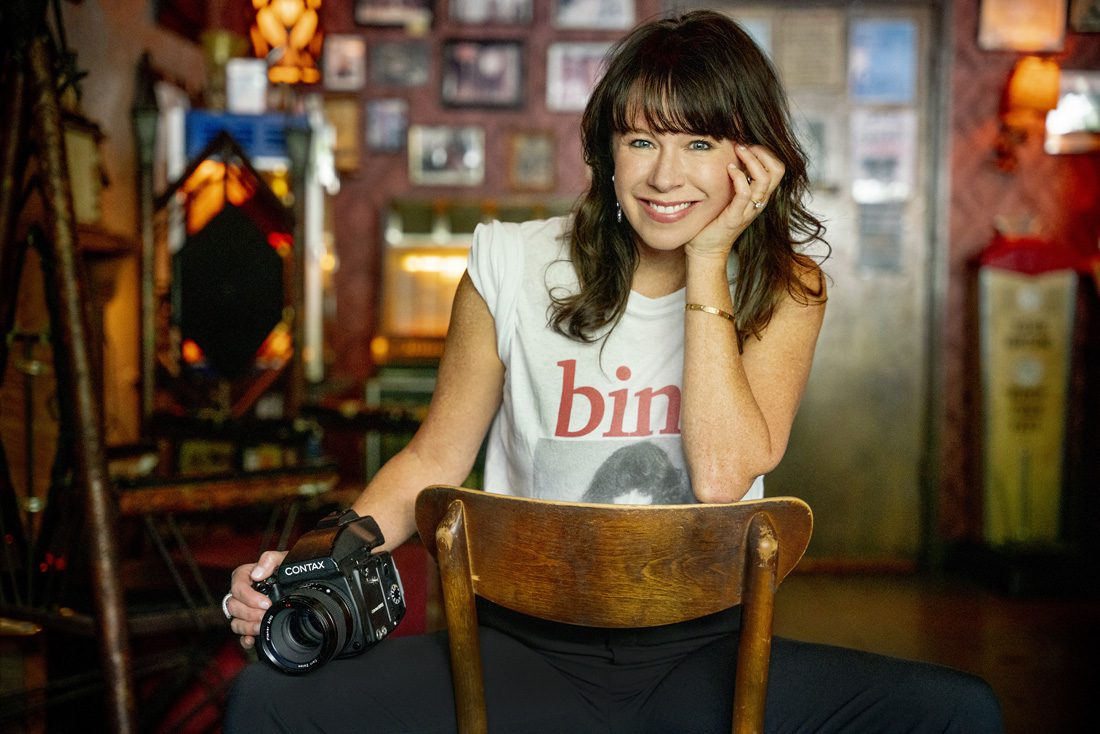 After graduation and sojourns in Los Angeles, New York and around the world shooting for major fashion brands, the Buckhead native returned to Athens where she has found a balance between fine art and fashion photography. Bush's works are represented by Jackson Fine Art in Buckhead Village. Her book with a title that says it all, Familiar: 30 Years of Photographs. Rock 'n Roll, Fashion and Coming of Age in the South, published by The Bitter Southerner, debuts this month.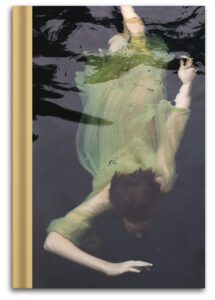 The forward in the book was written by R.E.M. lead singer Michael Stipe. What is your connection to the band?
Michael, Mike, Peter and Bill have been like family to me for decades. R.E.M. has been there through pretty much every phase of my life.
Did your interest in photography stem from your passion for punk rock?
Absolutely! The kids were like characters from a movie. I started bringing my camera to photograph my weekends. All the photos in Familiar feel very intimate and capture real emotion.
How did you select them?
They are intimate. I am so connected to each and every one. My publishers were patient to listen to my stories while we were selecting the images.
Whom will readers likely recognize?
R.E.M., of course, and Amy Winehouse, Helena Christensen, and I hope a little bit of themselves in the different personalities shown on the pages.
What formats do you prefer?
I use digital, film and Polaroid.
bsgeneralstore.com
@christybush_public
Mickey Goodman
Award-winning Ghostwriter, Journalist, Content Creator.