Local attorney supports the arts and kids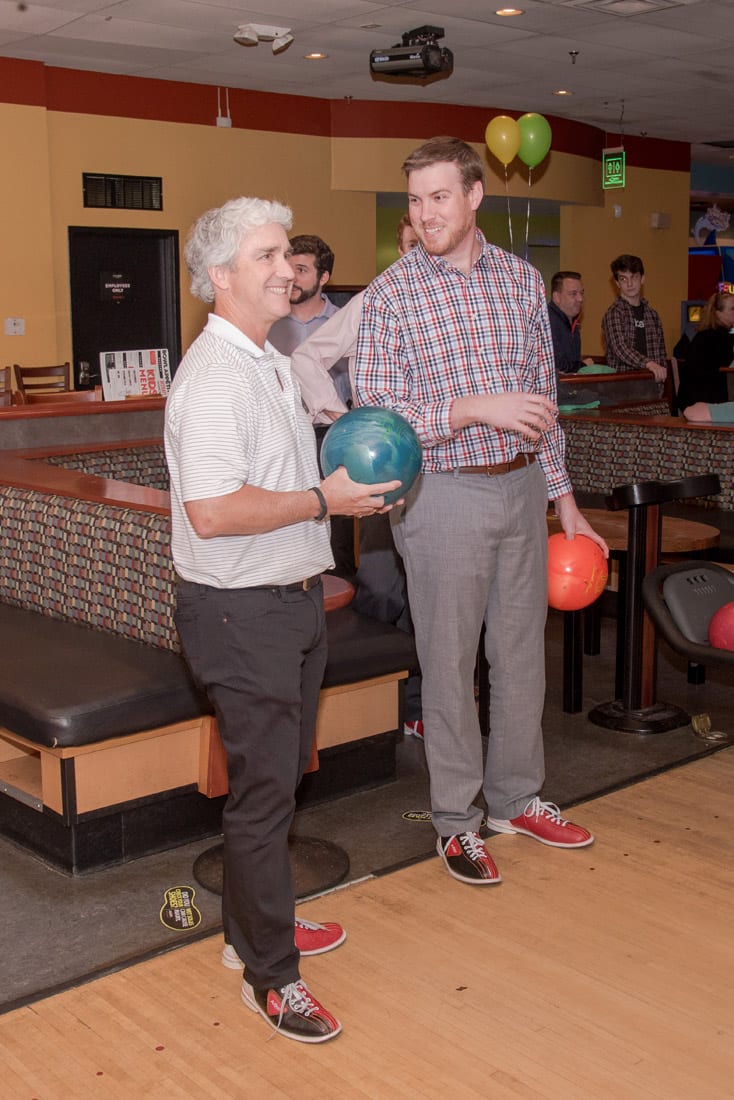 BY: Mickey Goodman
Buckhead resident Forrest McClain is a serial volunteer with a passion for organizations focusing on the arts and children. The Booth Western Art Museum in Cartersville and Big Brothers Big Sisters of Metro Atlanta top his list.
McClain, an attorney with Reicon Capital, joined the Booth board in 2000 to help jump start the foundation. "The museum opened in 2003 and was a gift to the community from an anonymous local businessman," says McClain. "He wanted to introduce kids to museums by featuring cowboys and Indians to capture their interest. The current exhibition by renowned Western artist Frederic Remington [on view through January 13] is an example of the museum's outstanding offerings."
Although McClain is a newcomer to the board of Big Brothers Big Sisters, his history with the organization goes back to his college days at The University of the South in Sewanee, Tennessee, when he volunteered as a Big Brother. "It's not just an after-school program," he says. "The one-on-one relationships the children make with caring adults can change their lives."
Deeply involved in the arts community, he also works with Georgia Museums, a 501c3 organization that operates the Booth, the Tellus Science Museum and the Bartow History Museum, all in Cartersville. He also works with Anverse Inc., a private foundation that helps nonprofits.
For more information, visit boothmuseum.org and bbbsatl.org.
Mickey Goodman
Award-winning Ghostwriter, Journalist, Content Creator.