Simon Guobadia loves the luxury of the latest European cars!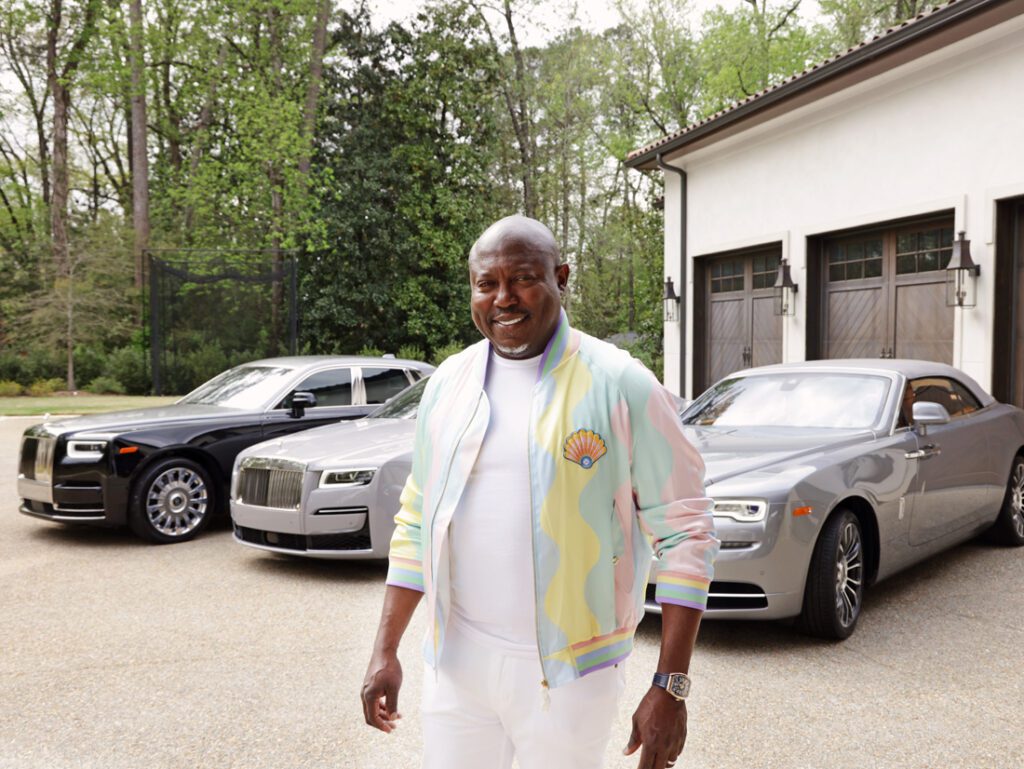 Perhaps it's no surprise that a man engaged to a Porsha likes cars. Still, SIMCOL Petroleum founder Simon Guobadia, the fiancé of "Real Housewives of Atlanta" alumna Porsha Williams, takes auto enthusiasm to an extreme.
His current collection is worth upward of $2 million: three Rolls- Royces, a Phantom, a Cullinan and a Dawn; a Ferrari 812 GTS; a Coachmen Mauck2 custom van; a Mercedes-AMG S63; and a Cadillac Escalade.
"I just love them," Guobadia says. "I love the history around certain vehicles, whether they're Italian or British or German."
He doesn't love them forever. His oldest is a 2018 because he always finds a more appealing vehicle coming down the production line. If it's the peak of European style, power and luxury and is among no more than 3,000 worldwide, it revs Guobadia's motor. His Buckhead house has limited car space, so anything new usually drives something old out as a trade-in.
Guobadia doesn't race cars, but he sprints to the front to place pre-production orders and enjoys the 800 horsepower propelling his S63, his everyday car, from zero to 60 in under 3 seconds. No one else in the family drives his cars—not his five children and not Williams, for whom he bought her own Rolls-Royce Ghost.
Because he owns a limited number of cars and doesn't buy them as an investment, Guobadia considers himself an enthusiast rather than a collector. "I've just been privileged to own them."
simonguobadia.com
@iamsimonguobadia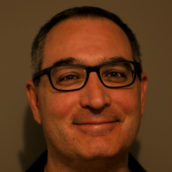 Michael Jacobs
Jack-of-all-trades writer covering almost anything but beauty and fashion at Simply Buckhead; fond of flamingos and sloths.