Marketing pro turned gallery owner puts a spotlight on contemporary art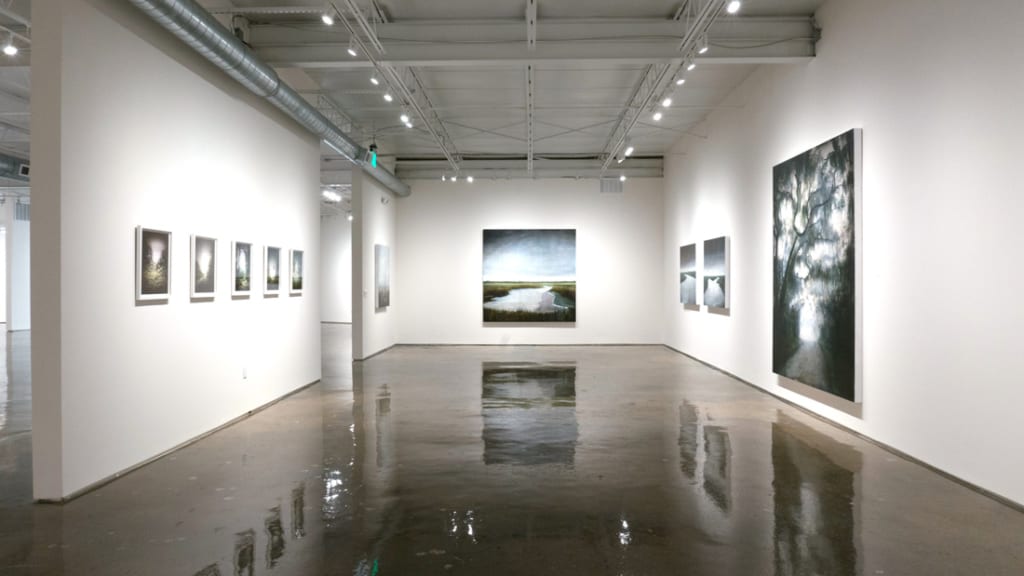 It's been a little more than a year since Laura Hathaway traded in the world of pharmaceutical and real estate sales and marketing to take the plunge into the city's art scene as a gallery owner. For the Buckhead resident, not enough places existed for contemporary artists to share their visions and show their works.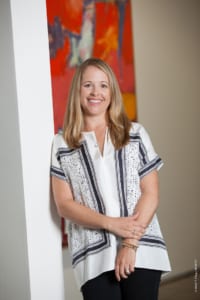 "I felt passionately that Atlanta is ready to be on the map as a contemporary art city," she says. "We already have many amazing artists here who need to be exhibited. And we have some great contemporary galleries, but after years of galleries closing, I thought it was time for a larger space that gives a platform to the artists, and a comfortable place where people can explore art." Hathaway, whose lifelong love of art was inspired by her photographer grandfather, purchased a dilapidated building on Howell Mill Road, on the west side just south of Buckhead, and turned it into Hathaway Contemporary Gallery.
"It was a very scary, empty space," she admits with a laugh. "It had no HVAC, plumbing or lights. You could see the holes where poles had supported the roof. It was dark and dreary, but I had to hide my excitement when I walked in. I knew it was the perfect space for a gallery."
Hathaway's husband, Daniel, who works in the construction industry, tackled the overhaul of the building and carved 6,000 square feet into display space. It took six months of planning and prep to get to opening day.
"The best thing about the building was the ability to make a statement in the space," she says. "I wanted that warehouse look, with high ceilings, white walls and an industrial feel. It also has proximity to the art community; a lot of artists work and have studios in or near the area. The Atlanta Contemporary [Art Center] is around the corner. I wanted this place to be an expansion of contemporary art in the city."
Hathaway also wanted to make the gallery a place where anyone, regardless of their level of art knowledge, could explore.
"Some of us were raised knowing art," says Hathaway, who grew up in Chattanooga before moving to Atlanta 20 years ago. "I grew up being inspired by my grandfather, whose work was published in Life and National Geographic. His photography brought me into my love of art. But some of us weren't raised knowing art, and I wanted to create a relaxed atmosphere where people could ask questions and feel welcome."
Currently, Hathaway represents about 15 artists from around the country, with the majority hailing from the Southeast. Part of her commitment to increasing Atlanta's reputation as an art center includes taking artists' works to fairs in cities such as New York and San Francisco to show the rest of the country what local creators are doing. "It's great to get the gallery's name out there and get artists exposure," she says.
At one time, Hathaway herself dabbled in art. "I did paint for quite a while, but that disconnected me from my marketing background," she says. "This gallery connects both worlds. My creativity right now is going into creating shows with artists and placing their work."
HATHAWAY CONTEMPORARY GALLERY
887 Howell Mill Road N.W.
Atlanta 30318
470.428.2061
hathawaygallery.com
STORY: H.M. Cauley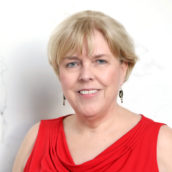 H.M Cauley
Atlanta-based writer and editor contributing to a number of local and state-wide publications. Instructor in Georgia State's Communication department and Emory's Continuing Education division.