Justin Epstein chases the physical and mental challenges of vertical climbs and 100-mile runs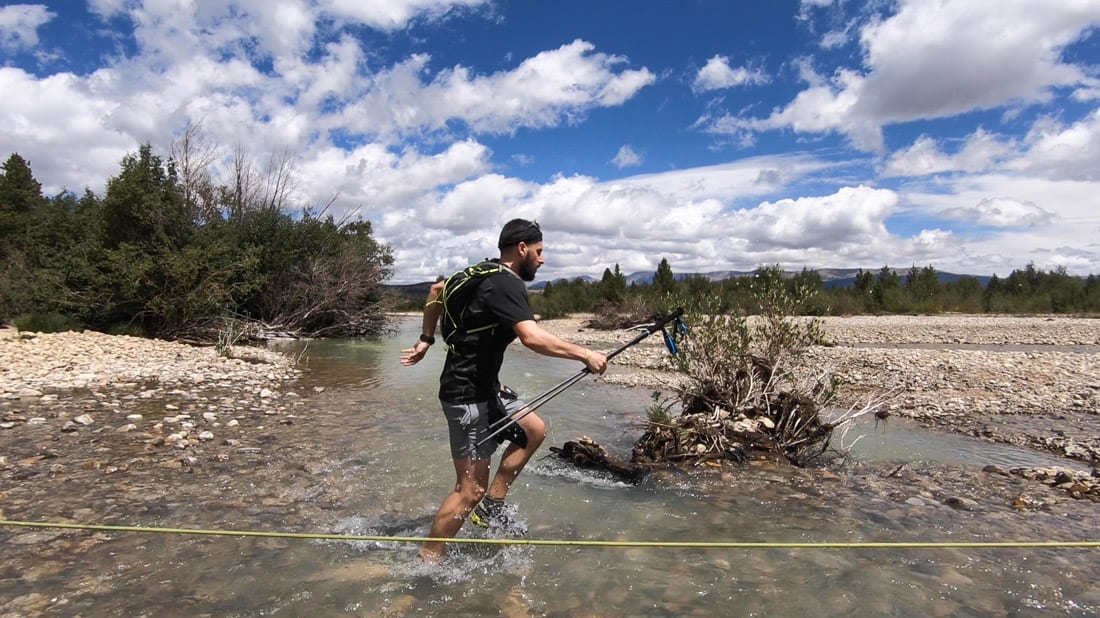 STORY: Michael Jacobs
Life is all or nothing for Brookhaven resident Justin Epstein, so when seven fitness friends suggested pursuing ultra marathons at the start of 2018, he jumped in with both soon-to-be-aching feet. "With me, there's never a no," says Epstein. "Anything that's endurance and pushing yourself physically and mentally, I'm about."
That's how Epstein made those seven friends: scaling Stratton Mountain in Vermont 17 times in 21 hours to cover more than 29,000 feet—the height of Mount Everest—in a challenge known as 29029. It's an event created by Atlanta entrepreneur Jesse Itzler, a friend and inspiration to Epstein, who has also completed Itzler's Hell on the Hill vertical challenge. "I always do stuff like that. I kind of need it," says the 36-year-old CEO of the Premier Agency PR firm. "It's the thing that resets me." Ultramarathons became a second job for Epstein as he increased his training from 25 to 75 miles per week. He ran Georgia's Cloudland Canyon 50K in February 2018. His first marathon, the Publix Georgia Marathon, followed in March. He completed 80K (nearly 50 miles) in the North Face Massachusetts Endurance Challenge in June.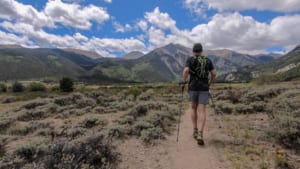 Some days he trained at 5 a.m.; others, he ran at 10 p.m. He clocked 20-plus miles some Saturdays to meet his goals, all while cramming in enough calories, water and sodium so that he only lost 12 pounds. His knees swelled. His feet blistered and bled. His toenails fell off. "It probably maximized my life in the best way possible in every area, because you value time with loved ones more," says Epstein. "You have so little time that you want to make sure whatever you're doing, you're doing it well." All that training led up to the Leadville Trail 100 last August: 100 miles within 30 hours at elevations of 9,200 to 12,620 feet in the Colorado Rockies.
But Epstein didn't finish. He fell a few minutes off the required pace and was pulled off the course more than 20 hours and 72 miles in. He says it was disheartening but also motivational. "I never want to feel that way again," he says.
Expecting his first child with his wife, Kara, in April, Epstein has scaled back the training, although he's sure more vertical challenges and another 100-mile run are in his future. "If watching Netflix is your thing, that's your thing. If it's cooking as a hobby, that's your thing. We all need our thing," he says. "We need to have something we can lean into a little bit, and for me, I just happened to stumble into this. And I'm really happy I did."