Innovative program helps close the literacy gap.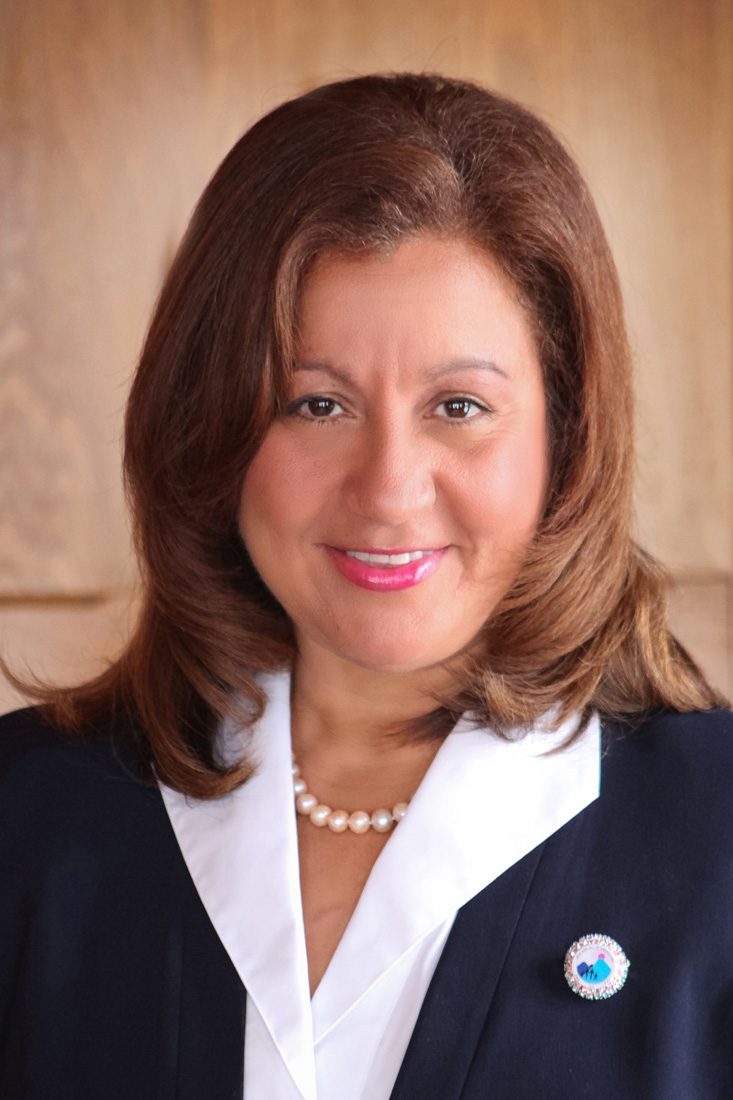 GreenLight Fund Atlanta, a provider of capital to innovative, sustainable programs that fill a dire need in the community, has selected The Literacy Lab's Leading Men Fellows as their second investment. The organization's mission is three-fold. It aims to close the literacy gap in pre-K students, empower young men of color with a new career path and diversify the teacher pipeline.
"Research shows that black students from low-income families are significantly more likely to attend college if they have been taught by at least one black teacher," says Buckhead resident Joli Cooper, executive director of Learn4Life and an advisory member of GreenLight. "We were shocked to find that out of 226 pre-K and kindergarten teachers in Atlanta Public Schools there was only one black man in early childhood."
LMF, one of the only organizations of its kind, began 17 years ago in Boston and will open its Atlanta office in 2022. During the first year of the program, 20 young black men ages 18 to 24 who have graduated from high school or have their GEDs will be selected as fellows, trained and assigned to schools with the most need beginning with the fall 2022 semester. "Most have never thought about a career in education," Cooper says. "The program offers training, $15 per hour and a chance to continue their education once their year is up."
For more information, visit greenlightfund.org/sites/atlanta or theliteracylab.org.
Mickey Goodman
Award-winning Ghostwriter, Journalist, Content Creator.