Retirement provides a golden opportunity for one area resident.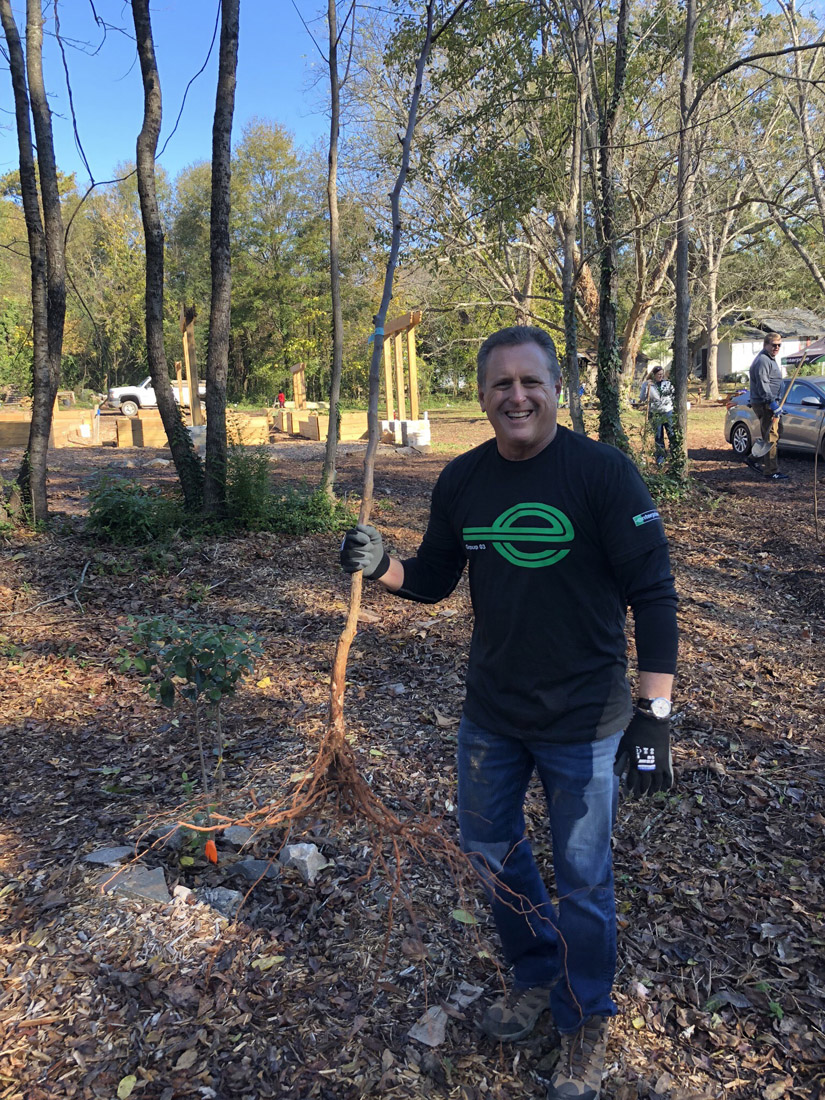 BY: Mickey Goodman
For Dan Miller, former vice president and general manager for the Atlanta region at Enterprise Holdings, retirement is not about slowing down but rather ramping up his involvement in the Atlanta community. He's already been a member of the board of directors at the Metro Atlanta Chamber of Commerce and the Atlanta Sports Council, and active with the Light the Night walk for the Leukemia & Lymphoma Society. "I'm looking forward to digging even deeper and helping even more," says Miller.
The organization most near and dear to the Buckhead resident's heart is the United Way of Greater Atlanta, where he's a member of the board of directors and contributes at the Ivan Allen Circle level to its Tocqueville Society. "The leadership is outstanding, and 85 to 90 percent of the donations go directly to those in need," says Miller.
While at Enterprise, Miller set the bar high for employee involvement by promoting a company-sponsored 50 percent match of their contributions to various charities totaling $850,000 in 2018. Miller is also hands-on, helping, for example, plant 100 trees in south Atlanta in partnership with the Arbor Day Foundation. "I've been blessed to have a great job where giving is an integral part of the company. It's rewarding to see how many people care and give back."
For more information, visit unitedwayatlanta.org.
Mickey Goodman
Award-winning Ghostwriter, Journalist, Content Creator.