A CULINARY DUO'S HUNT FOR THE ULTIMATE BURIED TREASURE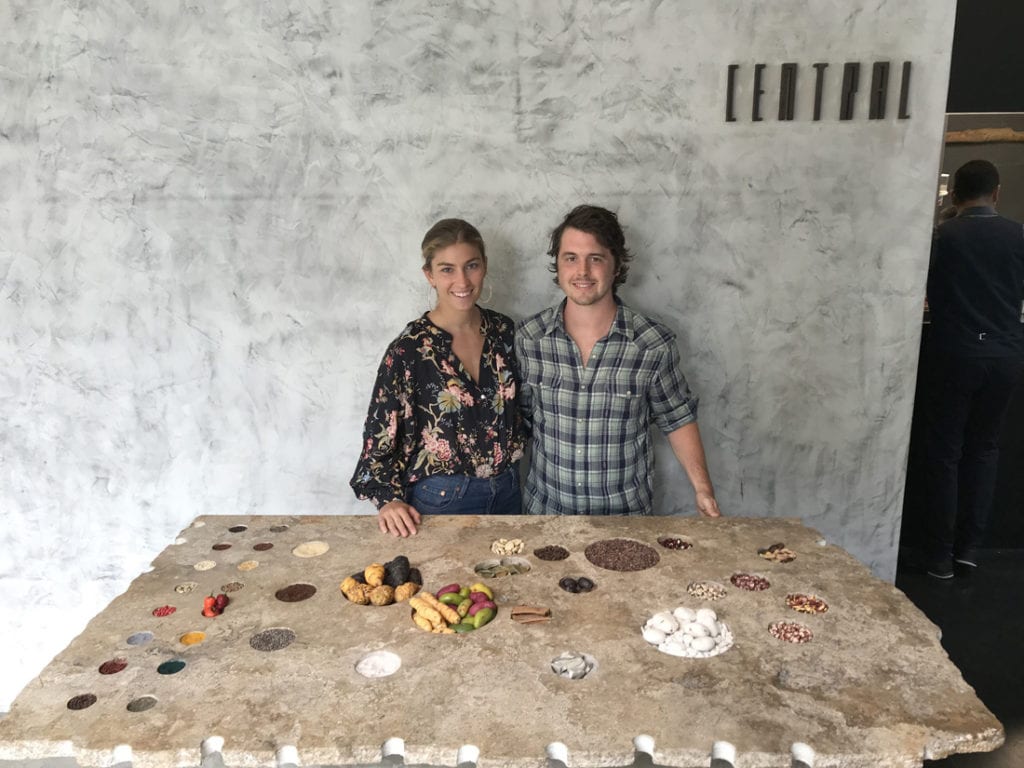 In 2018, culinary professionals Camille Dupuis and Vince Gentile left enviable positions at Alinea, Chicago's only Michelin three-star restaurant, and ventured out on a journey that led them to Atlanta. In January, they launched Seminalia, a domestic truffle and foraged goods company that derives its name, in part, from an eighteenth-century gardening manual. Atlanta chefs came clamoring for Seminalia's Pacific Northwest truffles, Idaho morels and all manner of Appalachia- and Low Country-foraged goodies (think chanterelles, wild shiso, crosnes, ramps and elderflower). When COVID-19 hit, and restaurant activity came to a standstill, Seminalia quickly adapted. "We never planned to sell directly to the public, but home delivery really caught on," Dupuis says. "It's done so well we've decided to continue when wholesale operations are back to normal. We're so grateful for the enthusiasm and local support." Here, the team shares a behind-the-scenes glimpse into the company and thoughts on the future.
Tell us how you approach connecting with Atlanta chefs.
VG: The chefs who excite us the most are the ones using the truffles as the central highlight of the plate, marrying flavors around their complexities and letting their intricacies sing. Chef Zeb Stevenson of Redbird emphasizes their soft, complex flavors and their delicate texture in perfectly cooked vegetable dishes. Chef Bruce Logue of BoccaLupo plays off their sweet, fruity aromas, pairing them in exquisite desserts. [Our goods] have even graced the menus of sushi restaurants and cocktail bars. Their versatility never ceases to amaze, setting them far apart from the more familiar European truffles.
How do you think your unique offerings will influence the Atlanta culinary scene?
VG: Early this year, we expanded into a delivery offering, catering to home chefs and chefs stuck at home! In between truffle seasons, we bring in an array of edible wild goods and specialty items previously only available to professional kitchens, including sought-after mushrooms, seasonal greens, botanicals and scarce, highly regional goods from across the U.S. We are now able to expand the palates and minds of Atlantans in the comfort of their own homes. Our goods are available for delivery in Atlanta including Buckhead, Sandy Springs and Brookhaven.
How did you build relationships with foragers, and what are the logistics of getting their products here?
CD: We have a network of master foragers, specialty farmers and incredible truffle dogs to source our goods. Our foragers come from all backgrounds: former engineers, chefs, microbiologists, ecologists, architects—all people who have found their passion out in nature. One of our truffle dogs is a retired search and rescue cadaver dog. How cool is that? After harvesting, evaluating and grading, everything is cargo shipped or hand delivered within 24 hours of coming out of the ground, ensuring only the freshest, highest quality goods. Everything goes through several more rounds of grading and evaluation once in our hands.
What does the future hold for Seminalia?
CD: We've been busy launching a new outdoor market with Michael Lennox and the Electric Hospitality team at Ladybird on the BeltLine, which we're really excited about. Every Sunday, you can find our seasonal selection of truffles and foraged goods at the market, as well as the best [other farm goods] the region has to offer. It's a one-of-a-kind collection of small farms and food vendors with an emphasis on promoting and preserving a diversity of foodways and cultural heritages. We are starting to feature pop-ups as well, and we believe the market is really beginning to blossom into something special.
SEMINALIA
seminalia.com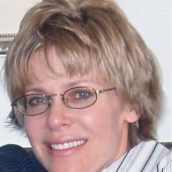 Rebecca Cha
Food, beauty and interiors writer at Simply Buckhead. Linguist, teacher, chef, parent.