Interior Define has put down stakes in Buckhead.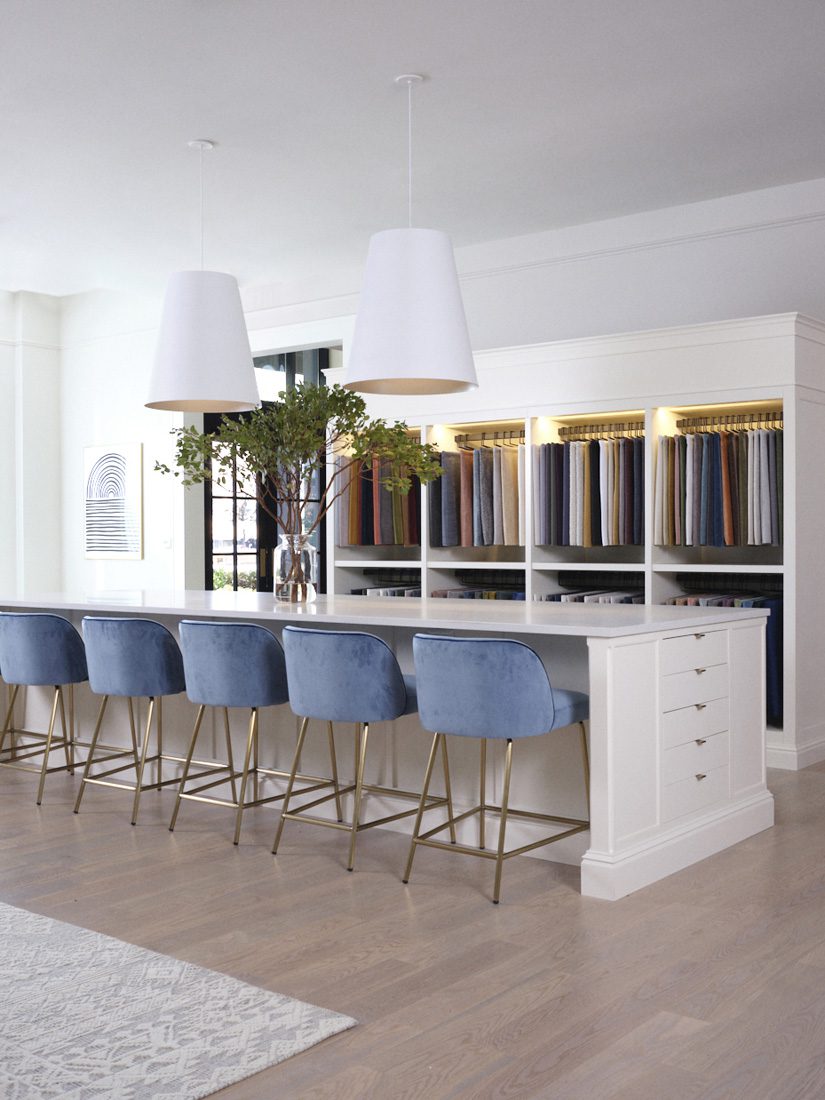 The customizable, direct-to-consumer furniture brand opened its 11th U.S. brick-and-mortar outpost at Buckhead Village as part of the brand's 2022 expansion, which includes more than 30 new locations. Designed to feel like a modern home, the shop features a fireplace, bookshelves and trim work, along with a collection of accessories. At Define Studio, customers can meet with design experts and explore a swatch wall of more than 125 fabrics, rug swatches and leg samples.
Savannah College of Art and Design took home 117 awards at the 2021 International Design Awards. Honors were garnered in architecture and graphic, interior, fashion and product design, marking the most awards of any university worldwide. Three SCAD students were also named as "IDA Emerging Designers of the Year." Among them, Atlanta students Crystal Martin and Nora Bukhari were recognized for stand-out work.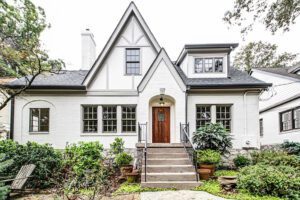 Level Craft Construction, co-founded by Virginia Van Lear and Debbie Hollonbeck, is expanding its service area to include projects in Buckhead, Brookhaven and Ansley Park. Founded in 1996, the firm has renovated or built more than 100 homes throughout Atlanta.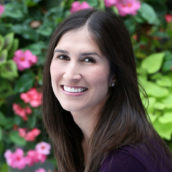 Giannina Bedford
Contributing home editor and design columnist at Simply Buckhead. Travel & Business Writer. Mother of Two.