Tony Purvis fell in love with interior design in his late 20s while working at a furniture store—one of his many gigs in between jobs as a musical theater actor.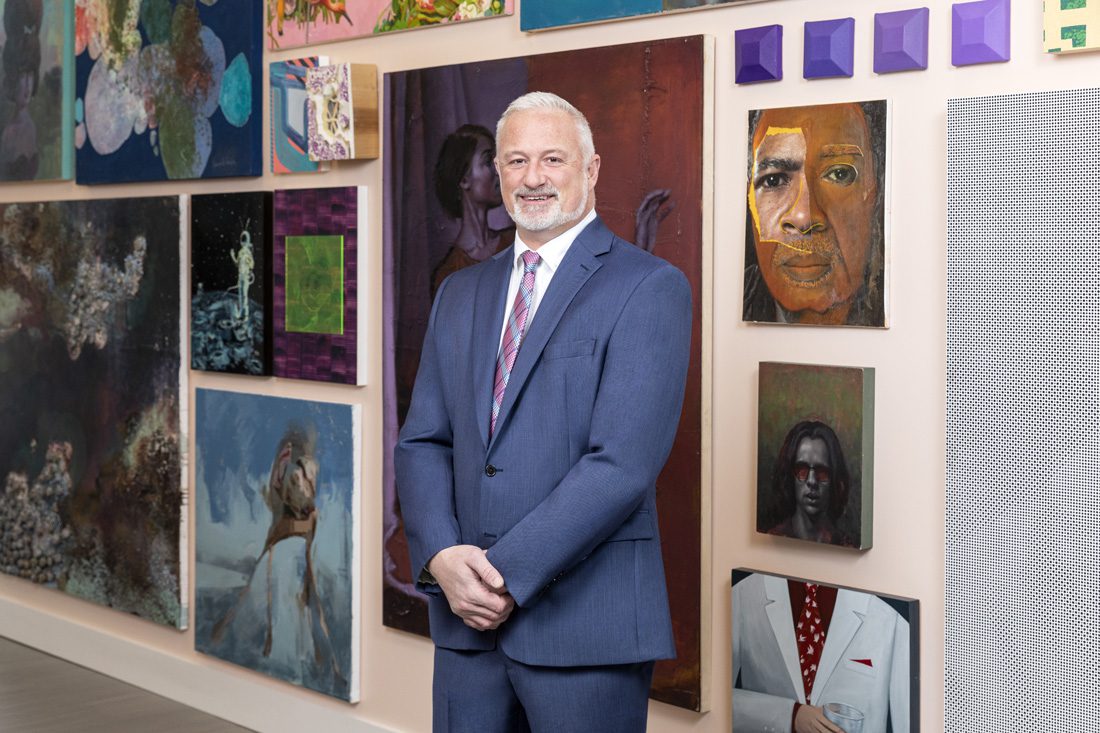 In his 30s, he went back to school to pursue his passion. In 2012, he graduated from Florida State University with a Master of Fine Arts in interior design. After spending nine years working in interior design, most recently as studio director and senior designer at Carson Guest, he became the new associate chair of interior design at SCAD Atlanta in September.
"I want to help others have that spark of joy that I had. I thought the best way to bring value to any future student was to practice, so I immersed myself in the profession," says Purvis, who earned a National Council for Interior Design Qualification certification and served on the board of American Society of Interior Designers Georgia.
An ASID Georgia board member for the last five years, Purvis was the organization's 2021 president. Through ASID, Purvis got to know the SCAD faculty who are now his colleagues. In his new role, Purvis looks forward to shaping the next generation of interior designers through education.
"The world is your oyster when you're a student. Their enthusiasm, creativity and curiosity are very rewarding to work with as a teacher," he says. "Our industry is constantly changing, and SCAD is willing to dream big and make things happen. You don't always find that opportunity at large institutions."
As one of the eight original degree program offerings at SCAD, interior design is one of the university's highest enrolled programs across the school's global locations in Savannah; Atlanta; Lacoste, France; and SCADnow, a virtual program. The SCAD undergraduate and graduate interior design programs have garnered more No. 1 rankings than any other university, earning the top spots in DesignIntelligence's "Best Architecture and Design Schools" for the seventh time since 2008.
"The breadth of the resources SCAD provides for our students, in my experience, is unparalleled," Purvis says. "The No. 1 resource is our teaching faculty. All my colleagues are highly skilled designers who love the art of teaching. We are constantly working together to fine tune and calibrate our student experience."
Savannah College of Art and Design
800.869.7223
scad.edu
@scaddotedu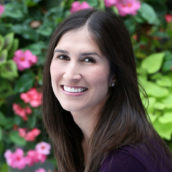 Giannina Bedford
Contributing home editor and design columnist at Simply Buckhead. Travel & Business Writer. Mother of Two.