ALL SYSTEMS GO FOR HUNTSVILLE!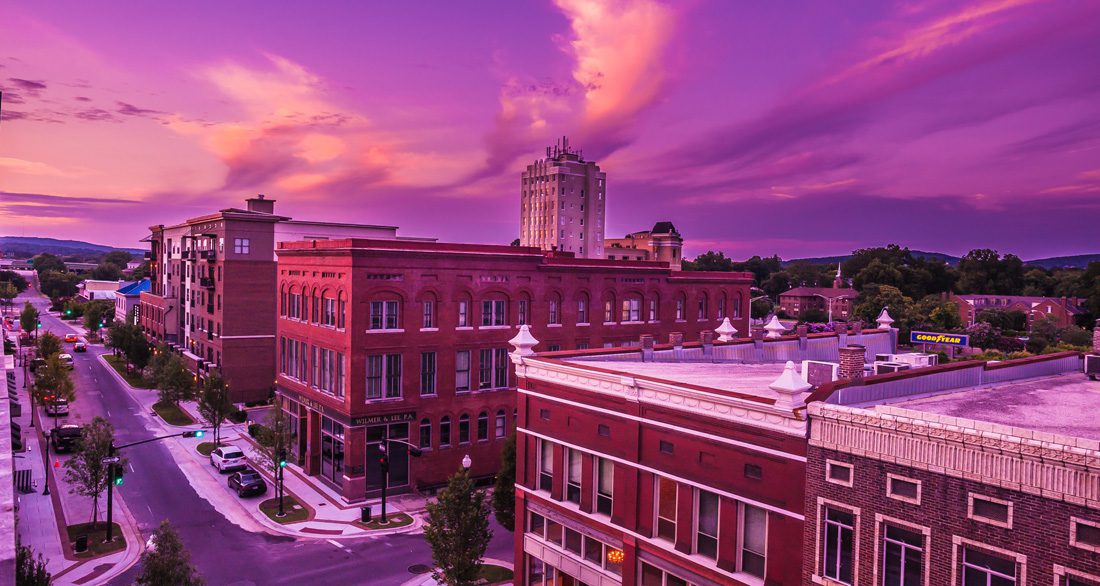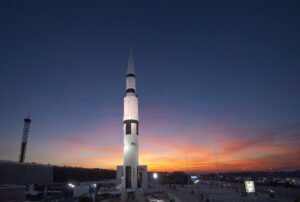 Unlike some U.S. cities where a road trip might involve a full day's drive just to get to the state border, Atlanta has the distinct advantage of being just a few hours away from exciting destinations two or three states away. I went border hopping recently for a long weekend in Huntsville, Alabama, and discovered it's come a long way since the days when its primary claim to fame was being known as the Watercress Capital of the World.
Today, Huntsville's nickname is Rocket City. The moniker came about in the mid-1950s after the government brought in a team of German rocket scientists to design the manned Saturn V rocket that went to the moon, launching the start of what would transform the city into a major hub of aeronautical research. Naturally, one of the mustsee spots on any Huntsville visit is the U.S. Space & Rocket Center, with its otherworldly collection of space memorabilia and interactive exhibits simulating everything from gravitational forces to live rocket launches. For the full experience, sign up for a two- or three-day Space Camp and train like a real astronaut.
Just because Huntsville employs one of the country's highest concentrations of scientists and engineers doesn't mean the city doesn't have other dimensions. Check out its cultural side, for example, at Lowe Mill ARTS & Entertainment, the South's largest privately owned arts center. Housed in a converted 100-year-old textile mill, it features more than 140 working artist studios where you can witness masterpieces being made and buy everything from oil paintings to pottery. An Art-o-mat vending machine sells pint-size original pieces of art for just $5. It's adjacent to Happy Tummy, an excellent place to fuel up with personal pizzas bearing playful names such as the Vampire Killer and Veg Out, Man.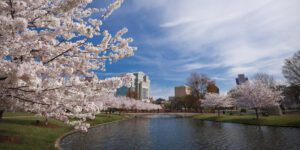 If you're the outdoorsy type, get into the swing of things at Hampton Cove, one of the award-winning courses making up the famed Robert Trent Jones Golf Trail that spans the state. Or hike any of the 30-plus trails at scenic Monte Sano State Park. Not surprisingly, there's a planetarium at the top of Monte Sano Mountain where you can take in a show or gaze through its giant telescopes.
Just 10 minutes west of the park in the bustling downtown area is a great place to lay your head at night: the 106 Jefferson. The city's first lifestyle boutique hotel, it opened last summer on the former site of the iconic Huntsville Hotel, which dated back to the 1800s. Throughout, you'll find fun nods to the city's aeronautic prestige. The Do Not Disturb sign, for example, reads "On a Mission." And the convivial rooftop bar is named after the first primates to survive space travel, Baker & Able.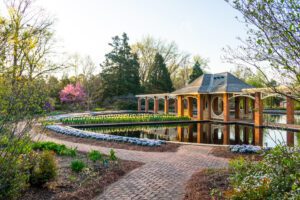 106 Jefferson also has its own onsite, all-day eatery called Revivalist. The European-inspired evening menu includes favorites such as the smoked Scottish salmon with rosemary lavash, the 1855 Filet with foraged mushrooms and a cognac hollandaise, and a warm apple cranberry tartlet. Other restaurants and bars are within walking distance of the hotel, including The Moon Bakeshop (don't miss the cruffin, a cross between a croissant and a muffin) and Melt (specializing in funky sandwiches such as the Meatloaf Melt, stacking meatloaf, mashed potatoes and rosemary ketchup on sourdough bread).
A short stroll away is Big Spring International Park, a lush green space that houses the Huntsville Botanical Garden, featuring 112 acres of perfectly manicured lawns, a butterfly house, a children's garden and more. There are some cool shops to peruse in the area as well, including Harrison Brothers Hardware. Open since 1897, it's since traded shovels and spades for a selection of unique local goods and gifts. One of its space-themed items would serve as the perfect memento of your out-of-this-world trip to Rocket City.
DETAILS
huntsville.org
@visithuntsvilleal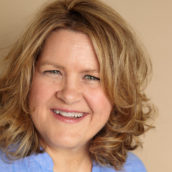 Jill Becker
Award-winning writer and editor who has penned stories for CNN, Woman's Day, Good Housekeeping, and dozens of other outlets.