Among the 500-plus people gathered at Flourish Atlanta recently for CURE Childhood Cancer's 13th annual A Tribute to Our Quiet Heroes luncheon were more than 250 brave mothers of children with cancer.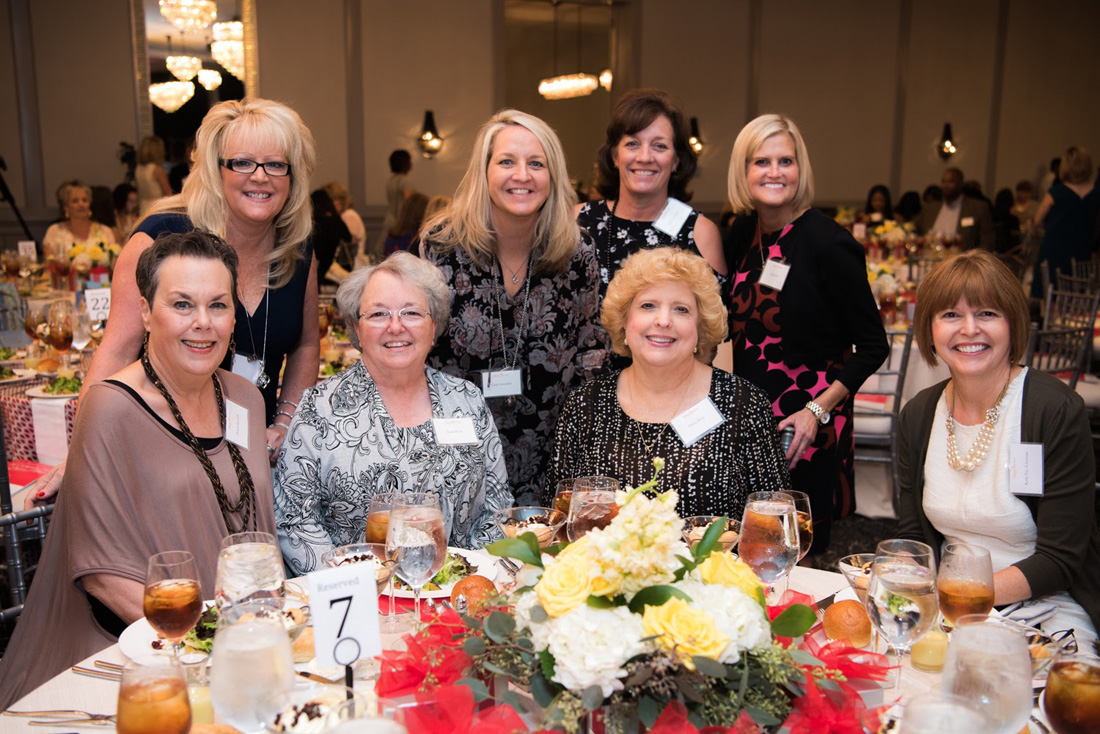 Hosted by Chris Glavine, the wife of former major leaguer Tom Glavine, and emceed by former 11Alive anchor Jill Becker, the event honored these special women and raised $400,000 to fund critical pediatric cancer research and support young cancer patients and their families. In addition to a silent auction and raffle, the afternoon included the performance of an original song by Steve Fee and moving speeches by Dawn Stys, an oncology nurse at the Aflac Cancer and Blood Disorders Center at Children's Healthcare of Atlanta; Mark Myers, CURE's director of communications, who lost his daughter Kylie to Ewing's sarcoma in 2015; and Bailey Moody, a high school sophomore, cancer survivor and champion wheelchair basketball player who hopes to one day compete in the Paralympic Games.
[nggallery id=67]
Photos: Lynn Crow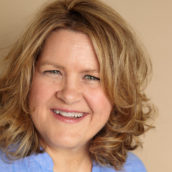 Jill Becker
Award-winning writer and editor who has penned stories for CNN, Woman's Day, Good Housekeeping, and dozens of other outlets.