3 essential tips for parents!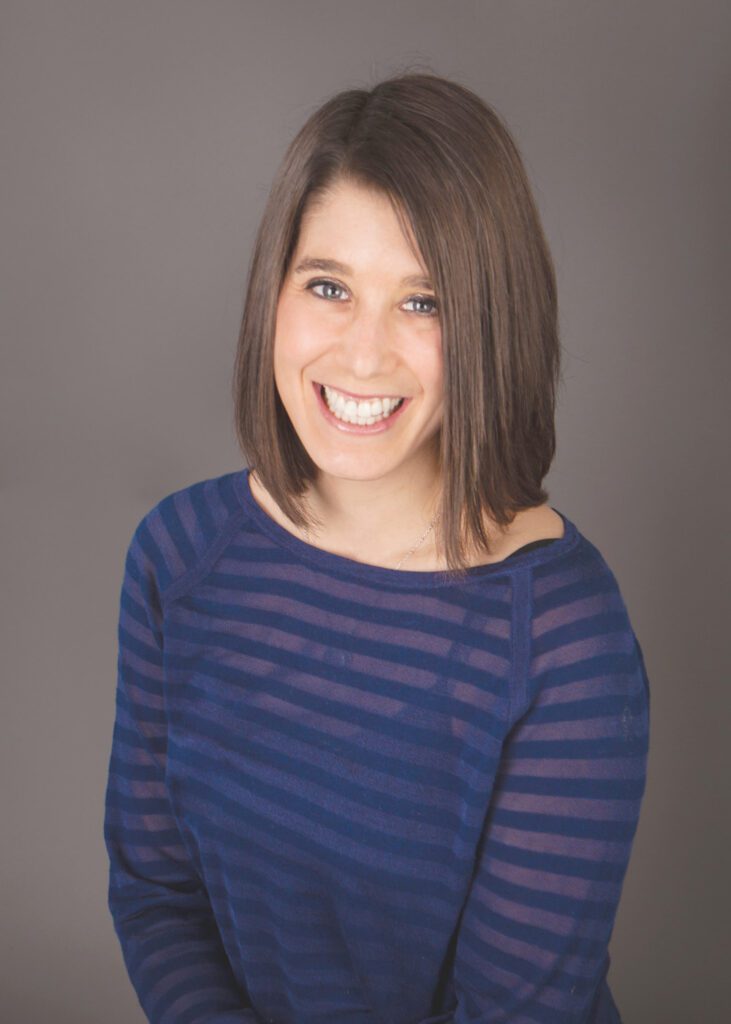 "There are few things more personal or humbling than entrusting someone else to take care of your child," says Emily Green, licensed professional counselor, certified professional counselor supervisor and registered play therapist and supervisor. Green provides the following advice to help with the process:
Interview your child's therapist.
Before meeting with them, "ask what their therapeutic plan is, how they will connect that plan with kids' struggles, what can kids and parents expect and specifics about how they handle confidentiality between all parties."
Consider family therapy over individual therapy.
"Family therapy is often more efficient and effective because it's a systemic approach. Kids have the least amount of power to change the family system. Parents can be part of their growth, receive support in supporting their children and learn how to offer their kid a therapeutic boost at home in real time." Bonus: You might see a significant shift sooner.
Talk to your child.
"For little kids, explain that a therapist helps when big feelings come, or when they're going through big changes at school or home to make everything feel more comfortable and less overwhelming. Say to bigger kids that you're going to try the therapist out for a few sessions and stay connected on how it goes so they know that it's not one-and-done if this isn't the right therapist for them."
EMILY GREEN
678.561.0835
emilygreenlpc.com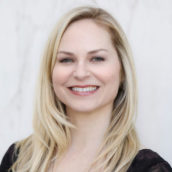 Karina Antenucci
Managing Editor and Wellness Columnist at Simply Buckhead. Blogger at Badass + Healthy.