Laying the groundwork to prevent sexual abuse.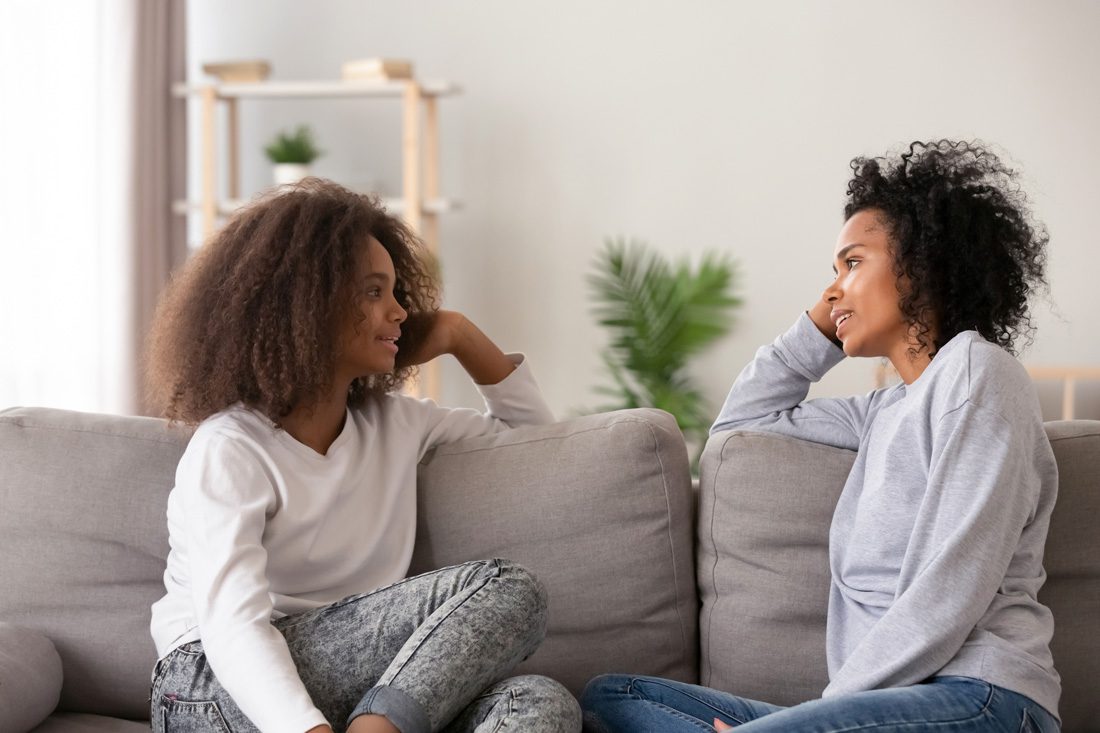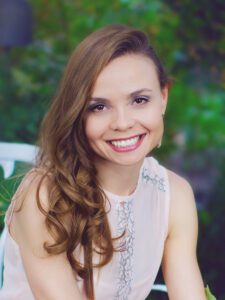 Sexual abuse of a child is a parent's nightmare. Terrifyingly, according to the Rape, Abuse & Incest National Network, one in nine girls and one in 20 boys under the age of 18 experience sexual abuse or assault in the U.S. Females ages 16 to 19 are particularly vulnerable and four times more likely to be a victim. Predators are smart and often target the most defenseless. So what can parents do to make their kids less susceptible? Taya Larenkova Sanders, a licensed professional counselor, registered play therapist and national certified counselor at Atlanta Child and Family Therapy in Buckhead, provides the following advice.
Establishing Trust
Sanders says the most important thing is to help children value themselves by listening closely, showing respect and validating their emotions. "Teach kids how it feels to be unconditionally loved and supported regardless of how they feel or what they say or do so that they come to you for help in their most vulnerable moments. Be their safe space for conflict," Sanders says. Stating Permission Empower kids to protect their bodies by allowing them to make a choice about a peer's or adult's touch, including the warmest hugs from well-meaning grandparents. Sanders suggests making a statement such as, "If you like, you can hug uncle or give a high-five," instead of forming it as a question, which is harder to say no to. Then step in if that relative or friend ignores their wishes. "Hopefully, that can lead children to stay away from people who are more forceful and manipulative," Sanders says.
Learning Secrets vs. Surprises
Communicate to children that your family doesn't keep secrets from one another. The only way for something to be a secret is when it's a surprise, such as a gift or party for another family member that creates excitement and happiness. "Explain that in all other circumstances, secrets lead to emotional pain and that anyone who asks you to keep a secret does not have the best intentions," Sanders says. She suggests telling kids that anyone can commit abusive acts. "They will then be more likely to come forward if they are threatened by someone of status or relation to the family. Otherwise, kids might think that no one will believe them."
Respecting the Body
Use the correct anatomical words to normalize body parts from the beginning. Also define from a young age what's an appropriate or inappropriate touch during teachable moments, such as in the bathtub or at the doctor's office. We can say something like, 'I'm going to clean your vagina or change your clothes. Is it OK if I touch you? Say stop when something is not OK with you.' This way, you grant them permission to say yes or no. It gets them used to adults being respectful," Sanders says. And vice versa: This teaches little ones to be courteous of others' private parts.
Talking Sex
Sanders notes that between ages 9 and 11, kids have likely encountered some level of exposure to sex, such as during a movie or on a website. When encountering sexual scenes in the media that you might judge as age-inappropriate for children, take a moment to validate kids' curiosity by giving them a chance to ask questions (after changing the channel). Parents can provide a simple, neutral response that will help the child develop a healthy idea about sex, such as: "Sex is for adults, but if there was something you saw that you'd like me to explain, I can tell you more about it in a way that will make sense for someone your age."
These aren't the only ways to establish healthy boundaries and body safety for children, but they offer a good starting place to create a solid foundation.
ATLANTA CHILD AND FAMILY THERAPY
770.756.6303
atlchildcounseling.com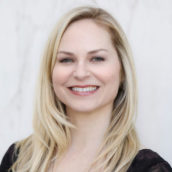 Karina Antenucci
Managing Editor and Wellness Columnist at Simply Buckhead. Blogger at Badass + Healthy.