VFX ARTIST HONES HIS BUSINESS CRAFT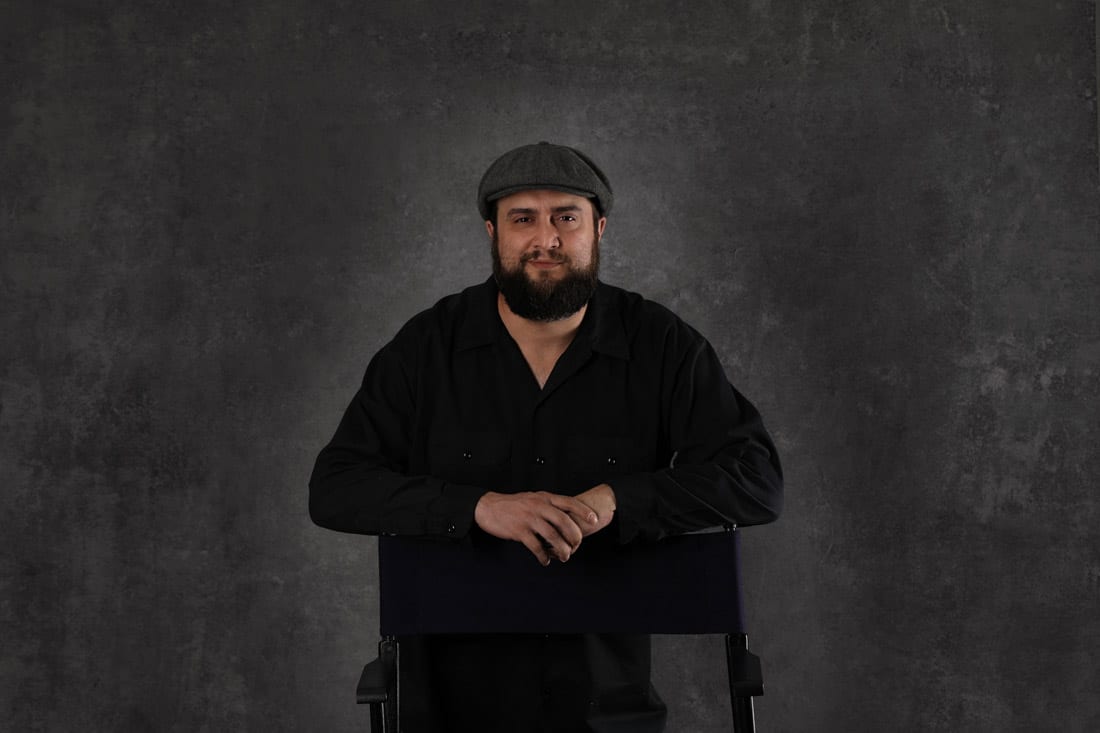 STORY: Michael Jacobs
PHOTOS: Sara Hanna
Chris LeDoux and Crafty Apes, his visual effects house near Interstate 75 and Northside Drive, are altering what audiences see on TV and movie screens, from creating spaceships for Star Trek: Discovery and filling out crowds in The Hate U Give to moving John Glenn from a warehouse catwalk to a towering platform with an ocean view in Hidden Figures.
It's all a long way from Kodiak, Alaska, the 6,000-resident town where LeDoux was born, and not much closer to his original career plan in industrial psychology or the master's degree he was three credits from earning in indigenous anthropology. But a knack with computers and photography, combined with a doctored résumé, got him a job making local TV commercials with an agency in Fairbanks. That led to an opportunity doing visual effects (VFX) on the movie Sin City in San Francisco. He took his trade to Los Angeles in 2005, opened Crafty Apes with his brother Tim in 2011, then expanded in 2014 to Atlanta, where his 60-person staff includes two more brothers, David and Mark. Now LeDoux is taking on producing and directing, including the CW series Pandora.
How was your start in VFX?
My first job in San Francisco definitely was the most humbling experience in my life. I never felt so dumb or slow. I just stayed at work for months on end and opened up other people's work and reverse-engineered everything and taught myself. It took me a month to finish my first shot on Sin City. I'm kind of surprised they didn't fire me because now I could do that shot in three hours.
How are visual effects used now?
They're everywhere. We had one movie where they needed this actress to say a line, and they didn't get it in shooting. I realized my producer had the same lip shape as the actress, so we filmed her saying the line and composited that part of her face onto the actress and grafted it, and it looks seamless.
Why did you start your own VFX business?
I was burned out. The last job I did for another company, I was a supervisor in charge of this big train crash sequence on Super 8. It was one of the coolest things I ever worked on, but I didn't go home for three months. If I'm going to stay away from my wife and not see my kids, there'd better be a pot of gold at the end. And all the companies except for the one I was at before this went out of business.
Why is the business so hard?
If you're building a house, for example, it's pretty obvious when it's done. In visual effects, it's only complete when the director or the studio says "final." So if you're going round and round trying to hit a vision in someone's head they can't exactly describe to you, you can go on forever. It happens to a lot of companies where you're working on these big, expensive movies, and you could be on version 700 of something, but it wasn't necessarily bid for that.
Why did Crafty Apes come to Atlanta?
We had one client for a long time, and it was Lionsgate, specifically with Tyler Perry. So I came out here a few times, and I could see the place was blowing up for film and television, but there weren't any bona fide visual effects companies.
Is it a natural progression from visual effects to directing?
In a lot of ways, yeah. If you're doing visual effects, you have to understand a lot of other departments on set. We're not re-creating reality; we're re-creating what a camera sees in reality.
You worked with Industrial Light & Magic's Dennis Muren on Super 8. How did that affect how you run Crafty Apes?
No matter how much success we encounter, I still remind myself to look at it with this sense of magic and wonder, the same way he did. I remind myself this is a childhood dream come true whenever I get frustrated.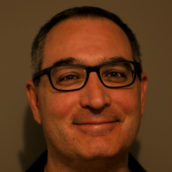 Michael Jacobs
Jack-of-all-trades writer covering almost anything but beauty and fashion at Simply Buckhead; fond of flamingos and sloths.