BUCKHEAD STAPLE 10 DEGREES SOUTH CELEBRATES A MILESTONE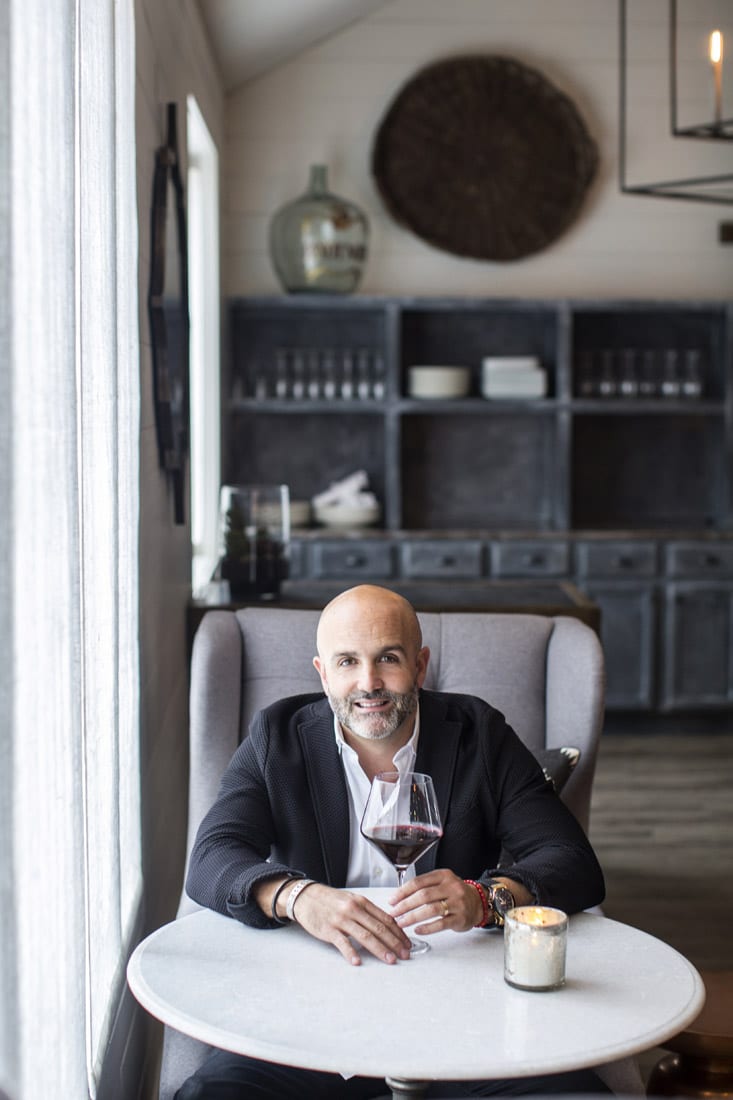 BY: Lia Picard
In 1998, 10 Degrees South opened its doors in Buckhead as the first South African restaurant in America. Twenty years later, the eatery has since grown into a restaurant group, True Story Brands, and spawned several sibling restaurants, including Yebo Beach Haus on West Paces Ferry Road and the new outpost of Biltong Bar in The Shops Buckhead Atlanta. A family affair, 10 Degrees South is a joint venture between Diane and Derek Anthony and their son, Justin. We recently chatted with Justin about 10 Degrees South's anniversary and its status as a mainstay on the local dining scene.
How did you and your parents come up with the concept for 10 Degrees South?
[In the '90s] while I was playing soccer in London, I would visit this South African pub any time I felt homesick. I then moved to Atlanta to play soccer and unfortunately suffered a knee injury that ended my career. Around that same time, there were a lot of South Africans moving to Atlanta, so my parents and I decided to open a South African restaurant and bar to help them feel more at home.
What made you pick Buckhead for the location?
We were living in Buckhead and were surrounded by the best restaurants in Atlanta, and decided there was no better place to start a restaurant at that time.
What has changed at 10 Degrees South in the past 20 years?
The menu hasn't changed much at all. My mother and father serve as executive chefs and have mostly worked with the same team for the last two decades. Our most notable favorites have been the grilled calamari, rump steak, peri-peri chicken, chicken curry, bobotie, sosaties, boerewors sandwich and Di's Delight, my mother's signature dessert. As far as restaurant design and expansion go, 10 Degrees South has changed dramatically. The restaurant has always been in the same location, but was once a much smaller bungalow. We are now in a larger, more modern building. I actually met my wife, Kelly, at 10 Degrees South, and as an accomplished interior designer, she has been the brains behind our restaurants' designs for many years.
How does the restaurant's design play into the overall dining experience?
We want our guests to feel like they're being transported to South Africa every time they walk through the door. The best way we knew how to do that was by taking them on a safari. The restaurant now feels like a chic safari lodge. Tell us about South African cuisine. It's a fusion of a variety of flavors, including French, Portuguese, Dutch, Indian, Malaysian and Mediterranean fare. Our dishes are filled with the global influences of the immigrant populations that have settled in South Africa over the years.
10 Degrees South
4183 Roswell Road N.E.
Atlanta 30342
404.705.8870
10degreessouth.com
SOUTH AFRICAN DISH GLOSSARY
If you haven't been to 10 Degrees South, here's a guide to its most classic dishes.
Bobotie
Sweet ground-chicken curry with savory custard, sambal (a chile-based condiment) and basmati rice.
---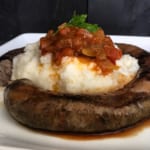 Boerewors
Lean beef sausage with tomato onion sauce and mashed potatoes.
---
Sosaties
Marinated beef filet served with sweet apricot sauce.
---
Peri-peri chicken
Chargrilled Cornish hen marinated in a hot sauce made with peri-peri peppers, basmati rice and vegetables.
---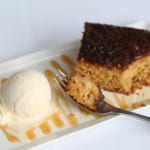 Di's Delight
A fruity sponge cake served with vanilla ice cream.
Lia Picard
Freelance writer covering food, travel, and interior design.