SHAY GRIFFIN HAS AN EYE FOR TALENT, GEORGIA STYLE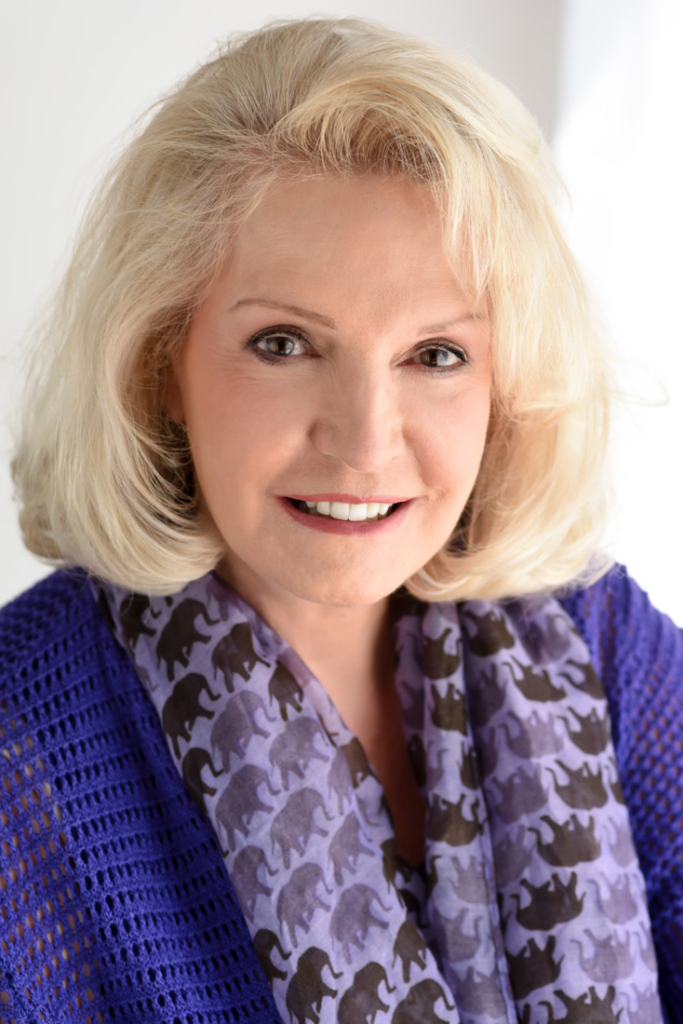 Mention the name Shay Griffin to one of the growing number of Atlanta-based actors, directors, producers and others in film work, and you're liable to get an "oh yeah," and a knowing smile.
It's a reaction born of deep personal respect for a true mover and shaker in the local on-screen scene. The longtime talent agent and casting director is deeply enmeshed in Georgia's people and landscape—and its place in the movie and TV industry. Decades of her tireless work has jump started the careers of hundreds of Atlanta and Georgia performers. Along the way, she helped revive the state's moribund film industry.
Opening her talent agency in Atlanta in the late '70s then moving to casting work in the late '80s gave Griffin multiple platforms from which to help Georgia-grown performers. She's an unabashed fan of our state's performing arts talent pool and says the move to casting came about "because I needed a different challenge and a better way to help actors get established in the marketplace. I felt like I would be in a better position to create opportunities by working directly with directors and producers."
Dividing her time between a home in Buckhead and her west Georgia farm, the three-time Emmy nominee for casting felt she'd settled into a sweet spot–until the industry began drying up around her in the early 2000s, with less and less Hollywood work coming here.
"We began to realize around 2006 and 2007 that we weren't going to be in business much longer," she says, noting that other states had become more adept at dishing up economic incentives to Hollywood and luring productions.
With onscreen work on the ropes, she became the founding director of the Georgia Production Partnership that put together a revival plan and hired a lobbyist to pitch for the industry. She says that convinced then-governor Sonny Perdue to put a film advisory commission together and bring her aboard. Talk started to bubble up about getting the legislature to pass tax credits that would put the state back in the game.
"Governor Perdue challenged us to sell that idea to him and to the legislature," she says. "So we became politicians." In the process, the group shaped what the tax incentives would look like, which resulted in the Georgia peach and mention of the state film office frequently seen when the credits roll.
The lobbying, the buttonholing and gumshoe-level work paid off in 2008 when the General Assembly approved and Perdue signed a package of generous tax credits. And lo and behold, the floodgates opened. Griffin says the legislation "worked beyond our greatest expectations. We had a 5-year plan and goals as to how the business would grow. We met that in 6 months."
State officials now call film and TV work here a $7 billion industry, and a pleased Griffin has watched the state's role evolve from being mostly a location-shooting spot to a full-fledged industry with major studio facilities, casting companies, equipment providers and other supporting superstructure.
The next step?
"We are really working hard to get independent production going. If we can be the people who put the story on the screen, we're not just a location spot; we're a production state."
Griffin is involved with a group putting together an independent production firm, even as casting work continues to be a labor of love. While most auditions are recorded nowadays, Griffin prefers the in-person approach, where actors come in and swing for the bleachers, and she appraises with a critical eye, looking for that spot-on read that matches a pending role. Her approach, which starts with the Georgia talent pool, seemingly works like a charm both with producers and directors relying on her judgment calls, the performers themselves.
She says the careers of such steady, productive actors as Walton Goggins, Kyle Chandler and Ray McKinnon (who had high-profile roles in The Blind Side and O Brother, Where Art Thou, among other productions) started with her casting eye.
"Good casting is an art," she says, "It's never been a numbers game. It's the casting director who really does try to understand what a director will need for a project and gives the director a choice of people who will bring a character to life.
"I've always said that the most exciting thing is to watch a role get up off a page and become a true part of a film."
SHAY GRIFFIN'S CASTING CREDITS
MOVIE: Sully, 2016
ACTOR: Brett Rice
CHARACTER: Carl Clark
MOVIE: Billy Lynn's Long Halftime Walk, 2016
ACTRESS: Laura Lundy Wheale
CHARACTER: Patty Lynn
MOVIE: Paris Trout, 1991
ACTOR: Ray McKinnon
CHARACTER: Carl Bonner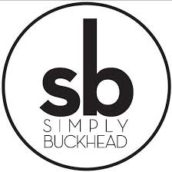 SimplyBuckhead
Simply Buckhead is an upscale lifestyle magazine focused on the best and brightest individuals, businesses and events in Buckhead, Brookhaven, Sandy Springs, Dunwoody and Chamblee. With a commitment to journalistic excellence, the magazine serves as the authority on who to know, what to do and where to go in the community, and its surroundings.