STRESS-TAMING SERVICES FOR KIDS AND TEENS…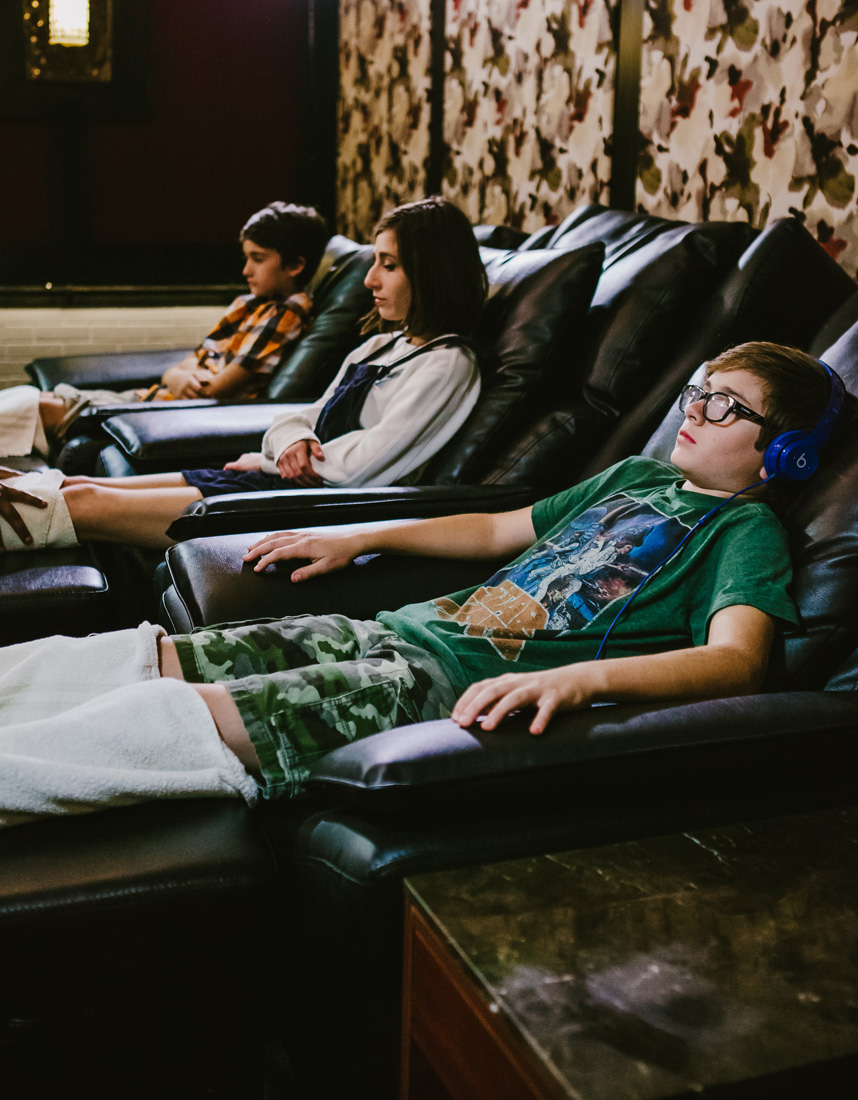 Children and teenagers today are busier than ever. Schoolwork and after-school activities keep them on the go constantly. Just like adults, kids can certainly enjoy a bit of pampering to keep their stress levels down. Why not indulge them in one of these experiences to take a break from the madness?
Manicure and Pedicure
Sugarcoat ($30)
A manicure and pedicure is a great way to spend some time with friends or savor a special outing with mom. At Sugarcoat in Buckhead, kids can choose from items on the Miss Priss menu of services. For ages 10 and under, the manicure or pedicure includes nail shaping, a relaxing soak, moisturizing rub and, of course, polish. Make it a mani-pedi, and the service includes a princess crown gift!
Sugarcoat
256 Pharr Road N.E.
Atlanta 30305
404.814.2121
sugarcoatbeauty.com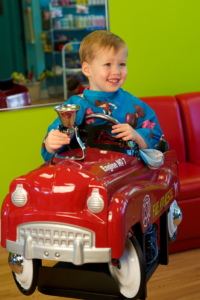 Haircut
Pigtails and Crewcuts ($18.95)
As an adult, a new hairdo is often an anticipated event. But for little ones, getting a haircut can be a traumatic experience. Pigtails and Crewcuts on Roswell Road is a salon built especially for children. The place is kid friendly, from the whimsical art on the walls to the wooden train table. When it's time for the haircut, kids can "ride" in a variety of salon chairs shaped like vehicles and pick out their favorite movie to watch. Afterwards, children can make a special visit to the treasure box. In addition to cuts, stylists can give your little princess an updo or braid like Elsa from the movie Frozen.
Pigtails and Crewcuts
3802 Roswell Road
Atlanta 30342
404.963.5612
pigtailsandcrewcuts.com/buckhead
What better way to decompress after a long day at school than with a little stretching? In addition to helping kids relax and improve flexibility, yoga is a great way for student athletes to cross train and build strength and balance. At Exhale Spa in the Loews Atlanta Hotel, teens are welcome to take classes with their parents or alone with a signed waiver from a parent or guardian. Teens can energize their minds and bodies with Exhale Chill Yoga, a class that mixes stretching, breathing and meditation to bring life into perspective.
Exhale Spa
1065 Peachtree St. N.E.
Atlanta 30309
404.720.5000
exhalespa.com
Foot Massage
Treat Your Feet ($25 for 30 minutes)
Our feet are a gateway to every part of our bodies and are linked to holistic healing, according to experts of foot reflexology, a kind of foot massage. The masters of a great foot rub are at Treat Your Feet off Peachtree Road, where they offer foot massages to children 10 and older. Adults may want to join the kids for a sea-salt-water soak, followed by a foot massage that includes hot stones, rubber mallet hammers and a hot towel wrap.
Treat Your Feet
3275 Peachtree Road, Suite 250
Atlanta 30305
404.812.0579
treatyourfeetbuckhead.com
Sue Rodman is the mother of three boys and a Buckhead resident. She writes the family travel blog 365 Atlanta Family.
STORY: Sue Rodman
Photo: Chelsea Patricia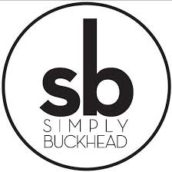 SimplyBuckhead
Simply Buckhead is an upscale lifestyle magazine focused on the best and brightest individuals, businesses and events in Buckhead, Brookhaven, Sandy Springs, Dunwoody and Chamblee. With a commitment to journalistic excellence, the magazine serves as the authority on who to know, what to do and where to go in the community, and its surroundings.