Creating opportunities for underserved kids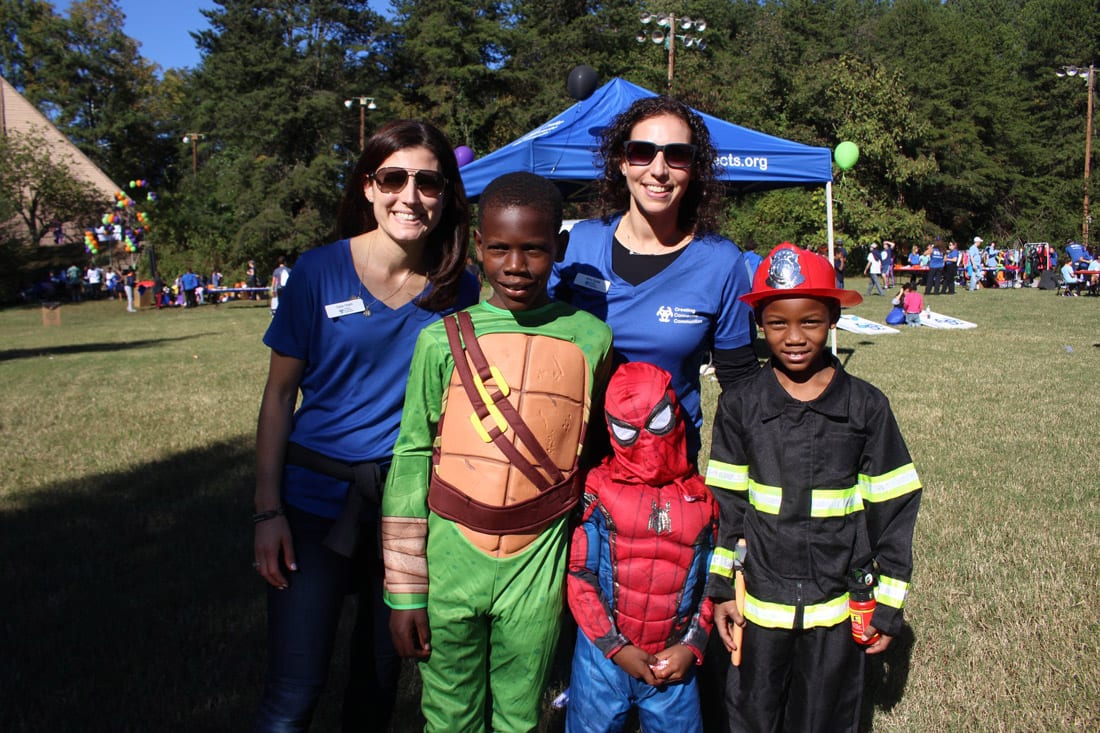 BY: Mickey Goodman
In 1994, 12-year-old Sandy Springs resident Amy Zeide heard a news show about a thief stealing toys intended for children at a homeless shelter and was so affected that she decided to use her allowance and babysitting money to replace the stolen gifts.
The following winter, she spent the $400 her parents had given her in honor of her bat mitzvah on the first of what came to be known as Amy's Holiday Party, a celebration benefiting children and families from local homeless shelters, foster care networks and refugee centers. "We invited 25 kids, and my friends volunteered to help," says Zeide. "[For this year's event] in December, we expect more than 1,000 kids and 300 volunteers."
The event features everything from crafts and carnival games to free toys and photos with Santa. Zeide expanded her reach exponentially in 2010 when she founded Creating Connected Communities (CCC), a 501(c)(3) that provides year-round educational programs in partnership with more than 50 local agencies. "Our dual goal is to connect children in need and empower teens to become lifelong volunteers and leaders," she says.
CCC hosts spring, summer and fall festivals such as the June event when 300 children from Title I schools descended on Tiny Towne, an "edutainment" center in Norcross, for a day of fun and learning. In July, more than 1,000 metro Atlanta elementary school kids and scores of volunteers will take part in an outdoor CCC festival featuring games and crafts in partnership with Horizons Atlanta.
To volunteer or donate to CCC, visit cccprojects.org.
Mickey Goodman
Award-winning Ghostwriter, Journalist, Content Creator.