A short documentary tells how a classic Buckhead mansion lives in the modern world.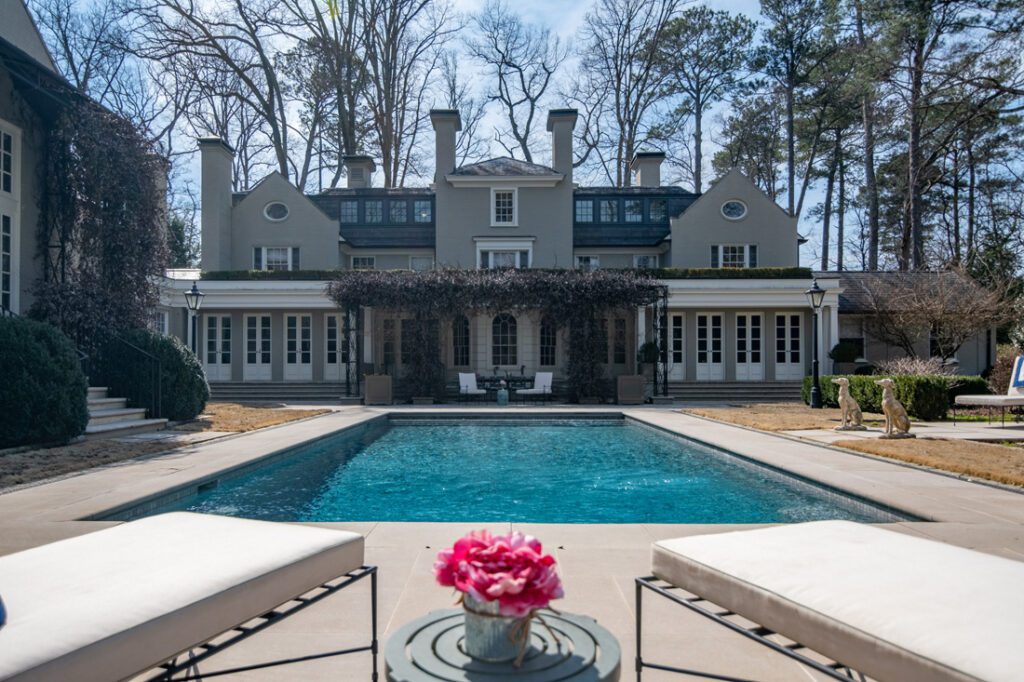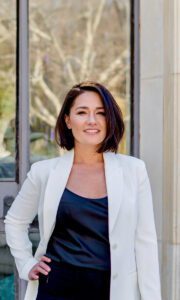 A house designed by legendary Atlanta architect Philip Trammell Shutze doesn't come on the market every day, let alone one that underwent a renovation by architect Stan Dixon, interior designer Tammy Connor and landscape architect John Howard. So real estate agent Jessica Li knew she needed to do something special for 175 Blackland Road.
A walk-through video wouldn't do, nor would one showing actors pretending to be at home in the 10,000-plus-square-foot Buckhead mansion built in 1939. Li decided her first Shutze listing deserved a documentary, one that would remain available through YouTube long after she sold the house. She turned to Fokel Films, with which she had worked on promotional videos in the past.
"Of course the house is beautiful, but it's so much more than that," she says. "There's so much depth to it, and I really wanted to make sure that was brought to life."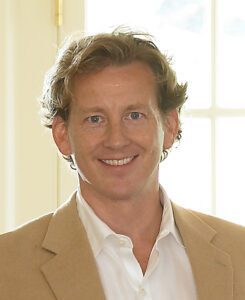 Dixon, Howard and contractor Nick Breiding agreed to speak on camera about the renovation, which began soon after the new owners bought the house for $2.95 million in mid-2012 and continued into 2014.
Dixon, now an 11-time winner of the award named for Shutze from the Southeast Chapter of the Institute of Classical Architecture & Art, had never worked on a Shutze house.
"We approached this project with a lot of care," Buckhead-based Dixon says. "There had been a lot of additions and alterations, and we really wanted to take it back to its original glory."
The house was well maintained, he says, but needed some wood lightened here and some trim repaired there. Intricately carved cupboard doors similar to the originals replaced simpler, newer ones in the dining room. An addition had cut off the natural light to the kitchen, so the renovation opened a wall to bring in the sunlight and provide a view of the pool and back yard.
By consulting Shutze's original drawings at the Atlanta History Center, Dixon found the original owner skipped some of the architect's plans. So Dixon replaced the wood floor in the entry hall with the marble Shutze wanted.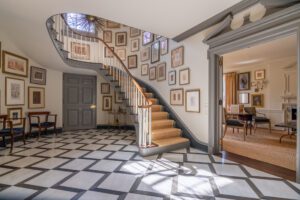 Dixon added a few of his own touches, such as a speakeasy-style bar hidden behind a library wall. "We did it in the spirit of what we thought Philip Shutze would've done."
Sustainable additions included reclaimed materials and geothermal and water reclamation systems.
"They really showed how to take traditional classical architecture and use it in a way that is modern," Li says.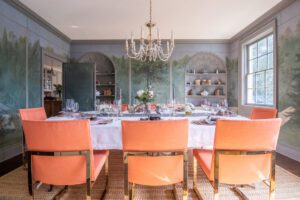 The trick for Fokel Films' Demetrius Thomas and Jason Knotts was to find the moments that tell the story of a house that is both a part of Tuxedo Park's history and the vibrant center of a modern family's life.
"It's pulling from a lot of different areas that we have to package into one 15-minute documentary," Thomas says.
Part of the solution was to use the house as a co-star for the interviews, Knotts says. "There's not a bad room to shoot in."
Li hopes the film broadens appreciation for Shutze's traditional humanist architecture. Plus, she says, "It's a little homage to the owners and to the future owners just so nothing is lost."
STAN DIXON
404.574.1430
dsdixonarchitect.com
@dsdixonarchitect
FOKEL FILMS
fokelfilms.com
@fokelfilms
JESSICA LI
404.620.4801
jessicaliandcompany.com
@jessicaliandcompany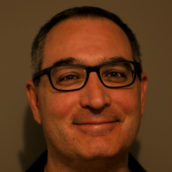 Michael Jacobs
Jack-of-all-trades writer covering almost anything but beauty and fashion at Simply Buckhead; fond of flamingos and sloths.