Clicking her way to success!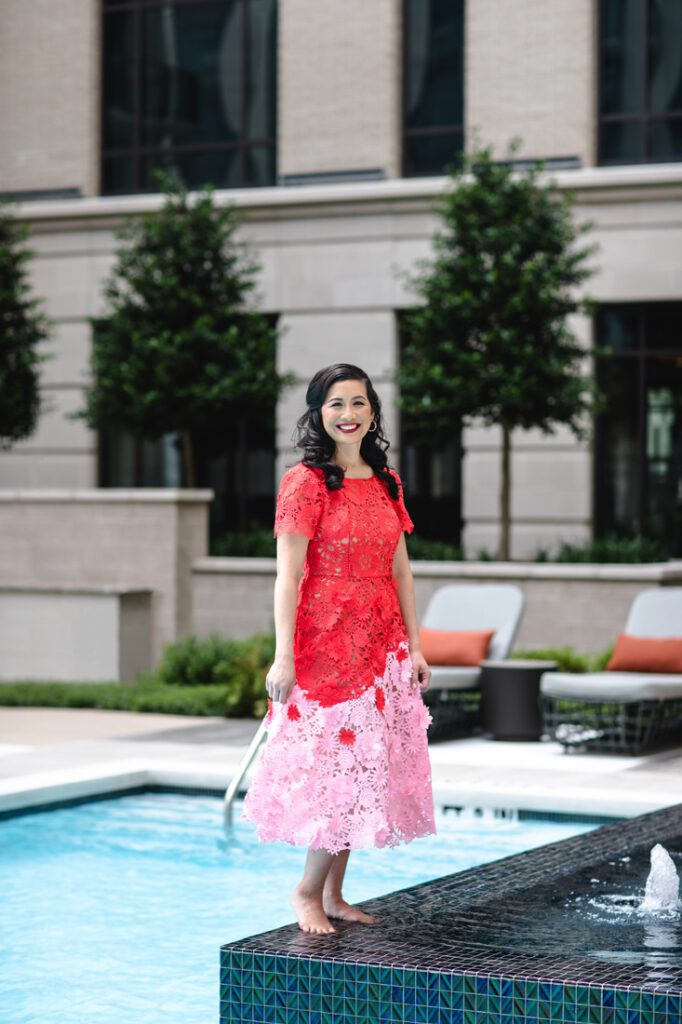 Alice Park was a shy 10-yearold growing up in Valdosta when her father handed her his old Nikon SLR camera.
"I was immediately captivated," Park says. "As an introvert, it was a way to express myself. I fell in love with the power of what it could create. It got me through those awkward teenage years and helped me find my voice and purpose."
The journey to that purpose was less than linear. "My parents were immigrants from Taiwan and Hong Kong, and I was always taught you either go into law, medicine, engineering or academia to have a successful life in America. So even though I wasn't thrilled about it, I pursued industrial engineering at Georgia Tech."
During her Tech years, Park found an outlet by taking photos for the student paper. In the summer, she shadowed photographers in her hometown and polished her visual skills. Photography remained a hobby after she found a job in her field and was groomed for an executive position. It wasn't until 2004, when she met her future husband, Kyu, and he asked a piercing question, that she began to rethink her choices.
"On our first date, he asked if I could do anything for the rest of my life, what would it be," she says. "I immediately said photography. And he said, 'Let's figure out how to make it happen.' But I'd never had any formal training and had to learn the technical aspects as well as how to make money doing it."
Park quickly caught on and launched Alice Park Photography in 2006. Within a year, Kyu quit his job as an Emory researcher to be her full-time partner. "We found our rhythm," she says. "We're each other's No. 1 cheerleader."
Park's success came from carving a niche as a children and family photographer who stresses unposed, natural settings. Today from her Miami Circle studio, she oversees a team whom she has trained to her exacting standards. They keep busy with holiday-party-meets-portrait- events for clients. When the family arrives, they're greeted with music, cotton candy, snacks and crafts to entertain the kiddies while the moms get a makeup session.
"We create a set design with live floral arrangements, then we sneak the kids in," she says. "Afterwards, they enjoy the rest of the party and leave with goodie bags. The experience gets them really excited to be there and participate."
To connect with other photo experts and share the same high level of professionalism, Park and her husband launched The National Association of Portrait and Child Photographers 13 years ago. The organization has set standards for the industry, educated members and provided business support. It also recognizes talented members with competitions, gallery showings and certifications. In January, she launched the Elevate Summit, a small business conference for women that debuted in Nashville with 25 speakers addressing about 250 participants.
And Park has never forgotten the frustration of not having an artistic outlet for her young self. Now the mother of two, she started Creativity Camp in 2020 to help girls 8 through 12 learn from experts how to develop skills around photography, painting, sewing, embroidery and more.
"I got the idea from my daughter who has always been very creative," Park says. "I was, too, but pursuing that side as a career wasn't an option for me. I want to focus on building girls' confidence to follow that instinct."
aliceparkphotography.com
@alicepark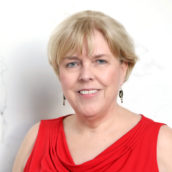 H.M Cauley
Atlanta-based writer and editor contributing to a number of local and state-wide publications. Instructor in Georgia State's Communication department and Emory's Continuing Education division.