FAST-GROWING STARTUPS WORK THEIR MAGIC IN FINTECH, CRYPTO, SALES AND SECURITY!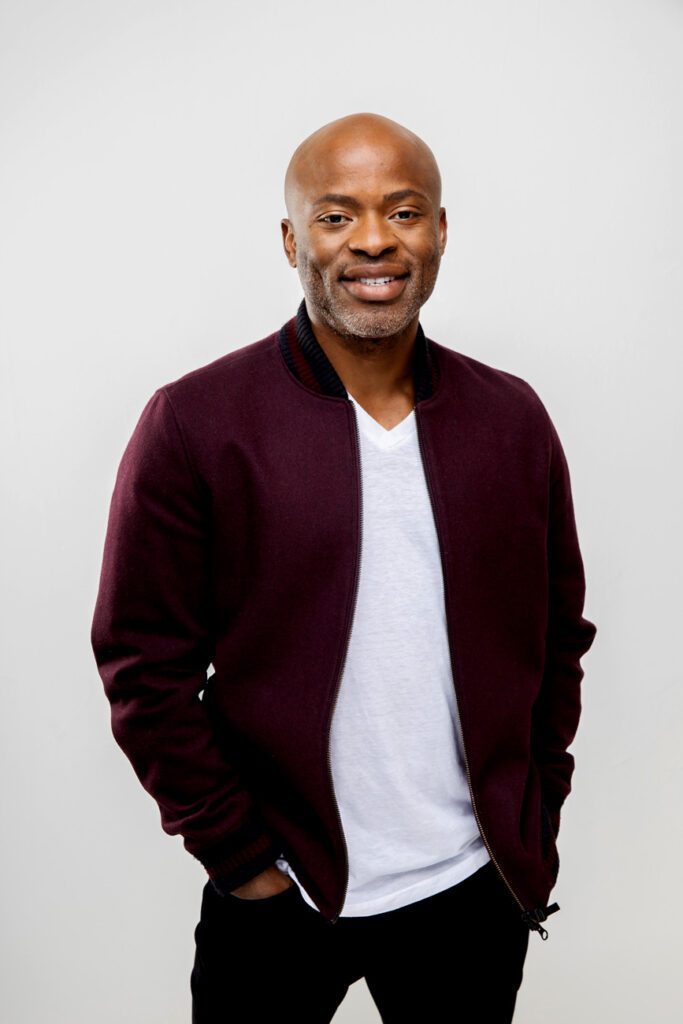 Buckhead and neighboring areas are packed with tech-driven startup successes, including several that have topped $1 billion in valuation. In addition to those "unicorns," this list notes many businesses named in the September issue of Inc. magazine as being among the 5,000 fastest growing private U.S. companies.
Artis Technologies is downtown but was founded by veterans of Sandy Springs-based financial technology unicorn GreenSky and was incubated at Atlanta Tech Village and the Advanced Technology Development Center. The platform integrates merchant websites and community banks and credit unions to arrange point-of-purchase consumer loans. Artis received a $7 million investment in July on top of $3 million earlier. heyartis.com
Banyan Software buys, holds and grows enterprise software businesses. With headquarters in Sandy Springs and Toronto, the 5-year-old company is the top Georgia business on the Inc. 5000 and is 16th overall. banyansoftware.com
Benevate, based at Buckhead's Atlanta Tech Village, runs a platform for companies to offer employees housing benefits, from down payments to rent subsidies. The company is No. 91 on the Inc. 5000. benevate.com
Bitcoin Depot is a Buckhead-based company for turning old-fashioned dollars into Bitcoin and other cryptocurrencies through ATMs and online. It's No. 357 on the Inc. 5000. bitcoindepot.com, @bitcoindepot
Calendly, incubated at Buckhead's Atlanta Tech Village and based in Midtown, raised $350 million in January, establishing a value of more than $3 billion for founder/CEO Tope Awotona's scheduling app. calendly.com, @calendlyhq
DC Blox, No. 371 on the Inc. 5000, runs data centers across the Southeast from its Brookhaven base. The company secured $187 million in financing in March to expand. dcblox.com
FullStory in Buckhead was founded in 2014 to help businesses improve customers' digital experiences by, for instance, fixing bad links. It received a $103 million investment in August that valued the company at $1.8 billion. It's No. 1,048 on the Inc. 5000. fullstory.com, @fullstoryhq
IRONSCALES, No. 618 on the Inc. 5000, applies artificial intelligence to a self-learning security system protecting email against phishing attacks. The Sandy Springs company was founded in Israel in 2014. ironscales.com, @ironscalesltd
LeaseQuery in Dunwoody provides a cloud-based platform for accountants to meet compliance standards and address other financial decisions. It's No. 266 on the Inc. 5000 after being 29th in 2020. It expanded its leadership team in July. leasequery.com, @leasequery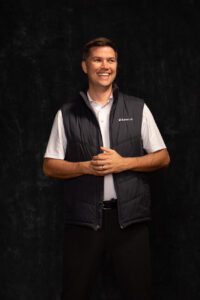 OneTrust, now based in London as well as Sandy Springs, earned the top spot on the 2020 Inc. 5000 through applications helping businesses comply with privacy regulations and improve customer trust. It is currently No. 132. Founded in 2016, the company raised $210 million in April on top of $300 million in December 2020, setting its valuation at $5.3 billion. onetrust.com
RateForce, another Atlanta Tech Village business, provides technology to compare prices and purchase auto insurance in 46 states. The 6-yearold company is No. 92 on the Inc. 5000. rateforce.com, @rateforcellc
SalesLoft, an Atlanta Tech Village graduate based in Midtown, helps sellers strengthen their engagement with buyers. After founder/CEO Kyle Porter established a $1.1 billion valuation by raising $100 million in January, the company topped $100 million in annual recurring revenue in August and placed 1,210th on the Inc. 5000. salesloft.com, @salesloft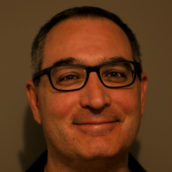 Michael Jacobs
Jack-of-all-trades writer covering almost anything but beauty and fashion at Simply Buckhead; fond of flamingos and sloths.